PROJECT GIVING
Which area of compassion are you interested in?
THE EMPOWERING WOMEN WITH DIGNITY PROJECT
Gender inequality and widespread early marriage combined with difficulty accessing higher education means women in Liberia struggle to improve their economic conditions. The Church of the Nazarene in Monrovia realized that by teaching women, lives would be changed. The vocational classes run through the Empowering Women With Dignity project offer women opportunities to improve their economic conditions, uplift their families and communities, and affirm their God-given dignity.
SHECHEM CHILDREN'S HOME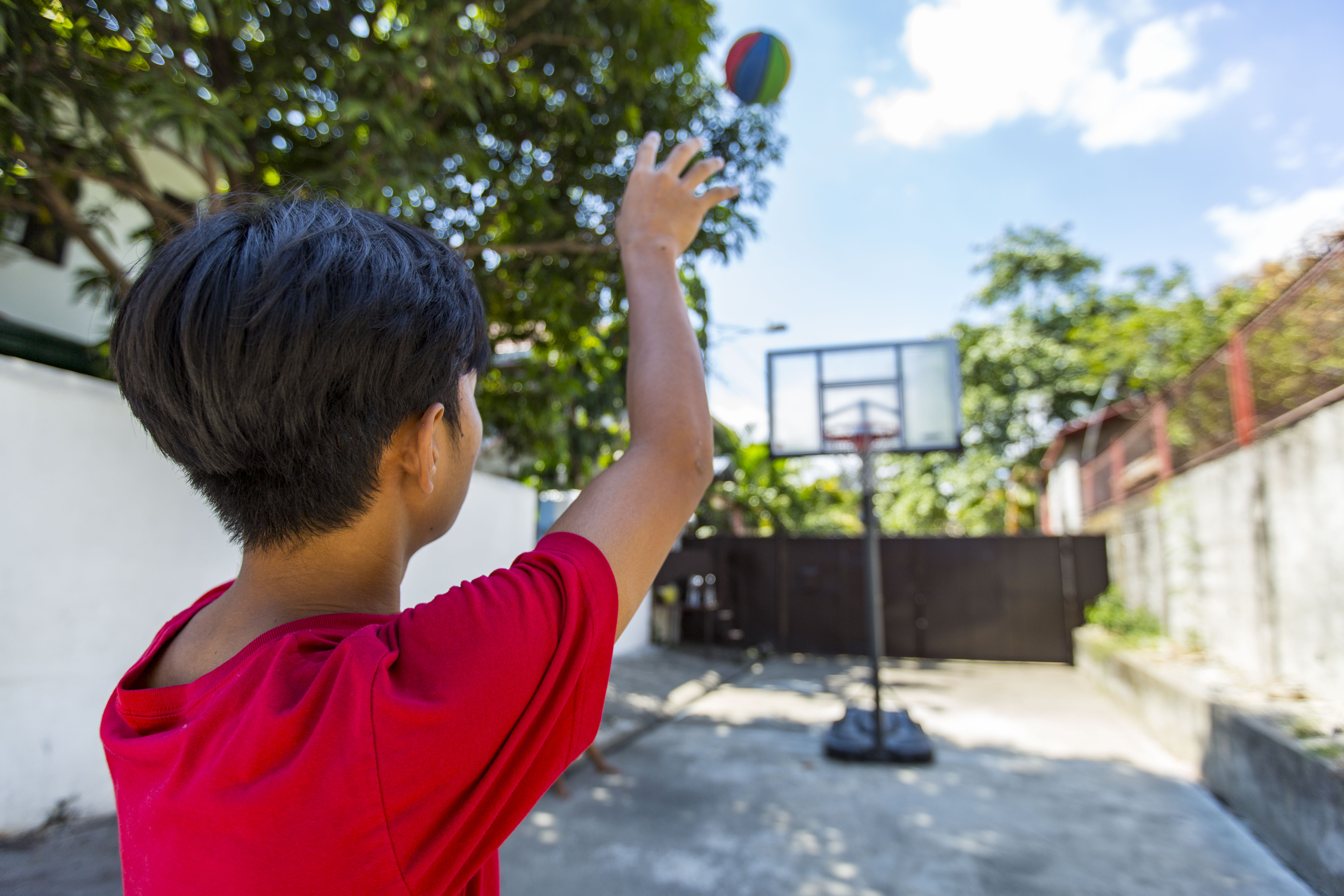 The Shechem Children's Home is a short-term assessment center for children survivors of online sexual exploitation of children. This is a form of human trafficking where images or videos of children performing sexual acts are sold over the internet. The trauma-informed care provided by the home's therapists, doctors, house parents, and social workers helps children begin to heal from abuse and find hope for a new future.
COVID-19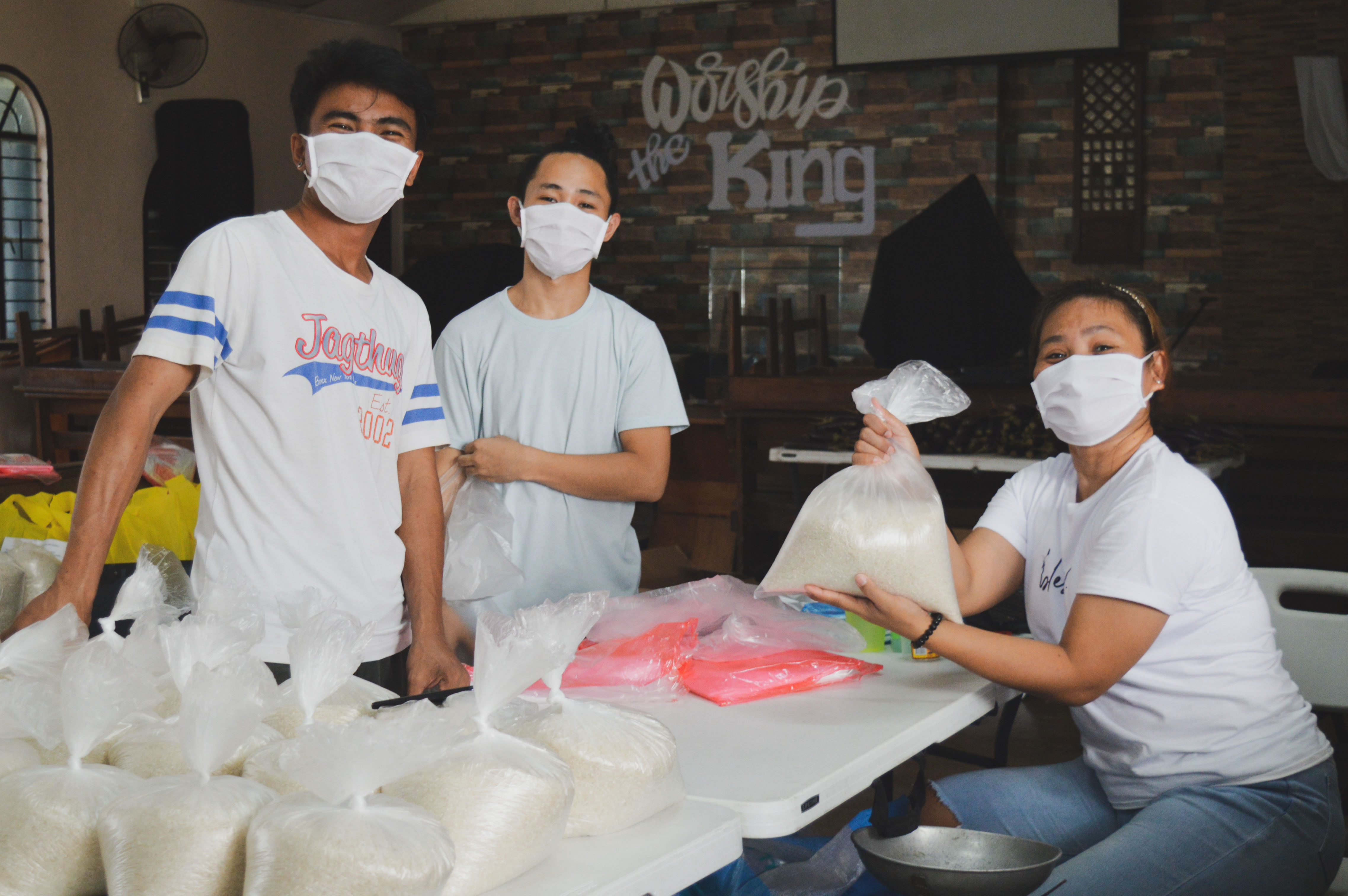 Throughout the COVID-19 pandemic, the compassionate response of local Nazarene churches has been vital. Between food and income assistance, mental health support, hygiene education, supply distribution, and spiritual care, people struggling due to the pandemic are finding out they are not alone. So far, nearly 400,000 people have been served by COVID-19 ministries.