NAZARENE COMPASSIONATE MINISTRIES
We walk alongside local churches in their efforts to meet the needs of children, families, and communities. Through your partnership, local congregations are changing the world.
Together We Are Changing Lives
See how churches around the world are changing lives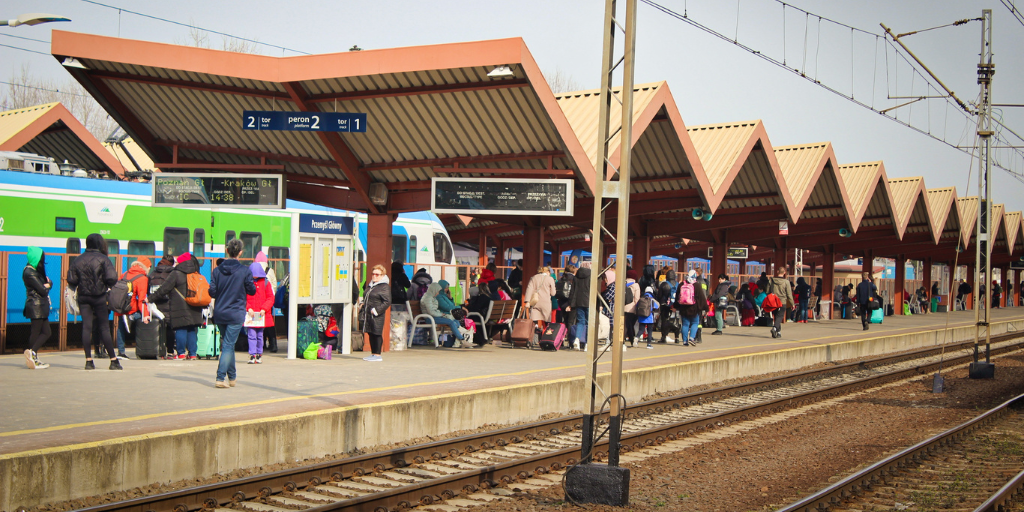 In Przemyśl, Poland, the global Church of the Nazarene has been responding since the onset of war in Ukraine.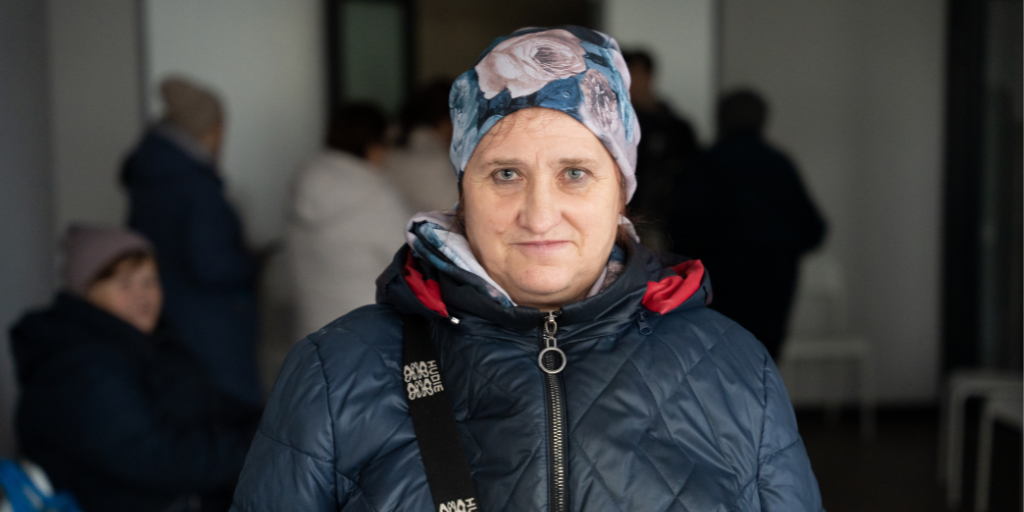 Today marks one year since conflict began in Ukraine. We join with the Church around the world to pray for children and adults who are still living… read more