NAZARENE COMPASSIONATE MINISTRIES
We walk alongside local churches in their efforts to meet the needs of children, families, and communities. Through your partnership, local congregations are changing the world.
Together We Are Changing Lives
See how churches around the world are changing lives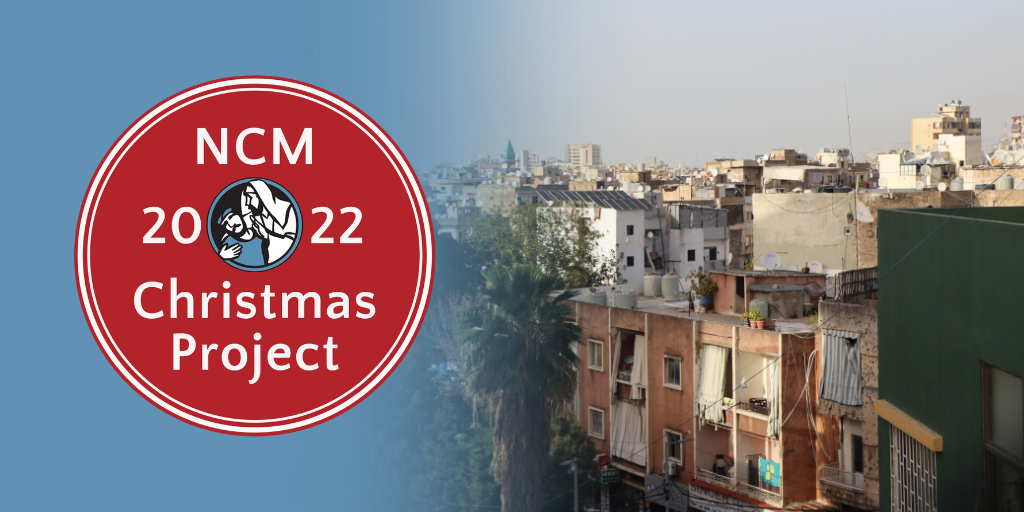 At that church, I felt loved and accepted, so I continued to attend. Little did I know that my faith was about to get tested.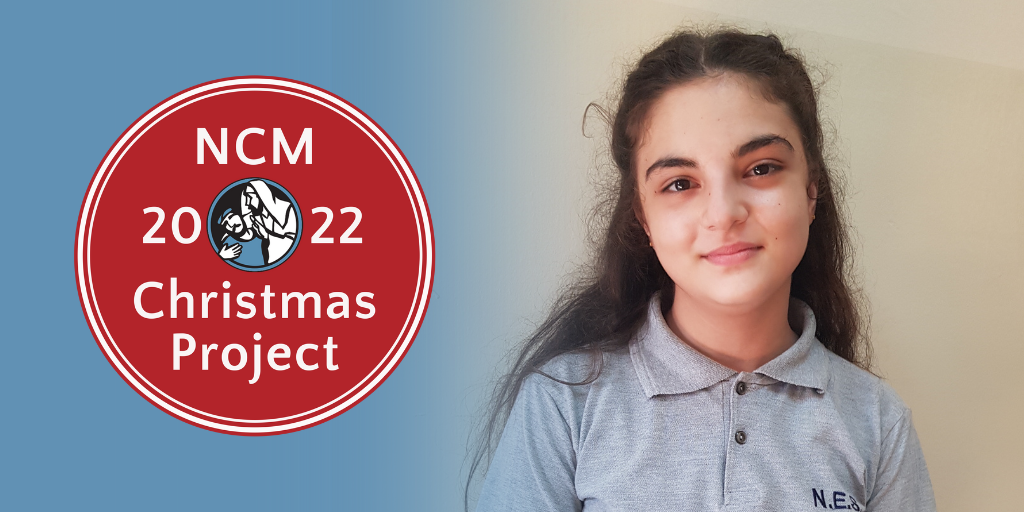 Laila*, a 12-year-old seventh grader, has been going to the Nazarene school in Beirut since fourth grade. When she grows up, she wants to become a… read more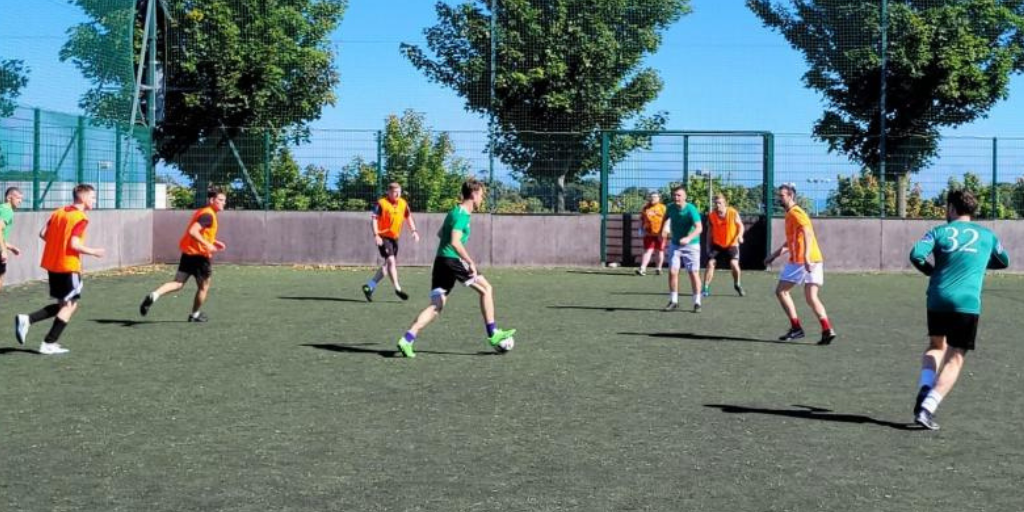 In September, footballers (soccer players) of all ages gathered in Ireland and Lebanon to put on two football tournaments to raise money for the… read more