NAZARENE COMPASSIONATE MINISTRIES
We walk alongside local churches in their efforts to meet the needs of children, families, and communities. Through your partnership, local congregations are changing the world.
Together We Are Changing Lives
See how churches around the world are changing lives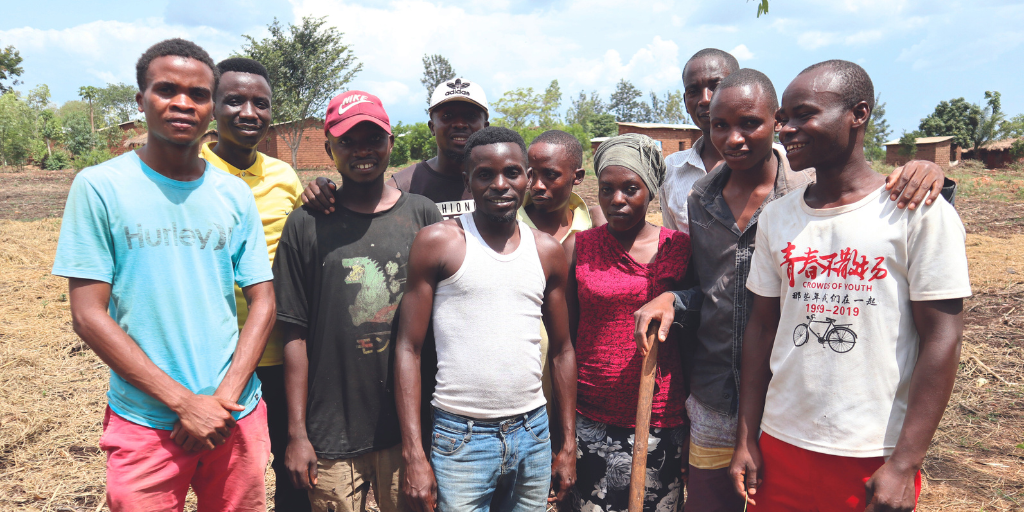 Nazarene Compassionate Ministries in Burundi partners with local Nazarene churches to organize interested community members into associations—groups… read more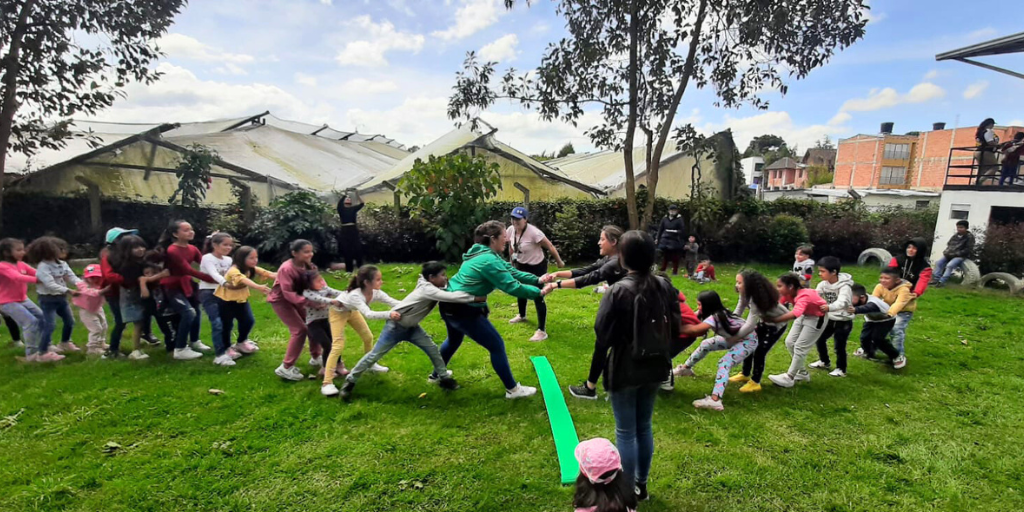 There are many Venezuelan families arriving week after week to Colombia in search of refuge, help, and the hope of starting a new life.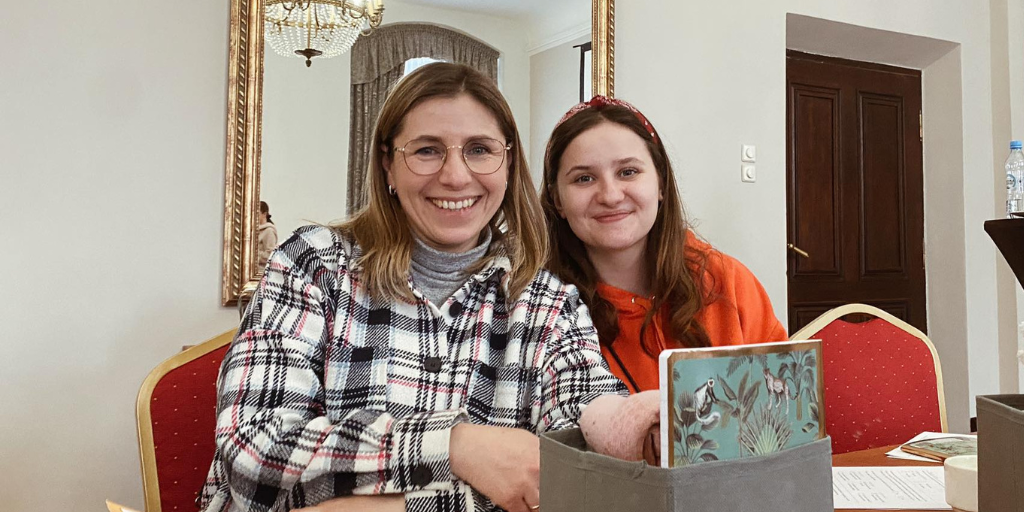 As medical volunteers from Global Care Force visited churches and villages across Ukraine over the fall and winter of 2022, they prayed that God… read more