ANTI-HUMAN TRAFFICKING
Helping End Human Trafficking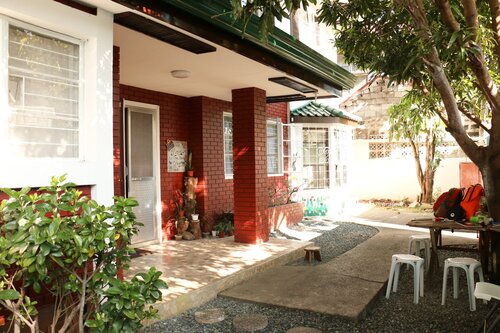 The children who live at the Shechem Children's Home have all survived sexual exploitation.
Together, they gather around a long table to eat dinner together with their house parents. There is laughter and a level of noise that comes from a dozen children all talking together. Sometimes, there are also tears. For while Shechem seeks transformation through the love of Christ, the scars of exploitation are deep.
You are needed to stop human trafficking.
Human trafficking is a form of modern-day slavery that enables people to profit from the control and exploitation of others. It's a crime in which both children and adults are bought and sold into forced labor or commercial sexual exploitation through force, fraud, or coercion. Human trafficking dehumanizes people, turning them into commodities. It is a global problem that affects people in every country in the world. Traffickers prey on individuals who are vulnerable. Situations including poverty, homelessness, family breakdown, societal exclusion, disasters, and conflict are some of the factors that create vulnerabilities to trafficking.
Around the world,
There are 40.3 million victims of human trafficking
81 percent of those people are trafficked for labor and are forced to produce goods like chocolate, coffee, shoes, textiles, and more
Victims of human trafficking include women, men, girls, and boys, and they cross all racial, ethnic, socio-economic, and educational backgrounds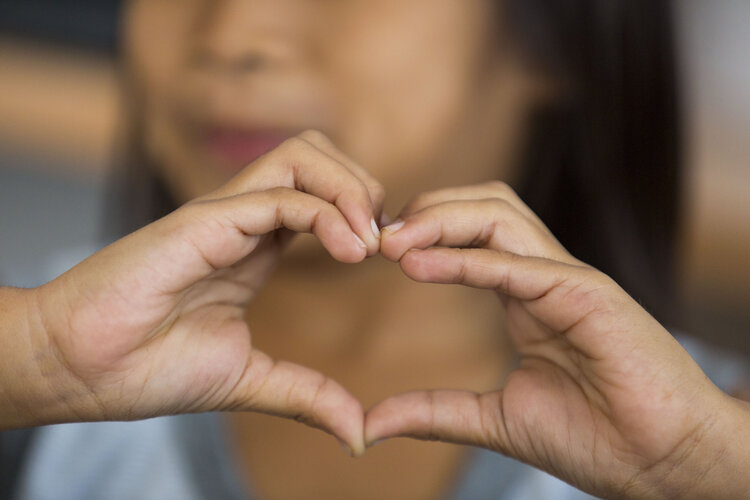 Children stay at the Shechem Children's Home for a period of months to participate in holistic, transformative care.
The whole child is cared for: tutors come during the school year, therapists visit on a weekly basis, house parents provide nutrition and care 24-hours a day, social workers work with the children and their families, and members of the Nazarene church lead regular devotionals.
How do anti-trafficking projects make a difference
Nazarene Compassionate Ministries partners with local churches in anti-trafficking efforts that range from awareness and education campaigns to prevention efforts that lower individuals' risk of being trafficked to protection and care for victims of trafficking, like Shechem.
As a member of the Wesleyan Holiness Consortium, the Church of the Nazarene helped to craft and has endorsed a Declaration for Freedom, and NCM's anti-trafficking work aligns with this declaration.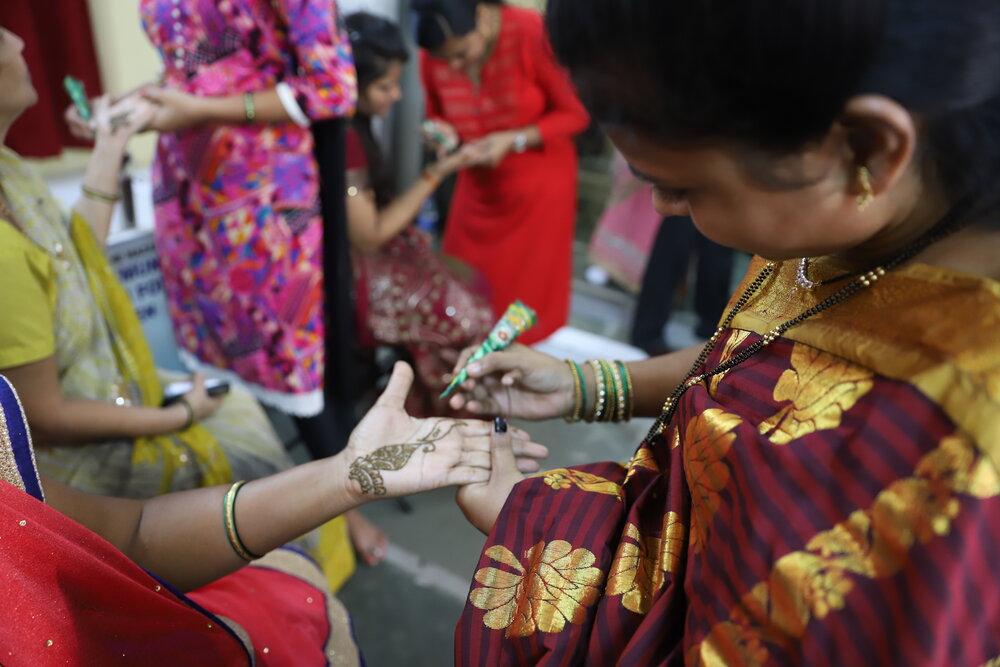 Diya*, 45, came to Hope for Life in India from a small village, where her then-husband sold her to human traffickers. She has lived in the city ever since; returning home is impossible because of stigma misdirected to victims of sexual abuse. Hope for Life is a drop-in center, where women who are forced into prostitution can learn skills and their children can receive education and safety. Diya was able to send her daughters back home to her village, and she says that Hope for Life helps her believe she will have a different life someday, too.
"I live here because the people of my village won't allow me to come back," she shares. "Hope for Life gives me hope for leaving to go somewhere else."
---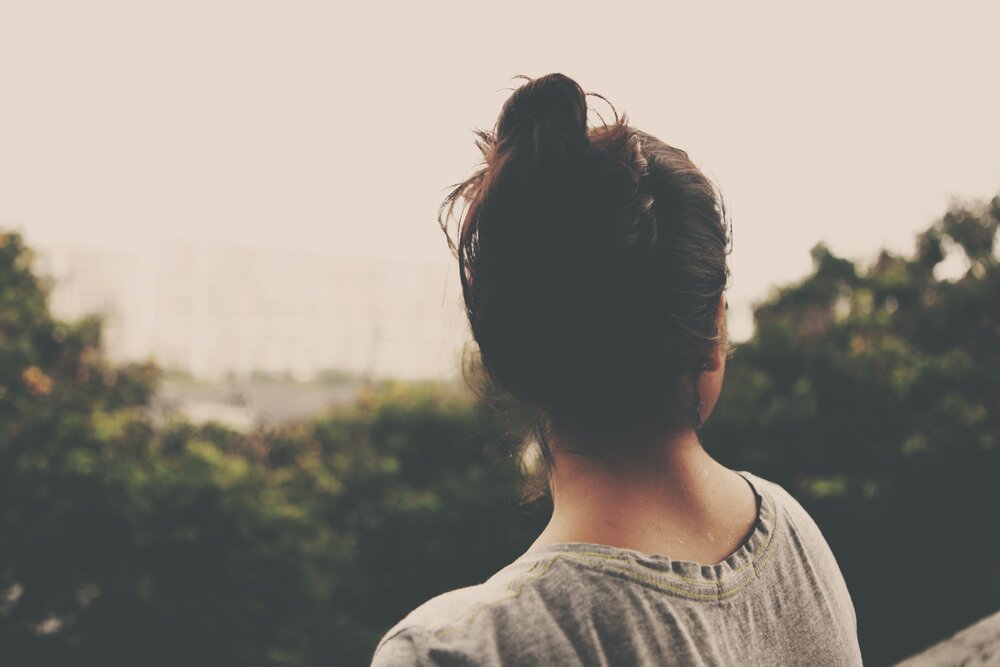 When she was young, Maria went to live with a cousin in a city in Moldova, who introduced her to the streets. At just 13 years old, Maria was prostituted for the first time. The first time she encountered the Moldova Mobile Intervention Clinic six years later, she had a young son who she had to send to live with an aunt in another town.
Through the mobile clinic, Maria was able to get tested for HIV/AIDS, which thankfully came back negative. She was also able to receive a pregnancy test confirming she was pregnant again, and she told one of the counselors that her dream was, "… to have my family together with me."
Through the counselor, Maria was able to move into a restoration home, where she could leave the streets and live together with her children.
*Names are changed for protection.
Anti-Trafficking Resources for the Local Church
Learn More
NCM Church Engagement Guide (U.S. Focus) - An introduction to human trafficking and guide for churches looking to engage.
Faith Alliance Against Slavery and Trafficking (FAAST) - FAAST is a strategic alliance of Christian organizations working together to combat slavery and human trafficking.
Declaration for Freedom – A Statement on trafficking and slavery from the Wesleyan Holiness Connection.
Abolish Human Trafficking – As a product of the Center for Justice and Reconciliation (CJR) at Point Loma Nazarene University, this site is a contribution to the growing need to understand and engage locally, nationally, and internationally around the issues related to human trafficking.
Netsmartz – NetSmartz is National Center for Missing and Exploited Children's online safety education program. It provides age-appropriate videos and activities to help teach children how to be safer online, empowering them to help prevent victimization by making safer choices on- and offline.
Better World Shopper – Better World Shopper is a public research project dedicated to making social and environmental data available to consumers who wish to utilize their dollars as votes in order to help build a better world. One key category is human rights, which gauges a company's connection to exploitation, child labor, and human trafficking.
Engage Together – The Engage Together® Church Teaching Series equips churches with the knowledge, resources, ideas, and strategies needed to move forward in their efforts to end human trafficking and to protect the vulnerable in their local community. From the Alliance for Freedom, Restoration, and Justice.
Global Anti-Trafficking Fund – This fund supports anti-trafficking programs of compassion through Nazarene churches around the world.
Do More
Report suspected trafficking incidents.
Website: Sharedhope.org
National Trafficking Hotline: 888-373-7888
Engage as a church through prevention, partnership, prayer, and protection. Resource: NCM Church Engagement Guide
Organize a film screening, book club, or Bible study to raise awareness about the issue of modern slavery. Resources: Documentaries, Books
Volunteer with anti-trafficking organizations in your area or provide care packages for victims in your area. Search for organizations at Freedom Collaborative.
Combat demand. Start a group that is committed to not purchasing or participating in pornography, prostitution, or any part of the commercial sex industry. Learn more at Shared Hope and theX3Network.
You can make a difference.
Human trafficking turns people into commodities to be bought and sold. You can be part of ending the crime and caring for those who have survived it. Give now to support efforts to end human trafficking around the world.