This Christmas, support children who are caught in crisis.
Trauma, violence, instability, hunger, illness—each of these are the repercussions of the crises impacting millions of children around the world. Each is also a factor that might make children feel as though they have been forgotten.
Through the NCM Christmas Project, you can tell children they matter.
This year the Christmas Project will...
Provide food for children who are experiencing hunger in Venezuela

Cover school fees and scholarships for students at Nazarene schools in Jordan and Lebanon

Facilitate medical and mental health care in Lebanon and Bangladesh

Encourage children living as refugees in Bangladesh and throughout Europe
LAILA'S* STORY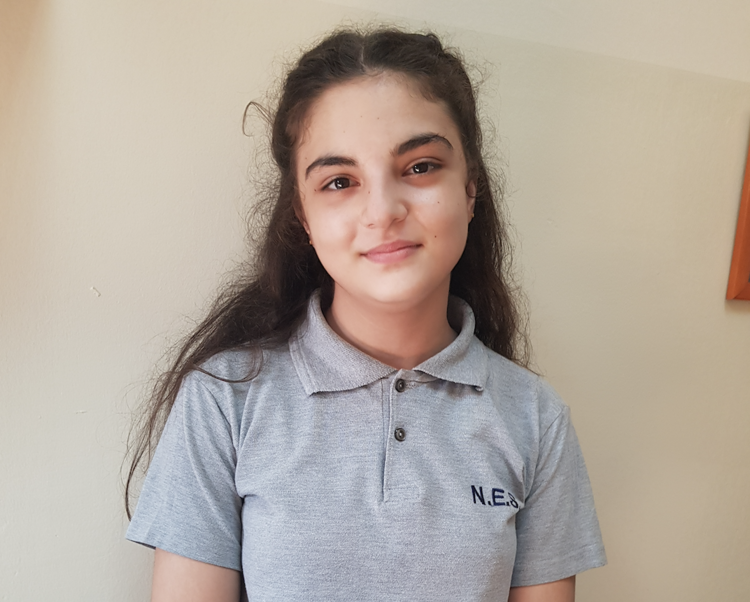 "In the explosion, I was afraid, I was sad. The glass broke and fell on us, and I was sad," Laila says.
At 11 years old, Laila is pretty sure she knows what she wants to be when she grows up: a lawyer. "A lot of people tell me that I like to prove my point if I'm saying something right," she explains, laughing. But there is another reason she wants to be a lawyer, too. "… I really like defending people," she says. Laila is one of the many children in Lebanon living through an unprecedented time of crisis in the country. Compounding crises—economic turmoil, the devastating explosion, and the pandemic—have made her childhood extremely different than it was even a few years ago.
As is the case for many children experiencing trauma, her Nazarene school has become a place of refuge and hope during a long season of turmoil. "[The Nazarene school] taught me something different about life," Laila says. "They even changed me as a person."
---
AMIR'S* STORY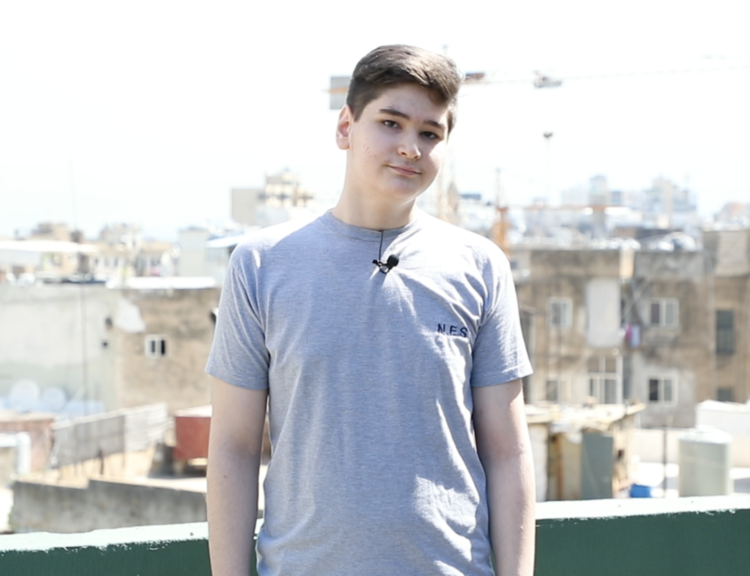 At 16, Amir is shouldering more than any child should have to. Caught up in the crises in Lebanon, he says that he wants the economic crisis to change so his parents will be less worried. "Now, in life, everything is worrying," he explains.
Right now, Amir hopes to be a computer scientist when he grows up. In fact, he was playing games on his computer when the explosion occurred in August 2020. "… all of the sudden the house started shaking, the windows opened," he says. "Everybody got scared."
Like Laila, Amir attends the Nazarene school in Lebanon. There, children who are caught in crises can experience safety and support. In short, it is a place where they can feel like kids again.
*Children's names are changed for privacy.
---
When you give to the NCM Christmas Project, you remind children that they are not alone.
DOWNLOAD RESOURCES
These resources are provided for churches to promote the Christmas Project to their congregations. Images may be used in digital and print form, and the bulletin insert may be distributed to small groups or your entire congregation.