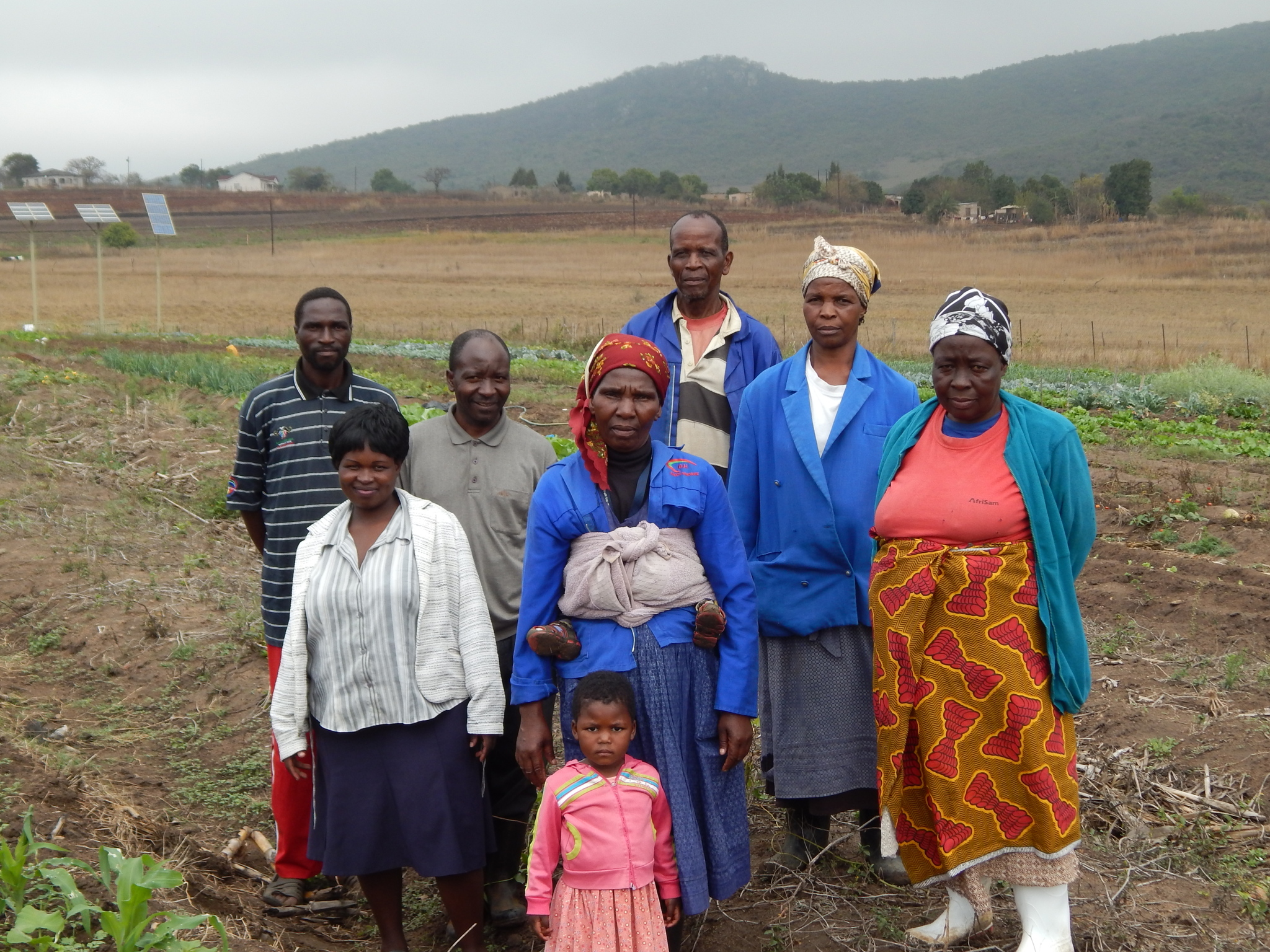 Thabo*, a sponsored child at a Nazarene school in Eswatini, lost his parents before they told him they were living with HIV—or that he was, too.
Though it is dropping, Eswatini has one of the highest rates of HIV and AIDS in adults in the world. Despite the fact that more than one in four adults there live with HIV or AIDS, the stigma toward the disease is so strong that people sometimes forgo treatment for fear of people finding out they have it.
The necessity of good health.
Approximately 22,000 children under the age of 5 will die today—and every day—from disease, and more than 500,000 women die each year due to pregnancy or complications related to child birth. Sometimes, lack of access to health care means that it is too expensive; people go without because it seems easier than paying high prices for medicine. Other times, lack of access is a matter of location, stigma, or just simple lack of resources.
Around the world,
Accessibility, stigma, and education continue to impact people's health.
More than 37 million people are living with HIV globally
Deaths from infectious diseases make up about 16 percent of the world's total yearly deaths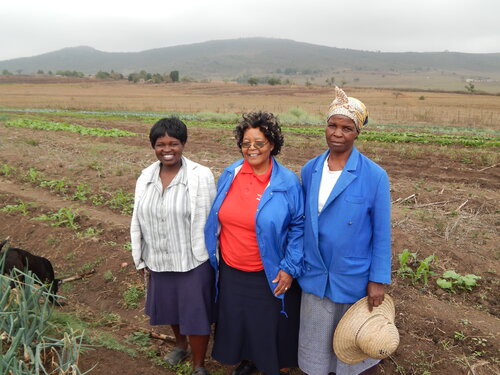 In Eswatini, a Nazarene volunteer taskforce is addressing the stigma surrounding HIV and AIDS as by providing medical counseling, including how and when to take medications, and community.
Support groups organized by the taskforce encourage each other spiritually and run gardens, promoting a healthy diet.
How do health care programs make a difference?
Simple access to basic health care can change the facts listed above. In response, Nazarene Compassionate Ministries partners with clinics, hospitals, and community-based health care programs around the world to provide education, training, resources, and support for health care providers and communities in need of both physical and spiritual healing.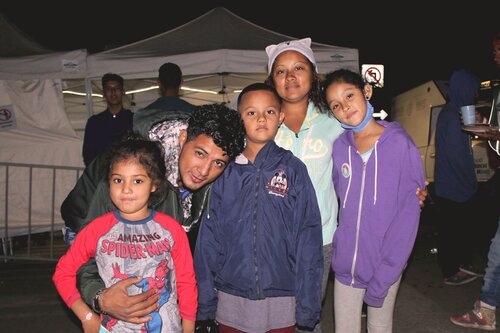 In Mexico, a Nazarene Mobile Medical Brigade is always ready to provide medical care after disasters and other crises. Staffed by volunteers, the brigade travels with a trailer stocked with medical supplies and treatments. It was created after two earthquakes hit central Mexico within a few weeks of each other, and they have responded to natural disasters, cared for those fleeing home, and built community through care. One mother, Andrea, met them when her young daughter needed medical care while she and her family fled violence. The brigade helped her daughter heal from serious burns as well as providing support to the family.
"We have so much joy being with them," Andrea says.
---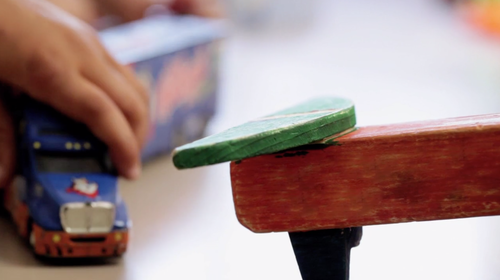 When Kamilla gave birth to her son, she discovered that he was HIV-positive. Her ex-husband died when their son, Sasha, was two years old, leaving them to cope with a stigmatized disease. A few years ago, they began attending a Kids Club for children living with HIV and AIDS at the Church of the Nazarene in their home country, Ukraine. There, they found a community who could support each other to live lives that aren't controlled by a disease.
"So much has changed, and I hope that everything will be even better," Kamilla says.
*Names are changed for protection.
You can make a difference.
Accessibility to health care could mean the difference between life and death. Give now to support projects making sure people can live healthy, long lives through Nazarene Compassionate Ministries.