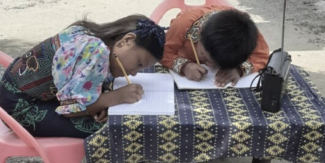 January 12, 2022
As 2021 came to an end, the staff of child development centers in Peru provided this update for those who sponsor children in the country. Sponsorship provides a child living in poverty with…
Read More
---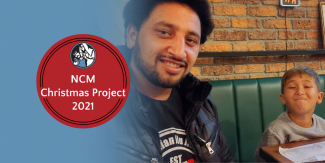 December 16, 2021
Today, read about a boy and his father who connected with caring Nazarene volunteers while living in a refugee camp in Serbia.
---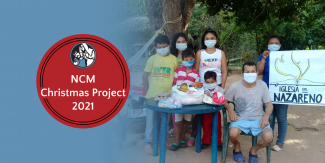 December 9, 2021
Today, read about Keila and Daniela, who are caught up in the lingering economic crisis impacting Venezuela. The 2021 Nazarene Compassionate Ministries Christmas Project supports children caught in…
Read More
---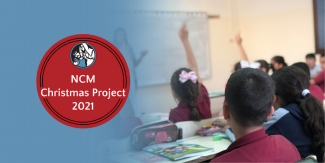 December 2, 2021
Today, read about a Nazarene school in Jordan that has created a safe space for children living as refugees to continue their education. Students with multiple vulnerabilities benefit from the school…
Read More
---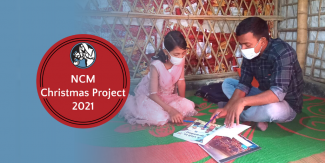 December 2, 2021
Today, read about how Bangladesh Nazarene Mission is creating safe spaces for Rohingya children (and their parents) living in the Cox's Bazar refugee camp.
---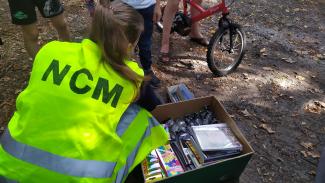 November 10, 2021
How can people of faith show compassion to refugees and immigrants?  In Poland, a group of Nazarene volunteers are answering this very question.
---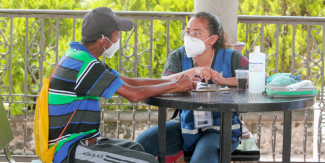 November 5, 2021
When people make the decision to pick up, leave their homes, and move away from all that is familiar, it is not a decision that is made lightly.
---