Each fall, many U.S.-based employers offer employees the chance to give to the charity of their choice. By using this opportunity to give to Nazarene Compassionate Ministries Inc., you can make a difference for children and families in the United States and around the world. Here's how you can participate: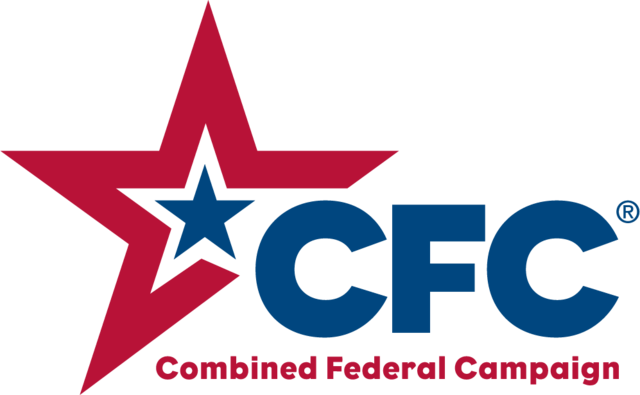 Combined Federal Campaign: Between September 1, 2022 and January 15, 2023, all U.S. federal, military, and postal employees can give to Nazarene Compassionate Ministries, Inc. (NCMI) by payroll deduction through the Combined Federal Campaign. To give, designate CFC #11735 on your pledge card. Retirees can give to the campaign directly or through the retirement system.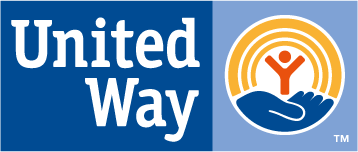 United Way Campaign: If your company participates in a United Way fall giving campaign, you can support Nazarene Compassionate Ministries, Inc. by writing "NCMI, 17001 Prairie Star Pkwy, Ste 100, Lenexa, KS 66220, 800-214-4999" on your donor choice card. Many corporations will also match employees' gifts to charitable organizations, effectively doubling or tripling your charitable contribution! Check with your employer to see if your workplace participates in matching programs.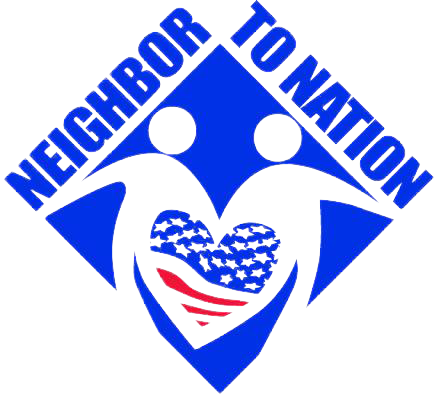 State and Local Campaigns: If you are a U.S. state or local government employee, your employer may conduct a charitable giving campaign. If so, check the Neighbor to Nation Charity Guide for the Nazarene Compassionate Ministries, Inc. listing and write that code on your pledge card.
When you choose to participate in Workplace Giving, you are choosing to change lives around the world. When you designate a pre-tax contribution to Nazarene Compassionate Ministries, Inc., you support transformative ministries of compassion that include relief for Ukrainians impacted by war, holistic child development programs in more than 60 countries, clean water initiatives, and help for people impacted by disasters like hurricanes, tornadoes, and floods. To learn more about this work, visit ncmi.org.
Questions? Email ncmi@ncmi.org or call 1-800-214-4999.
2022 Workplace Giving Resources