Following the example of Jesus, Nazarene Compassionate Ministries (NCM) partners with local Nazarene congregations around the world to clothe, shelter, feed, heal, educate, and live in solidarity with those who suffer under oppression, injustice, violence, poverty, hunger, and disease. NCM exists in and through the Church of the Nazarene to proclaim the Gospel to all people in word and deed.
Church-Led
Nazarene Compassionate Ministries exists in and through the church. NCM partners with local congregations, supporting them in their efforts to serve others, create change in their communities, and point people toward the love of God through Christ. Because local churches are engaged in their communities, they understand the needs of their neighbors, and because local churches are not leaving after a specific program or project is started, the work they do through the support of NCM becomes sustainable.
Holistic
Poverty is complex. It includes the lack of material or financial resources, but it's far more than that. To get at the root causes of poverty, we have to address the spiritual, relational, and systemic aspects that keep people trapped in poverty. A holistic approach to community development works toward physical, relational, and spiritual wholeness for individuals and communities.
Child-Focused
Nazarene Compassionate Ministries recognizes the importance of children as individuals who have value and dignity because they are each created in God's image. NCM works to enable children to become the people God created them to be. In order to accomplish this, we address children's specific needs, such as stability, education, food, and clean water. Because we recognize that the children are part of a larger context, we also address their overall situations, including the condition of their families and communities.
Community-Based
As people who are made in God's image, community members have dignity, value, and capacity to create change themselves. Nazarene Compassionate Ministries equips churches to work alongside community members to develop their own communities and address their own situations and challenges.
Transformational
The goal of Nazarene Compassionate Ministries' work goes beyond community development projects and humanitarian assistance. Our goal is to see individual and communal transformation in and through Christ. Our faith is the heart of who we are, what we do, and how we work. We affirm the work of God as the cornerstone of transformation.
A compassionate conscience has been part of the identity of the Church of the Nazarene since long before its official beginning in 1908. The international roots of compassionate ministry within the Church of the Nazarene lie in early support for famine relief and serving orphaned children in India. Early on, the church also invested in education of children through Hope School for Girls, which was founded in Calcutta by Mrs. Sukhoda Banarji in 1905 and was later adopted by the Church of the Nazarene. This impulse was strengthened by the Nazarene Medical Missionary Union, organized in the early 1920s to build the Bresee Memorial Hospital in Tamingfu, China.
In 1983, the church created the Pastors' Children Education Program, which has evolved into the NCM Child Sponsorship Program. The Hunger and Disaster Fund was also created, and the second Sunday in December became Compassion Sunday to raise awareness of needs within the international church. In 1984, the church created the Office of Compassionate Ministries, which is now called Nazarene Compassionate Ministries.
We believe the compassionate nature of the church is rooted in Matthew 25:36, which instructs us to give food to the hungry, to give water to the thirsty, to give clothing to the naked, to welcome the stranger, and to visit those who are sick or in prison. We believe the work of compassion in the church also takes on new forms to address the systemic issues of poverty and hunger in communities, to provide education for children, and to set up long-term rebuilding efforts following disasters. In these cases, NCM seeks to come alongside local congregations to provide training and education in community development, managing resources, equipping leaders, and developing sustainable projects.
Nazarene Compassionate Ministries exists in and through the local church. Our primary focus is to support church-led community development and emergency relief in communities around the world. NCM also partners with other organizations as a way to enhance our support of locally led initiatives:
NCM is a member of Accord Network, which serves as a catalyst for learning, collaboration, and building Christ-centered unity around the shared vision of eliminating poverty. Accord Network serves Christian organizations and churches involved in this vision to achieve the highest standards, principles, and effectiveness in relief and development.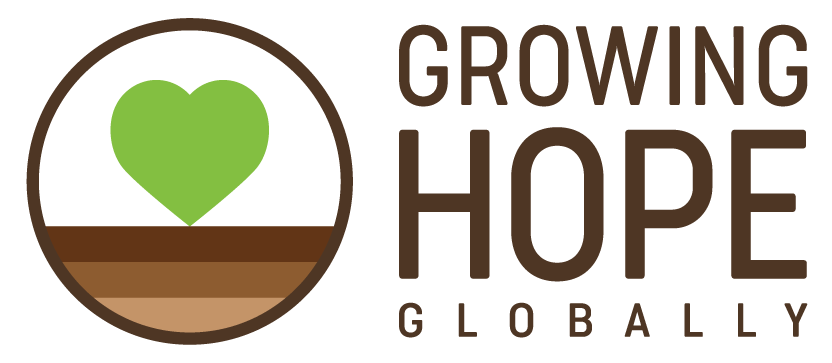 Growing Hope Globally raise resources to support sustainable smallholder agricultural development and to increase opportunities for all people to work together consciously toward a more just and equitable world for all.

World Hope International (WHI) is a Christian relief and development organization working with vulnerable and exploited communities to alleviate poverty, suffering, and injustice.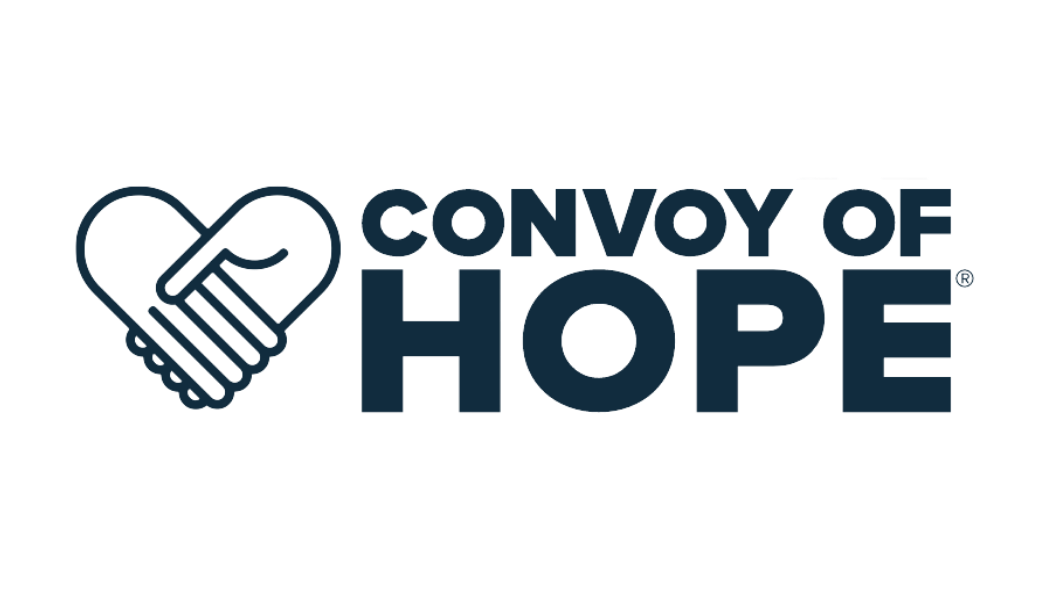 Convoy of Hope is a faith-based, nonprofit organization with a driving passion to feed the world through children's feeding initiatives, community outreach, and disaster response.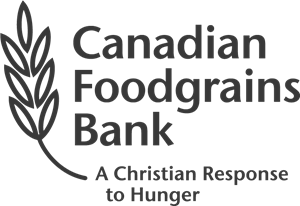 Canadian Foodgrains Bank (CFB) is a partnership of Canadian churches and church-based agencies working to end global hunger. NCM both financially supports the work of CFB and is supported financially by the partnership.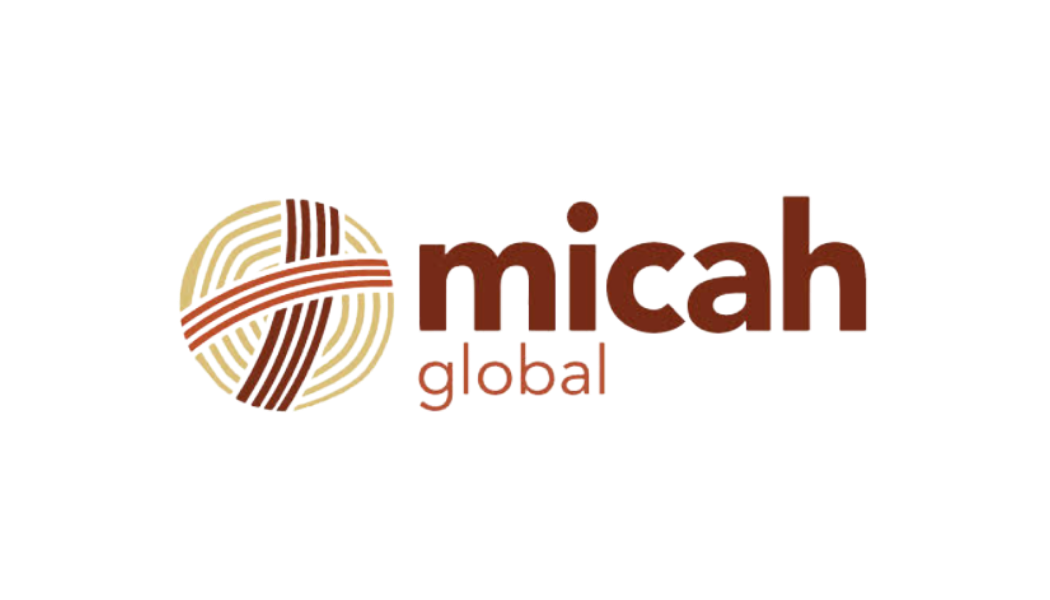 Micah Global is an international network of Christians active in relief, development, care, and advocacy.
The international office for NCM is located at the Church of the Nazarene Global Ministries Center at 17001 Prairie Star Parkway, Lenexa, Kansas 66220. However, NCM projects take place in congregations and communities around the world. Each world region has an office where programs are coordinated through regional leadership. These leaders work with a network of congregations and church leaders to live out compassion as a lifestyle.
Please direct all inquiries for child sponsorship and promotional materials to the Lenexa location.
The NCM Magazine seeks to share stories of compassion in the church around the globe. If you have an idea for a story, please email info@ncm.org. Include "Magazine" in the subject line.
If your physical address, email address, or phone number changes, please let us know. You can email us at info@ncm.org and provide your name and old and new contact information, or you can call us toll free at 1-800-310-6362.
All NCM materials are absolutely FREE.
Many people in the church feel God's call to meet needs in their neighborhood and around the world. NCM resources are simply one way to support the work that God has already inspired in people's hearts. Not every compassionate ministry in the Church of the Nazarene is officially sponsored by NCM.
The projects that NCM works with formally are evaluated and chosen by the regional NCM coordinators and the church leaders who work in the location of the project. The priority is placed on listening to church leadership who understand each area and what the most urgent needs are.
At ncm.org, you can learn about NCM projects involving a variety of ministries, locations, and partnerships around the world. You can explore the specific ministries of NCM by visiting the What We Do section of our website.
There are several ways to share what God is doing through compassionate ministries around the world:
Share about NCM Child Sponsorship with a friend, your family, or your congregation, and become an advocate for children living in poverty around the world.
Learn about NCM projects and share what you learn with your Sunday School class or congregation. Be sure to include your pastor in the planning. If you are interested in receiving FREE materials to help you share about NCM, do not hesitate to call us toll free at 800-310-6362.
Sign up for the FREE NCM Magazine, and share the stories of compassion in the church and with others.
Get involved in a compassionate ministry through your local congregation or in your neighborhood and invite others to join you.If you live in the United States or Canada, you can find Compassionate Ministries Centers in your area online.
For more ways to get involved, check out the Get Involved section of this site.
You can learn more about Compassionate Ministry Centers (CMCs) and find out how your church can register your ministry at the NCM
USA/Canada website
.
Each natural disaster response is organized locally and supported globally. If you are interested in supporting the church's compassionate response in a particular disaster or the global disaster fund, you may do so by donating through ncm.org, sending a check, or contacting us directly at 800-310-6362.
If you are interested in volunteering for disaster response in the United States and Canada, please visit the USA/Canada NDR website.
At least 80 percent of all funds received are spent on programming that directly supports those we serve. Our policy is never to use more than 20 percent of funds for program administration and donor engagement expenses—also known as "overhead". This is a strong standard alongside similar Christian relief & development agencies and we make every effort to reduce overhead where we can. Over the past three years our actual overhead expenses has averaged 12%, far below 20%.
NCM is a self-funded organization within the Church of the Nazarene—meaning NCM receives no supplemental funding from the general church. This is why NCM sets aside a small percentage of each donation for program administration and donor engagement expenses.
BY MAIL
Nazarene Compassionate Ministries
17001 Prairie Star Pkwy
Lenexa, KS 66220, USA
ON SOCIAL MEDIA
@nazcompassion