EMERGENCY RELIEF
YOU CAN BE THERE BEFORE, DURING, AND AFTER DISASTERS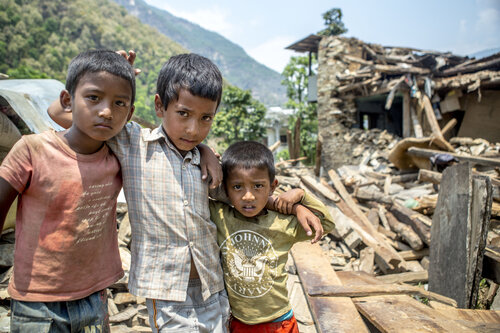 In 2015, a 7.8-magnitude earthquake struck Nepal, killing an estimated 9,000 people and destroying more than 600,000 structures.
While aftershocks continued for many months afterward, the impact of the earthquake will be felt much longer than that. In the aftermath of natural disasters, wars, famines, and other crisis situations, Nazarene Compassionate Ministries partners with local churches as they work to assist people in meeting short-term and long-term needs—both physical and spiritual—in the face of natural disasters and other emergency situations.
Why is holistic emergency relief important?
When disaster strikes, the many of the world's most vulnerable people don't have safety nets; when homes and livelihoods are destroyed, there is often nowhere to go and no way to recover from the loss of income. They lose the things on which their survival depends. Not having access to stable work, savings systems, good food-growth systems, and other stability networks in place means that disasters just make life harder for those already struggling to survive.
Around the world,
Extreme weather and disasters push 26 million people into poverty every year.
Many communities experiencing poverity are built densely on low-lying land, making them more vulnerable to floods, landslides, earthquakes, and fires
In countries with high rates of poverty, the effect of disasters on well-being is greater than the impact on assets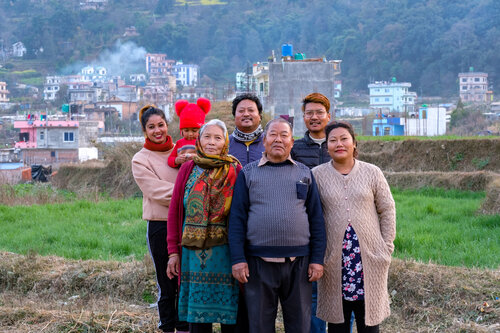 After the initial emergency response, Nazarene Compassionate Ministries Nepal has shifted the focus to long-term rehabilitation.
Now, seven child development centers, self-help groups, and agricultural training are creating space for people to thrive educationally, nutritionally, financially, and spiritually. As in Nepal, NCM is committed to a holistic approach to emergency relief that includes meeting immediate needs and then walking alongside them on a path toward long-term recovery and stability.
How do emergency relief projects make a difference?
NCM is especially committed to working with churches to care for the most vulnerable individuals and families in their communities. The focus is on communities where the Church of the Nazarene has a presence, but assistance is available to the entire community.
NCM's emergency relief efforts are:
Organized locally with the support of the global church through prayer, giving, and technical support.
Partnerships between local churches, who often work with other organizations and local government agencies in order to best meet needs as well
Long-term, holistic care addressing physical, economic, and spiritual needs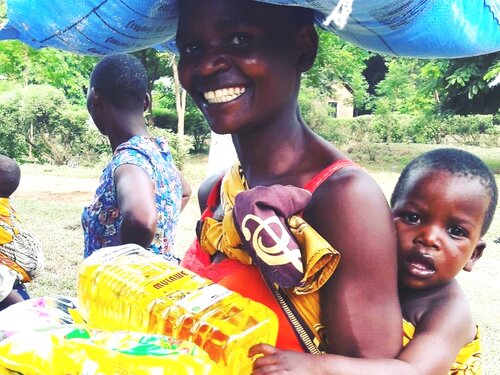 In March 2019, Cyclone Idai swept through Mozambique, Malawi, and Zimbabwe, killing hundreds and displacing thousands when their homes were destroyed.
Even though many Nazarene churches were deeply impacted, NCM was able to open nine distribution centers in partnership with the Church of the Nazarene in Africa. The centers provided food and household items to more than 1,800 families.
---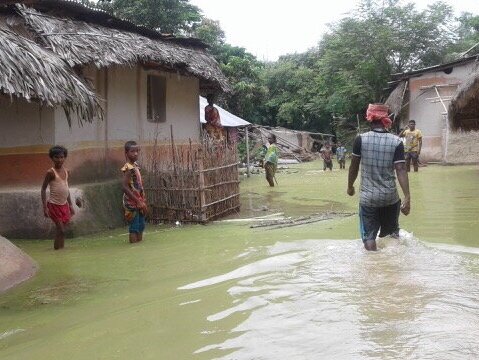 South Asian countries regularly see disasters. Cyclones, earthquakes, floods, and landslides all impact the region, so rather than waiting for the disasters to happen, NCM is partnering with Nazarene churches there to create systems that will make it easier to respond when the worst-case scenario occurs.
You can make a difference.
You're needed before, during, and after disasters. Give now to support emergency relief through Nazarene Compassionate Ministries.