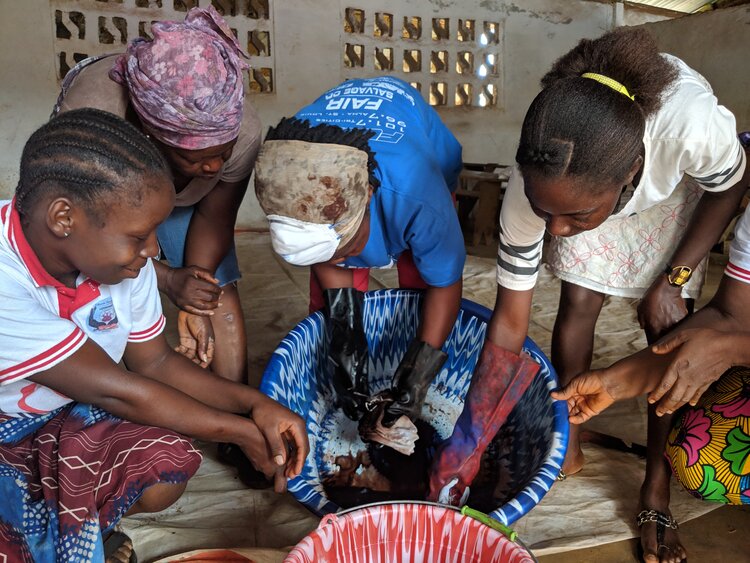 Teta*, like many women in her community, didn't feel like she had the choice to dream of a future.
In Liberia, only 17 percent of girls receive secondary-level education, and 36 percent are married before they turn 18.
The reality of gender inequality
Gender inequality is both a major cause and effect of hunger and poverty, and nearly everywhere women and girls are disproportionately vulnerable to those effects. In developing countries, women make up almost half of the agriculture labor force, but they often don't have access to the same resources as men.
Around the world,
Gender inequality is a key cause and effect of poverty
Women in sub-Saharan Africa often spend more than twice as much time as men gathering water, a task that falls to women and girls, which negatively impacts their educational and employment opportunities
Education for women and girls is a crucial factor in long-term family well-being, poverty reduction, and child survival rates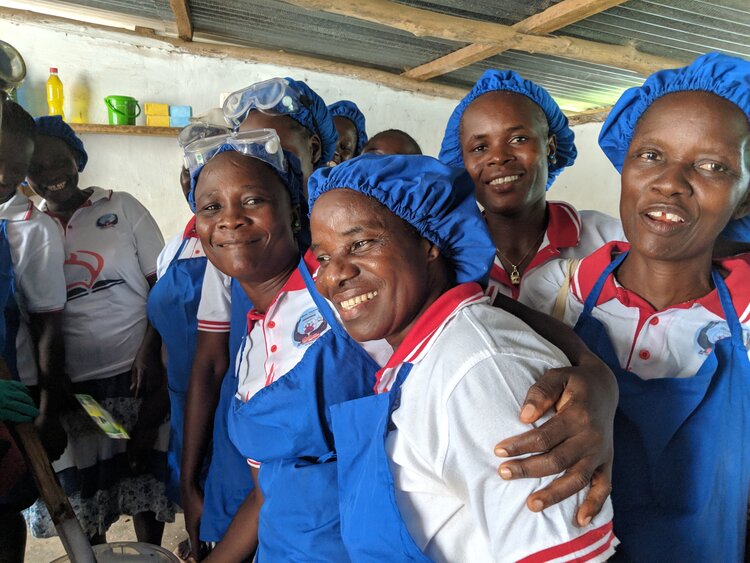 Through the Empowering Women With Dignity project in Liberia, Teta has participated in vocational training classes.
Enabling women and girls to develop small businesses, experience dignity, and become respected contributors to their communities and families. "It has made a great impact in my life and many others, which I am proud of," Teta says.
How do Women and Girls programs make a difference?
NCM partners with local churches around the world who are working to support women and their families through self-help groups and small business creation, vocational training, small-scale farming, literacy education, and other programs that help them see themselves as people who are valuable, capable, and equal because they are made in God's image. As women are equipped to learn and pursue productive work, they then help to lift the well-being of their entire families and eventually their communities.
In an effort to create new patterns and create positive change in future generations, NCM also partners with local churches to create schools and child development centers that provide opportunities for education, life skills, and spiritual guidance for girls—particularly in areas that do not traditionally value the importance of education for girls.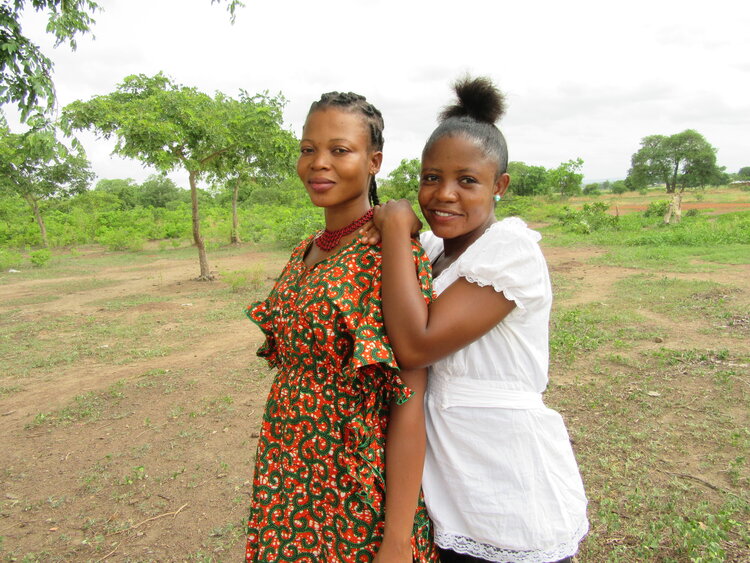 When Sumprecia Yaro (left) started the Nazarene Girls for Justice club, it was because she wanted to finish her education. Education for girls, who were expected to marry and start families, wasn't a priority in her community and she couldn't fund it herself. So, she partnered with the Church of the Nazarene on her district to create the club, which creates economic empowerment projects for girls to earn their own school funds. More than 700 girls are now part of the club. "The club empowers girls and encourages them to aim high in life," she says.
---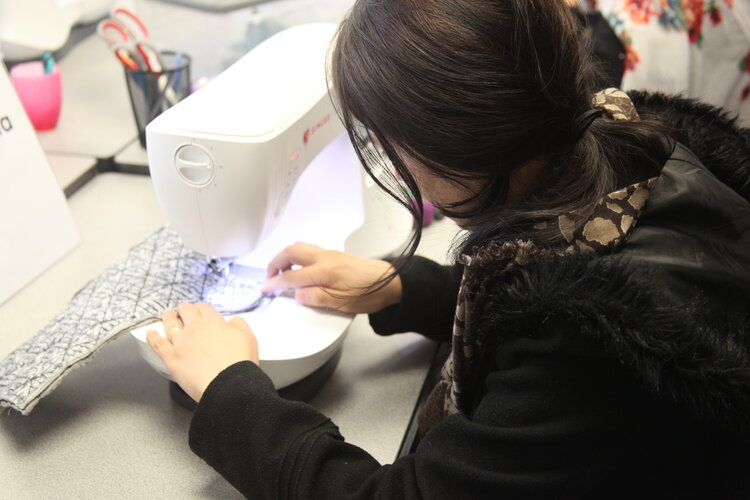 In Washington, USA, one church is partnering with World Relief to cultivate community for women living as refugees. Each week, women gather to learn English through either a sewing class or Family Literacy classes, where women can learn alongside their toddler-age children. While both classes teach more than English—women leave the sewing class with a deep understanding of basic sewing skills—their impact goes beyond knowledge.
"This program is very good; I like it," one participant says. "All people who are coming to this class like it."
*Noted names are changed for protection.
You can make a difference.
Globally, giving women and girls the chance to live in dignity is transforming lives. You can be a part of that transformative change—give now to support projects like these.