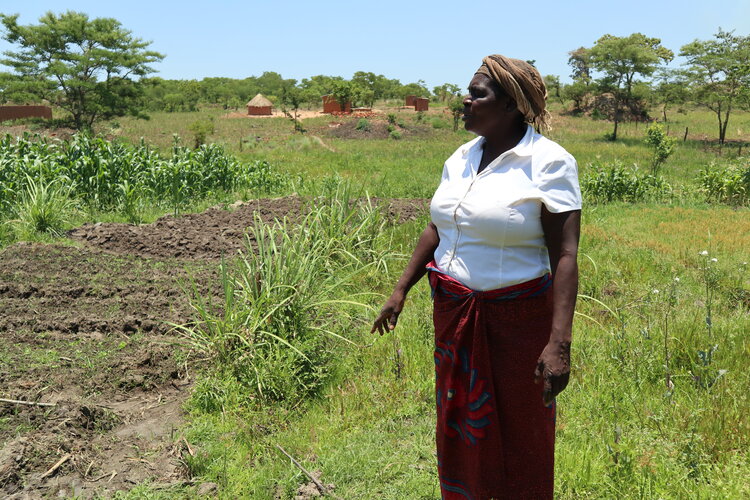 In 2015, a 7.8-magnitude earthquake struck Nepal, killing an estimated 9,000 people and destroying more than 600,000 structures.
While aftershocks continued for many months afterward, the impact of the earthquake will be felt much longer than that. In the aftermath of natural disasters, wars, famines, and other crisis situations, Nazarene Compassionate Ministries partners with local churches as they work to assist people in meeting short-term and long-term needs—both physical and spiritual—in the face of disasters and other emergency situations.
Why food security?
Hundreds of millions of people will go to bed hungry tonight—and every night. Hunger is the result of extreme poverty, and it keeps people stuck in the poverty trap. Without nutrition, children's minds and bodies cannot develop properly. Malnutrition compounds the effects of diseases, including HIV and AIDS, malaria, and pneumonia. And it keeps people from fully engaging in productive work and income generation.
Around the world,
One in every nine people does not have enough food to eat
The number of people who are undernourished is rising
Hunger disproportionately impacts women and children—malnutrition in mothers and children contributes to 45 percent of deaths in children under the age of five
As extreme weather increases, it is becoming more difficult to grow staple crops like wheat, rice, and corn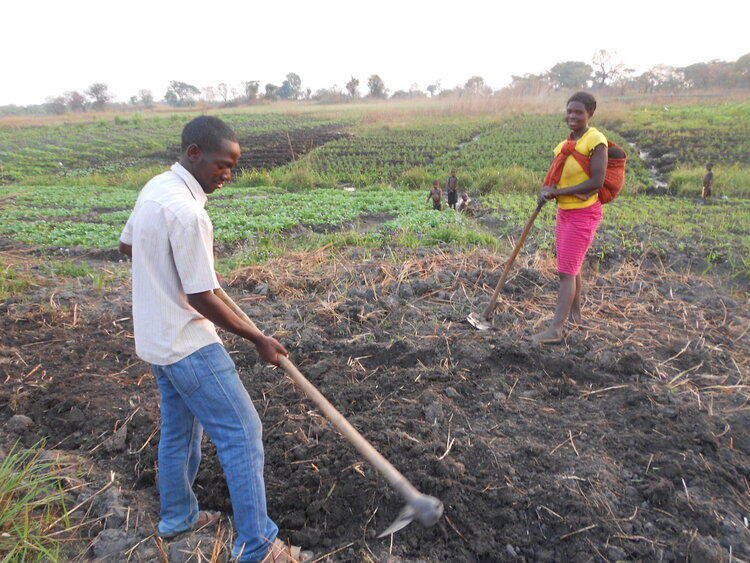 Through a partnership with Growing Hope Globally and Nazarene Compassionate Ministries, Obieness received training in conservation farming, a method that increases yield sustainably.
Her harvest changed dramatically, and her family's health and hope have changed dramatically. "I am a proud mother because of NCM's assistance that I have been receiving," she says. "My life has changed to a better one."
How do food security programs make a difference?
NCM partners with local churches to provide long-term agricultural programs such as small-scale farming, animal husbandry, and fish farms, as well as nutrition education, to improve health and provide a source of income for families and individuals. Many of the programs are geared specifically for women as a way to provide for children and families.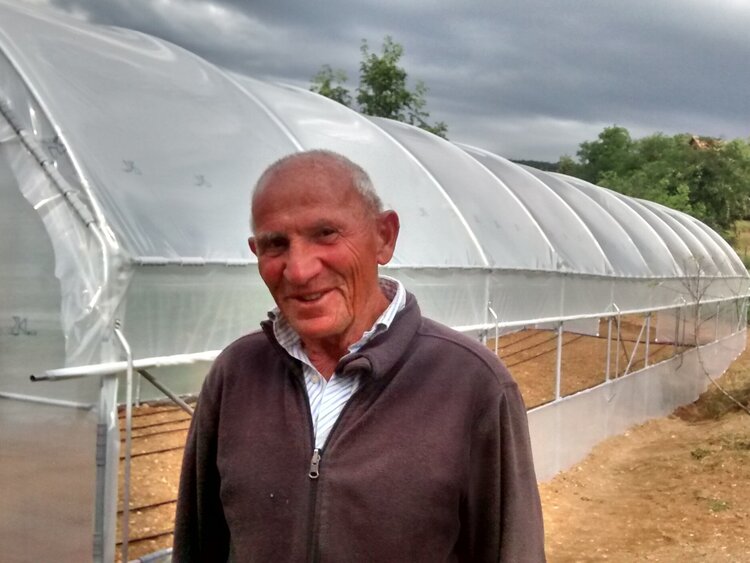 In Kosova, 45 percent of people struggle to have consistent, nutritious food to eat. Through one ministry providing greenhouses, families are able to grow nutritious food for both income generation and consumption, as well as helping other families build greenhouses, too. One recipient, Nora, and her family worried that the income from their greenhouse still wouldn't be enough. Within a week, they had sold everything they grew.
As the program coordinators were leaving her house, Nora stopped them. "You can't leave without praying for us!" she told them. "I know God answers prayer!"
---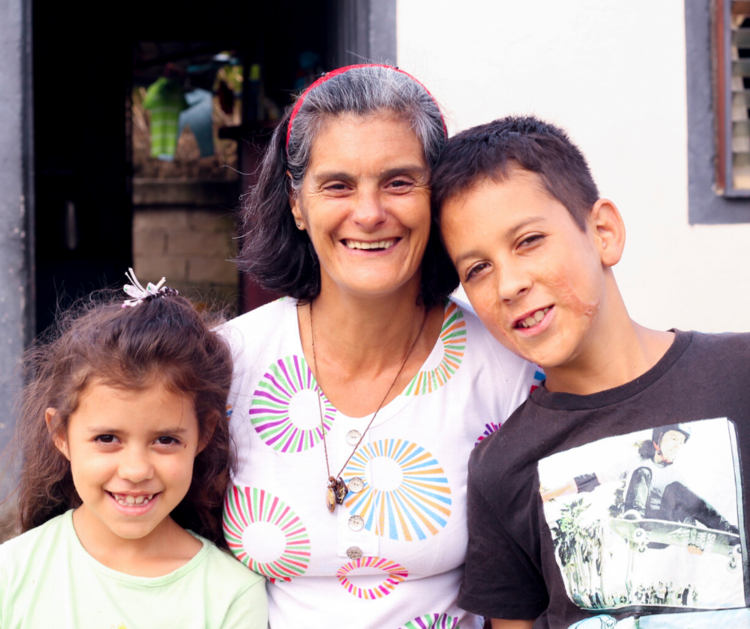 In Venezuela, Lebanon, and Jordan, local churches are responding to humanitarian crisis by providing packages of staple foods to families in extreme need. In Lebanon, 360 families currently receive food packages every other month.
In Venezuela, local churches are providing baskets of food staples. One mother, Carmen, was only able to feed her children one meal a day before she received the supplemental food. The church became a safe space for them.
The simple ministry of love opened the door to transformation through Christ.
You can make a difference.
Your support can help create a future where hope feels out of reach. Give now to support the alleviation of hunger through Nazarene Compassionate Ministries.