NAZARENE COMPASSIONATE MINISTRIES
We walk alongside local churches in their efforts to meet the needs of children, families, and communities. Through your partnership, local congregations are changing the world.
Together We Are Changing Lives
See how churches around the world are changing lives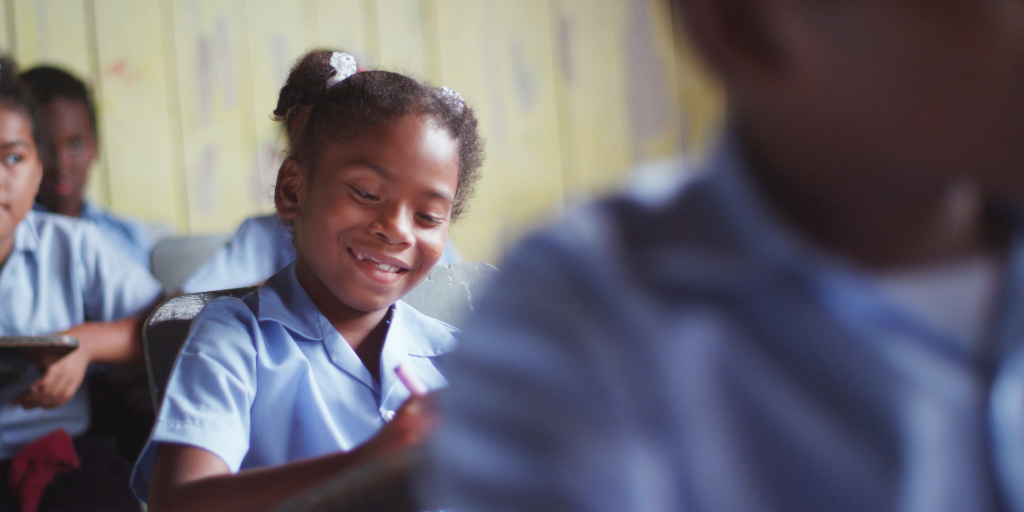 Why should your church host a Child Sponsorship Sunday?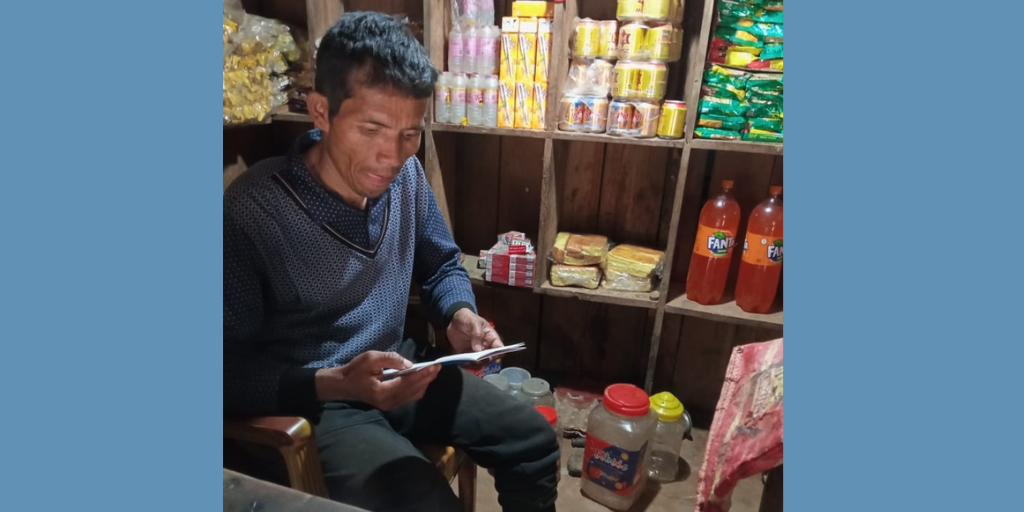 In April of 2015, a powerful earthquake shook north-central Nepal, causing one of the worst disasters in the area in more than 80 years. Thousands of… read more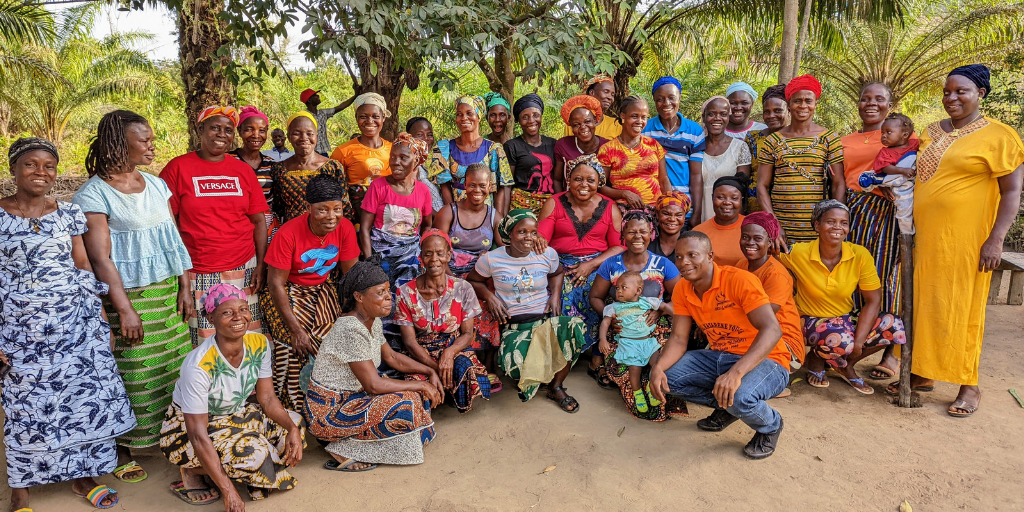 Marie Tutu of Liberia had no way of knowing that the way she arranged the dishes in her kitchen would have a direct impact on her children's health.… read more