7 Days of Praying for Sponsored Children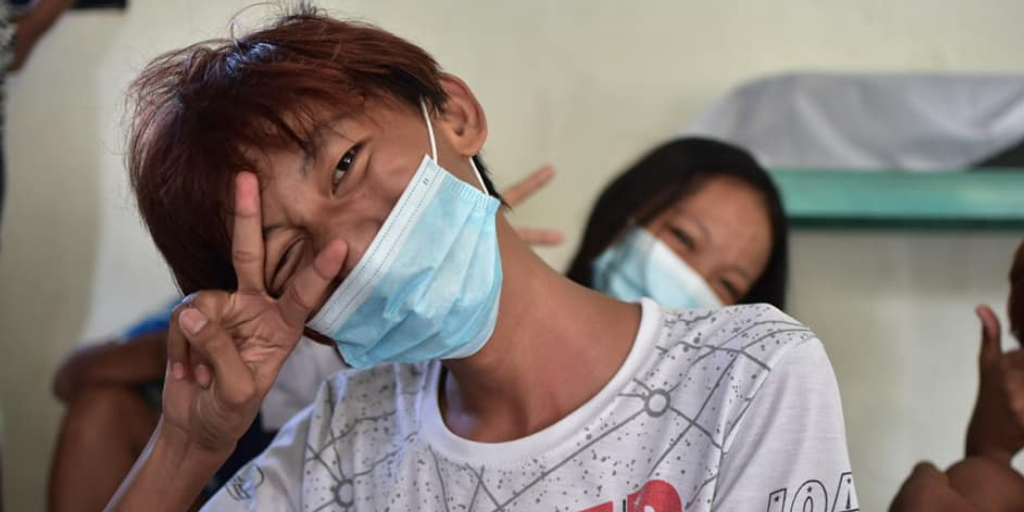 Children are beloved by God. Jesus showed how precious children are when he prayed for them, saying, "Let the little children come to me, and do not hinder them, for the kingdom of heaven belongs to such as these." When we show a child that he or she has value, we are following Jesus' example. 
There are thousands of children receiving holistic care through Nazarene child development programs all around the world. Many of these children are supported through child sponsorship, which connects a child living in poverty with a caring adult who comes alongside the child to encourage their growth and development with prayer, the exchange of letters, and financial support. This week, take time each day to pray for sponsored children. 
Day 1
Pray that all people would come to appreciate the gift that children are and see them as infinitely valuable.
Psalm 127:3-4 No doubt about it: children are a gift from the Lord; the fruit of the womb is a divine reward. The children born when one is young are like arrows in the hand of a warrior.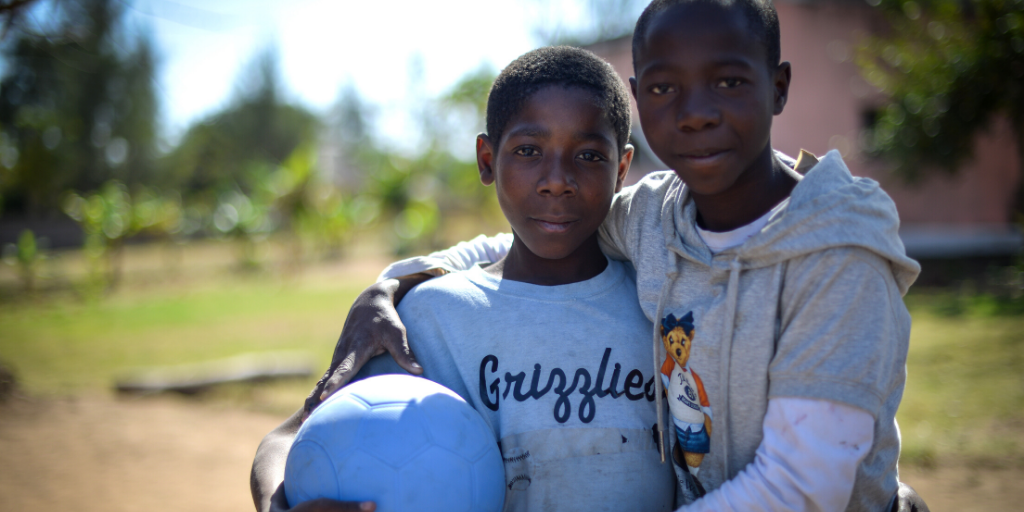 Day 2 
Pray for the protection of children, that the plans of those who would seek to harm or abuse them or their families would be thwarted. Pray that we would see ways to assume the responsibility of protecting children.
James 1:27 True devotion, the kind that is pure and faultless before God the Father, is this: to care for orphans and widows in their difficulties and to keep the world from contaminating us.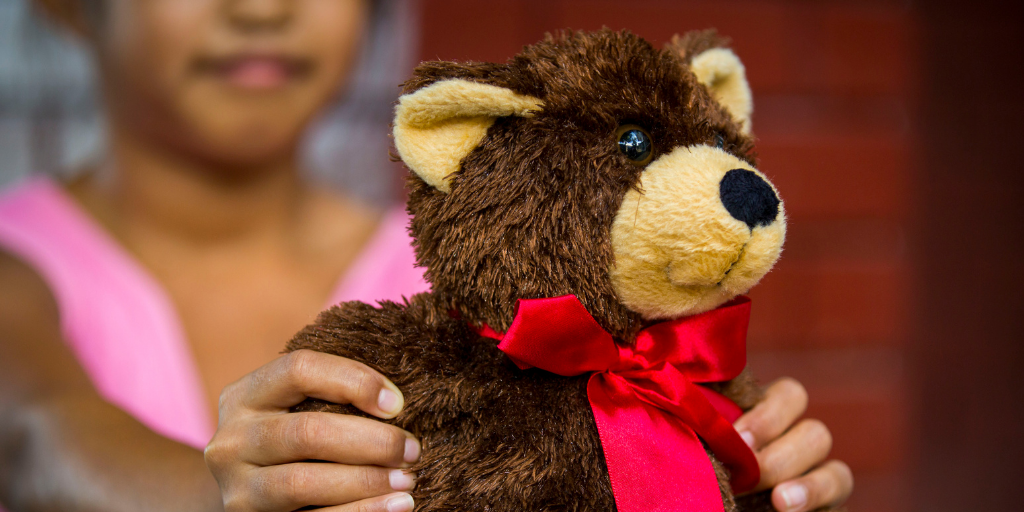 ---
Day 3 
Pray that families would be inspired to teach their children to follow the Lord and seek wisdom as they grow. Pray for leaders in child development centers as they seek to do the same.
Deuteronomy 6:6-7 These words that I am commanding you today must always be on your minds. Recite them to your children. Talk about them when you are sitting around your house and when you are out and about, when you are lying down and when you are getting up.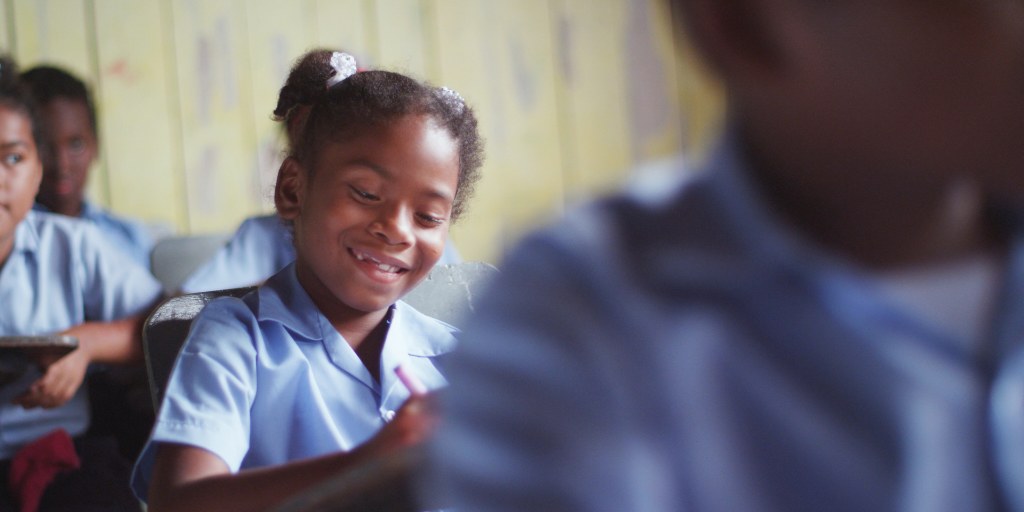 ---
Day 4 
A parent's love is meant to be deep and comforting from the moment a child is born. Pray for children who have lost their parents or those who have a difficult relationship with their parents. Pray they will find comfort and strength in Christ.  
Isaiah 66:13 As a mother comforts her child, so I will comfort you; in Jerusalem you will be comforted.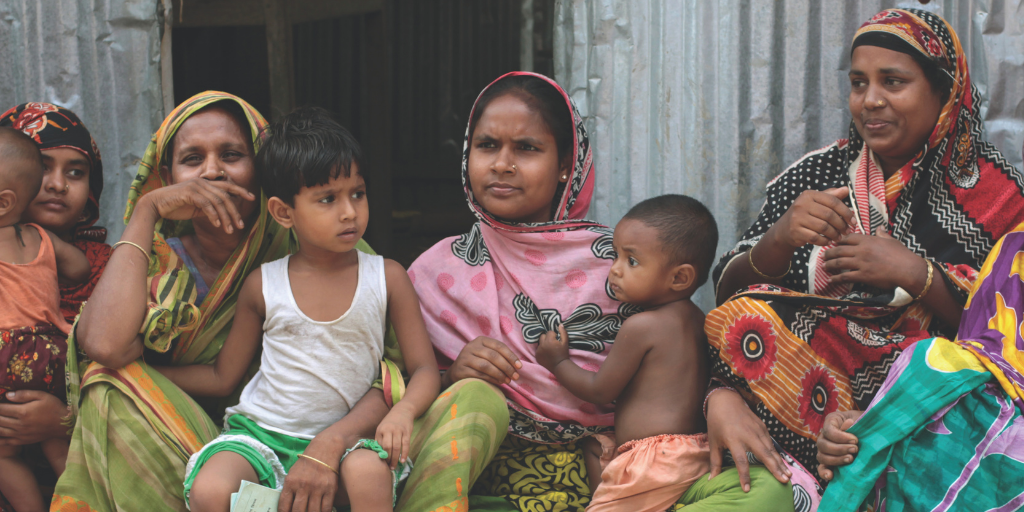 ---
Day 5
Pray for sponsored children to come to faith in Christ. Pray they would be surrounded by caring adults who help them take the next steps in their faith journey.  
3 John 1:4 I have no greater joy than this: to hear that my children are living according to the truth.
---