Creating hope for a better future for children around the world.
Help your church make a difference through Child Sponsorship Sunday.
Educate
your church about how sponsorship changes lives.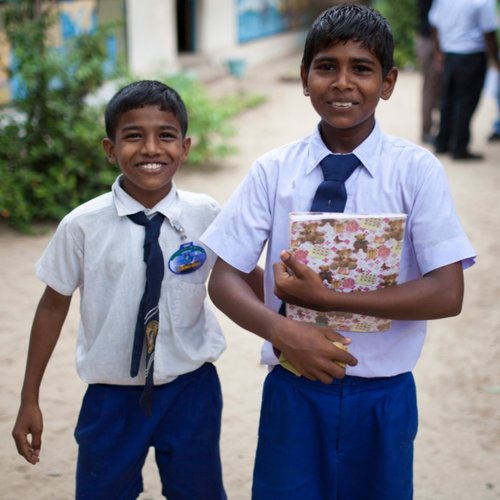 Inspire
your church with stories of
transforming love.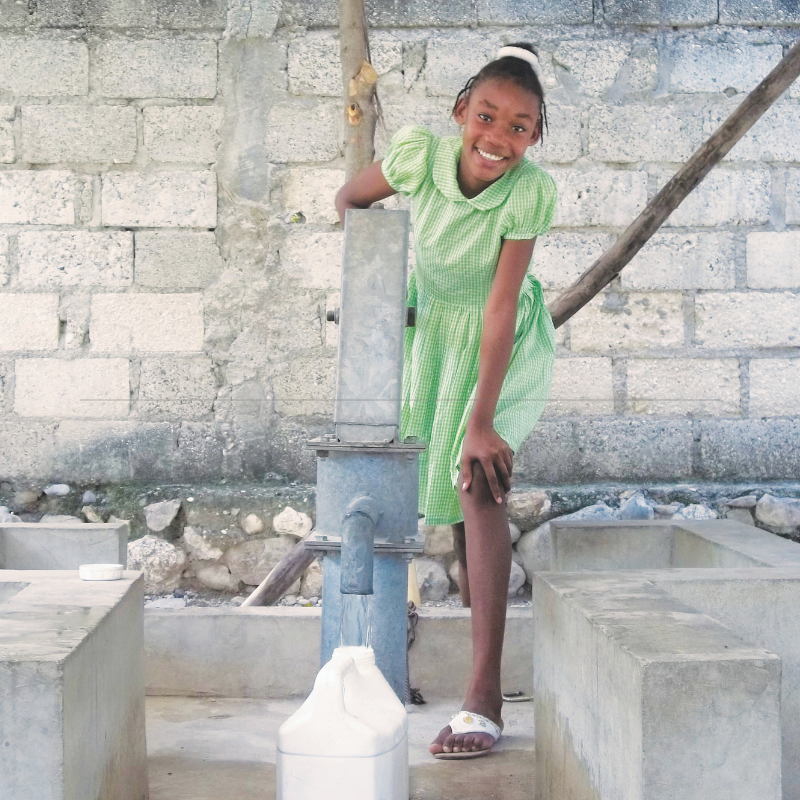 Encourage
your church to help change the life of a child.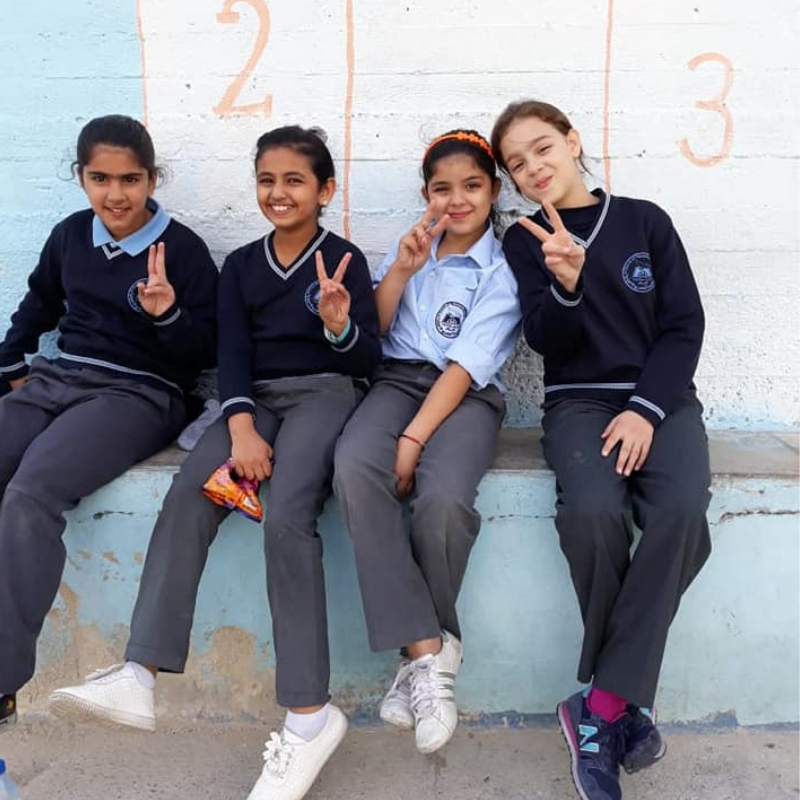 Child Sponsorship Sunday is…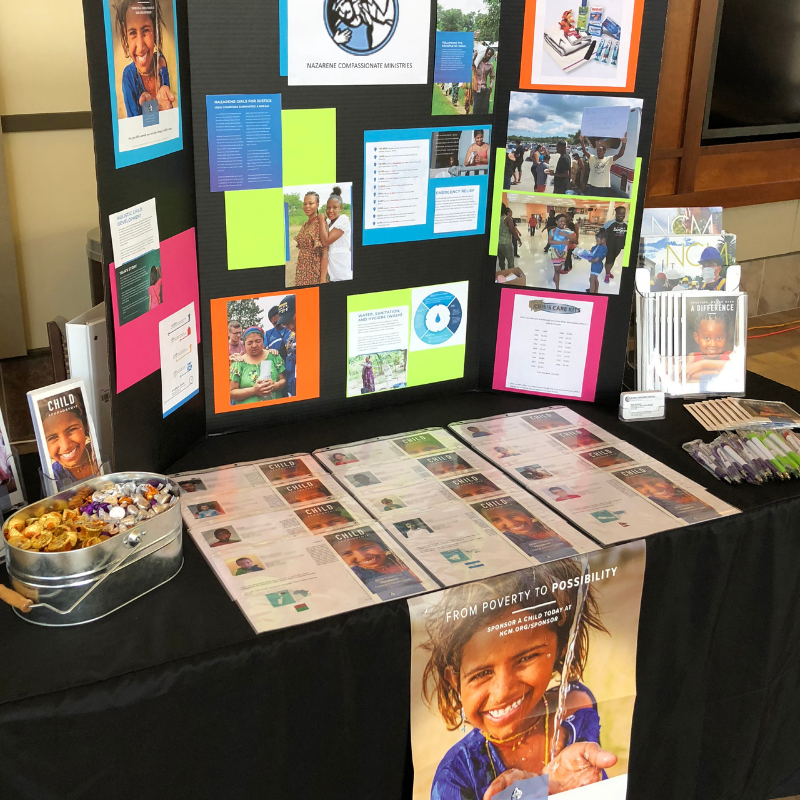 A time to draw your church's attention to the ministry of child sponsorship through Nazarene Compassionate Ministries.
A way to raise awareness and invite people to become new sponsors, and share with them the impact their partnership will have.
A chance to share testimonies from current sponsors in your congregation.
An opportunity to prepare a table with waiting child profiles available for immediate sponsorship.
A concrete action step your church can take to stand up and care for "the least of these."
An occasion for communal prayers to be lifted on behalf of all sponsored children around the world
Why NCM Child Sponsorship?
NCM partners with local congregations, supporting them in their efforts to serve others, create change in their communities, and point people toward the love of God through Christ. Our child development programs seek to develop a church's local community by addressing their own unique situations and challenges.
A holistic approach to child development works toward physical, relational, and spiritual wholeness for children and their families. NCM works to enable children to become the people God created them to be. In order to accomplish this, we address children's specific needs, such as stability, education, food, and clean water.
The goal of Nazarene Compassionate Ministries' work goes beyond child development projects and humanitarian assistance. Our goal is to see individual and communal transformation in and through Christ. Our faith is at the heart of who we are, what we do, and how we work. We affirm the work of God as the cornerstone of transformation and lasting change.
Child Sponsorship Sunday is easy!
STEP ONE:
PICK A DATE AND GET READY
Let us know you're participating, and order or download resources!
STEP TWO:
INFORM AND INVITE YOUR CHURCH TO PARTICIPATE
Share about the joys of sponsorship during a weekend service.
STEP THREE:
MAKE AN IMPACT IN THE LIFE OF A CHILD.
Know your efforts spread awareness and created opportunity for children in need!
Dawn Jessup, a Nazarene Compassionate Ministries child sponsor, shares how becoming an advocate for children has impacted her life. You can join Dawn in making a difference for children who are waiting for a sponsor by participating in Child Sponsorship Sunday.