NAZARENE COMPASSIONATE MINISTRIES
We walk alongside local churches in their efforts to meet the needs of children, families, and communities. Through your partnership, local congregations are changing the world.
Together We Are Changing Lives
See how churches around the world are changing lives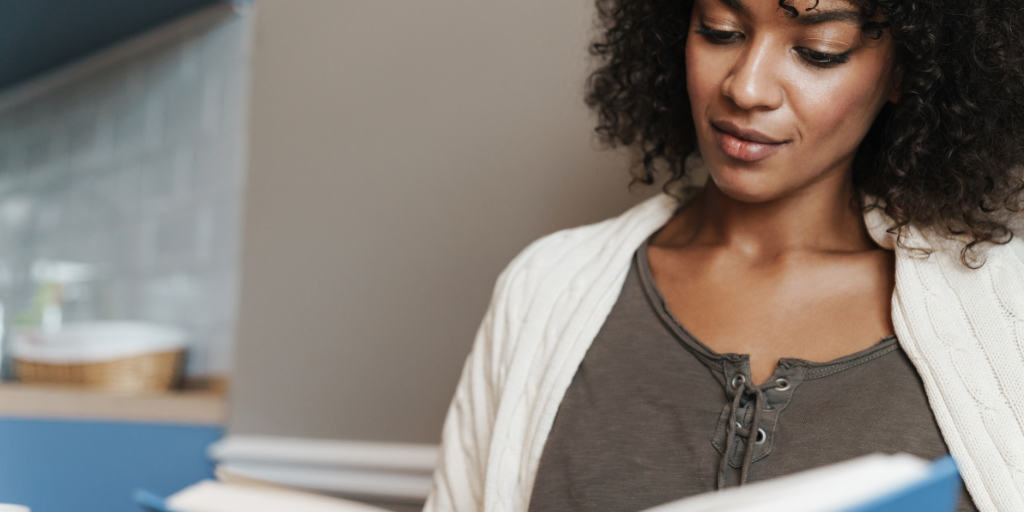 These resources have been shared in recent issues of NCM Magazine. From podcasts to group studies, we hope they help fuel new conversations, learning… read more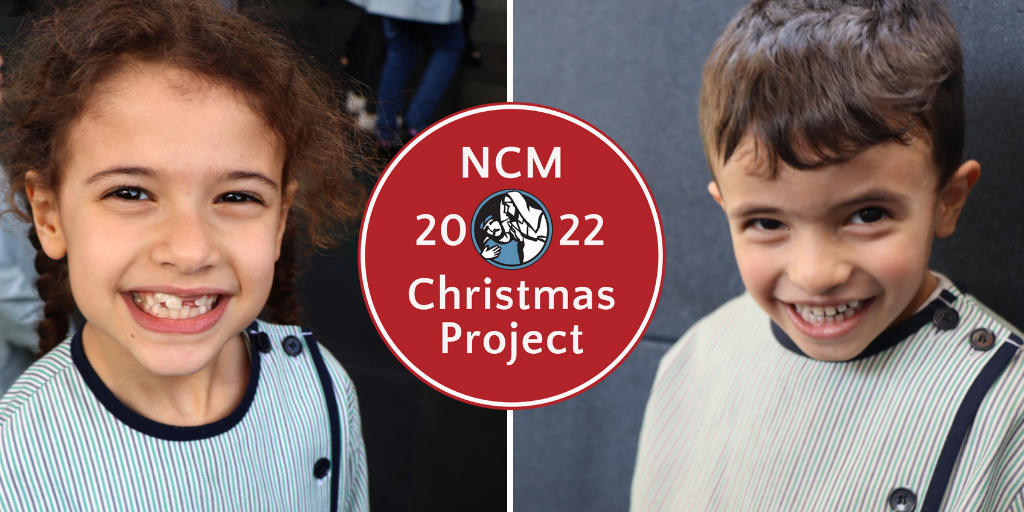 Thank you for setting aside time to promote the 2022 NCM Christmas Project!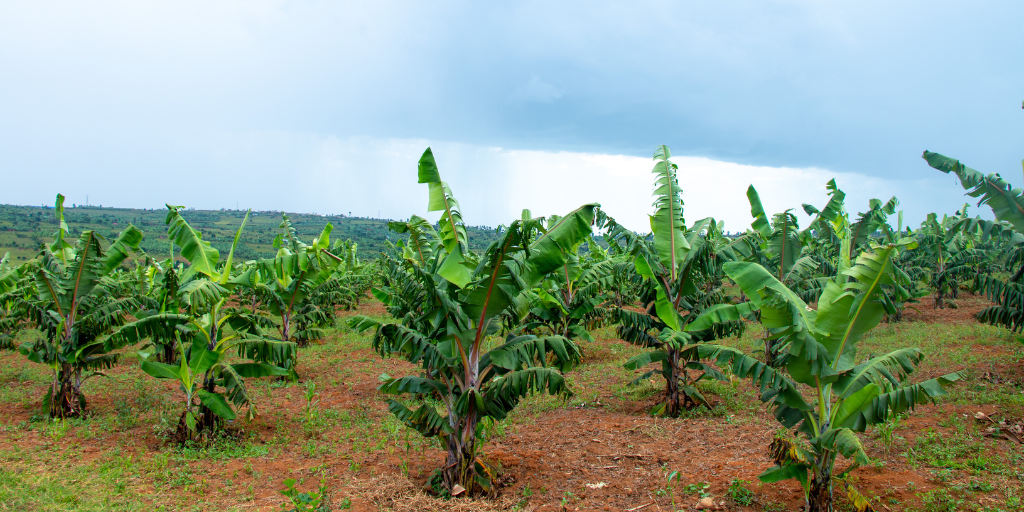 From initial concept to now changing the lives of 600 people, this banana-growing effort is breaking the cycle of poverty and providing new options… read more