NAZARENE COMPASSIONATE MINISTRIES
We walk alongside local churches in their efforts to meet the needs of children, families, and communities. Through your partnership, local congregations are changing the world.
Together We Are Changing Lives
See how churches around the world are changing lives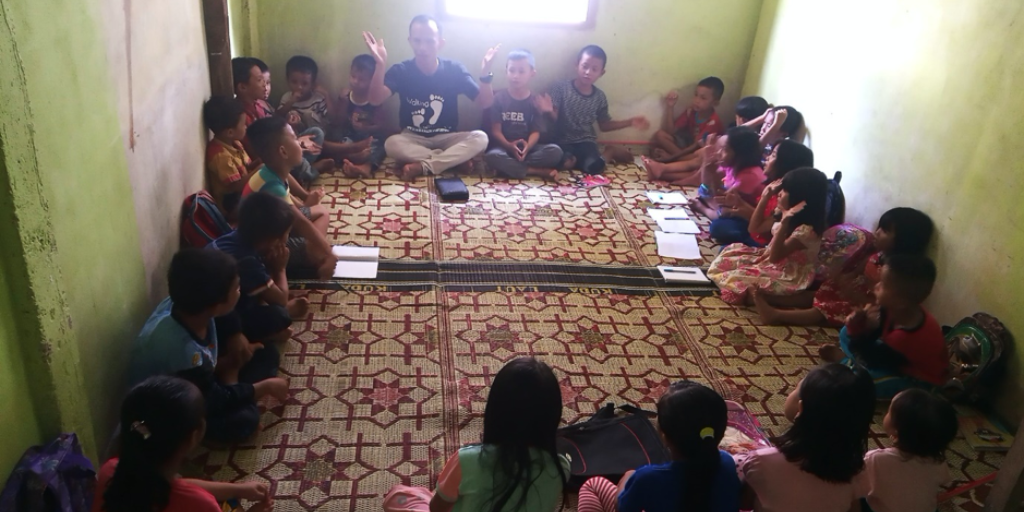 Seventeen years have passed since the disaster occurred. Since then, what has God done through the ministry of NCM in Nias? Remarkable things.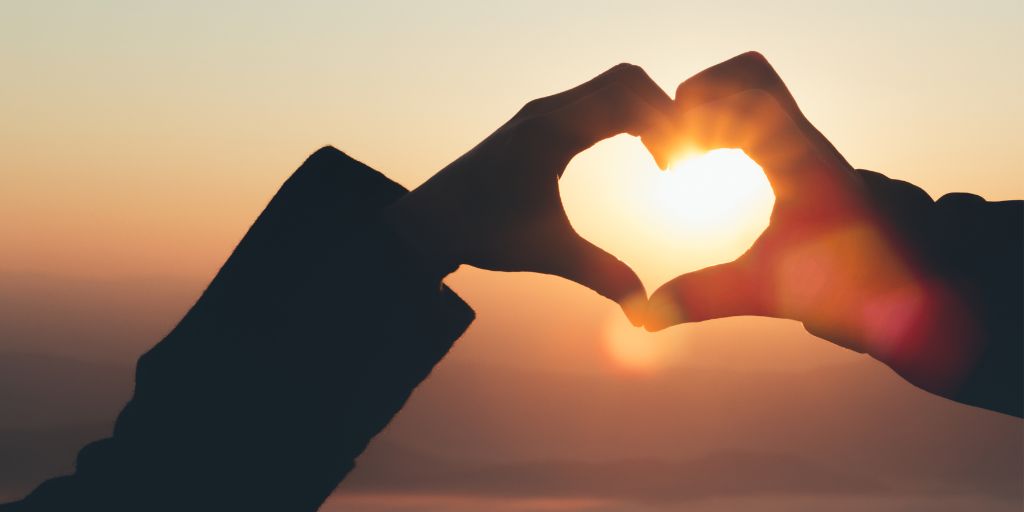 Love is embodied in Jesus' incarnation, life, death, and resurrection, and it is His call to His disciples.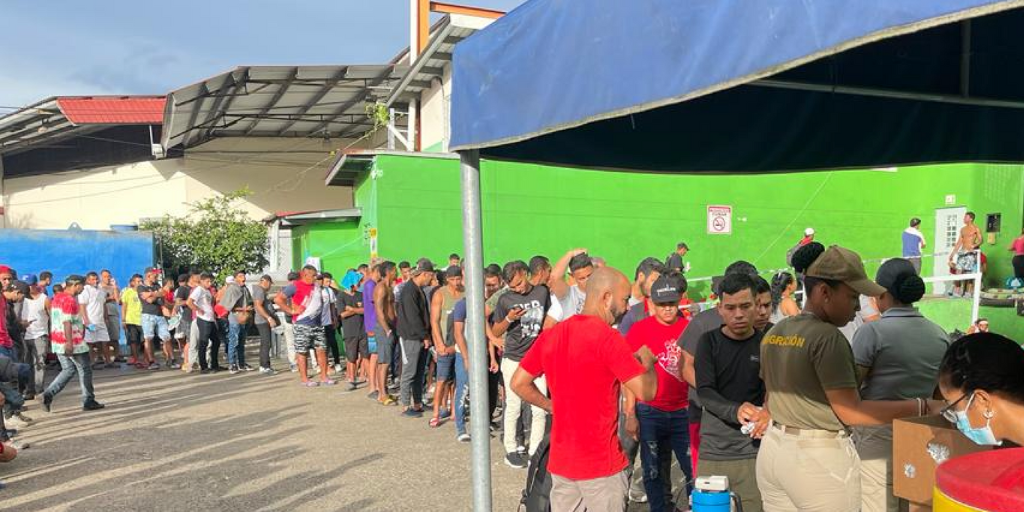 In Panama, the Rio Abajo Church of the Nazarene created a compassionate outreach in the fall of 2022 called "Love in Action". Their purpose was to… read more