Targeting Relief in Tonga through Cash Disbursements
APRIL 7, 2022 · AMY HECKMAN
On January 15, 2022, an underwater volcano near Tonga erupted with violent force. The eruption lasted approximately eight minutes, releasing a cloud of ash that billowed more than 20 kilometers high. The force of the eruption quickly caused a Pacific-wide tsunami, swamping coastlines and causing casualties and damage in Japan and Chile, with waves reaching as far as North America. Communication to Tonga was cut off for weeks. Three people were killed in the disaster.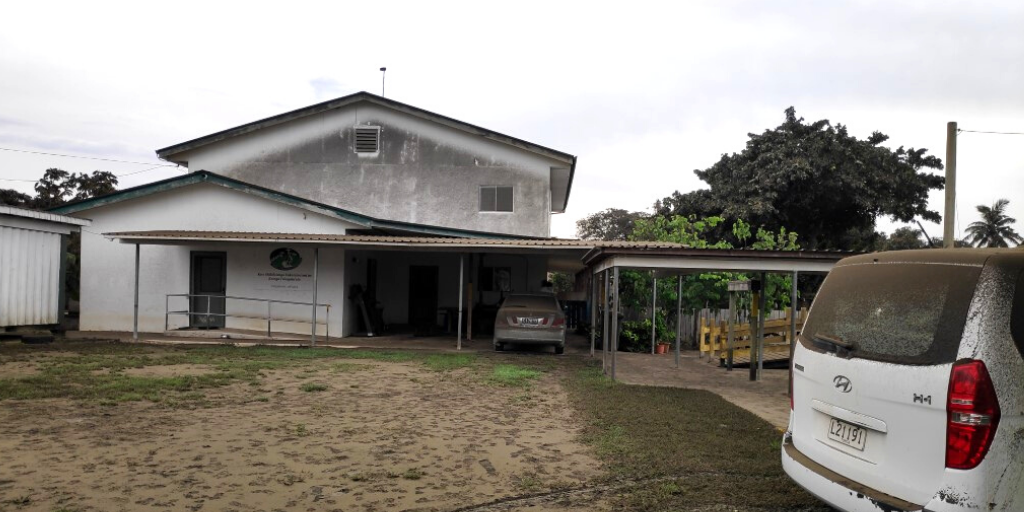 In affected areas of Tonga, the thick volcanic ash damaged or destroyed family homes, food gardens, and marine life. The prevalence of saltwater and power outages in some areas severely impacted people's ability to access safe drinking water.
The Mango Tree Respite Center, a Nazarene compassionate ministry in Tonga, provides rehabilitative services to 130 people with disabilities and offers support for their families. Close to 80 of those families were directly affected by the eruption.
Initially, the staff purchased water bottles to distribute to families with a loved one enrolled in the ministry. After a more thorough assessment, however, the leadership team at the center realized that families faced many different kinds of need. Instead of trying to customize the response to each household, the staff chose to empower parents to meet their family's needs through cash disbursements. The funds provided for about five weeks of support and gave each family the ability to procure the supplies or items they determined were most important.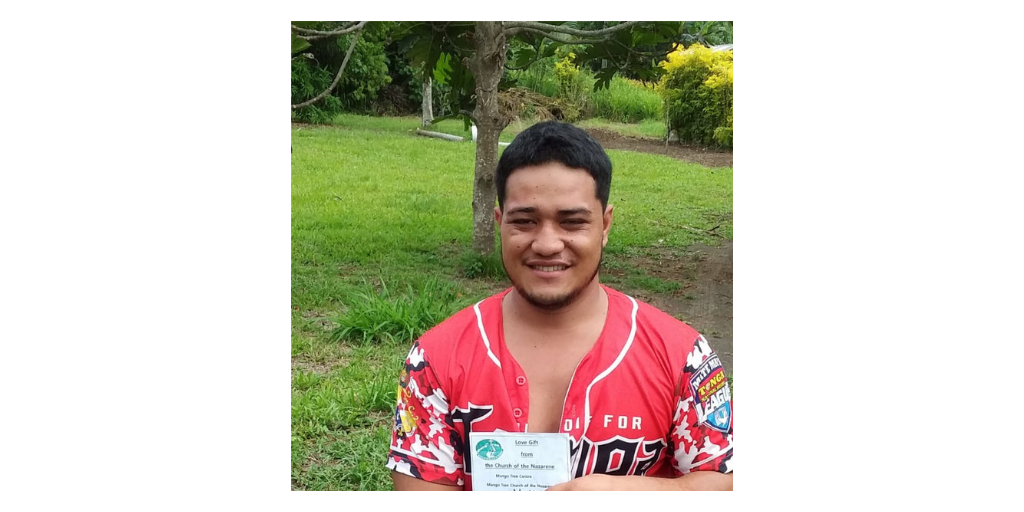 Rev. In-Kwong Kim, Mango Tree's director, shared this report after the distribution:
"We have successfully finished distributing the cash gifts of 77 families with disabilities who were affected by the volcano eruption and tsunami in Tonga. I wrote a letter saying that this love gift came from the Church of the Nazarene and put it into an envelope with the cash gift. And, in the letter, I advised them to use the cash to buy their daily necessaries in this difficult situation. The families were all happy and expressed appreciation about the love offerings to the Church of the Nazarene and Mango Tree Center. I trust the love gift will be used to meet their basic needs for a while."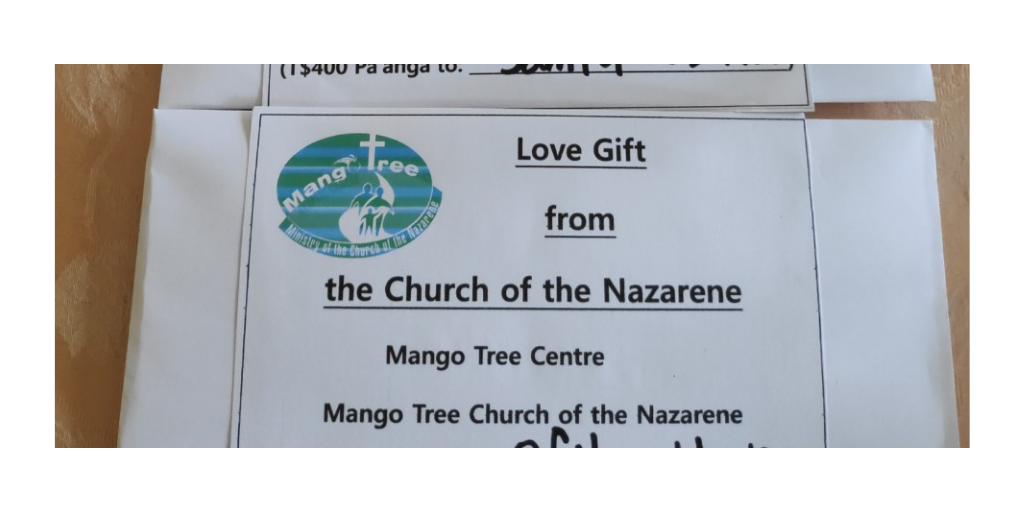 As residents in Tonga continue to recover from the volcano—rebuilding their livelihoods and repairing their homes—the Mango Tree ministry will continue to provide people living with disabilities and their families with much-needed nurture, assistance, and hope.