Finding Joy In and Out of Lockdown: Child Development programs in Nepal
Being a teenager anywhere in the world can be a challenge. For Siva*, a 16-year-old boy who attends a child development center in Nepal, the last year and a half has been in and out of restrictive lockdowns. 
Instead of growing frustrated, Siva wrote to his sponsor to tell her that he was using the time in lockdown, "as a great opportunity to learn creative things." So, always a creative soul, Siva is teaching himself how to play the ukulele.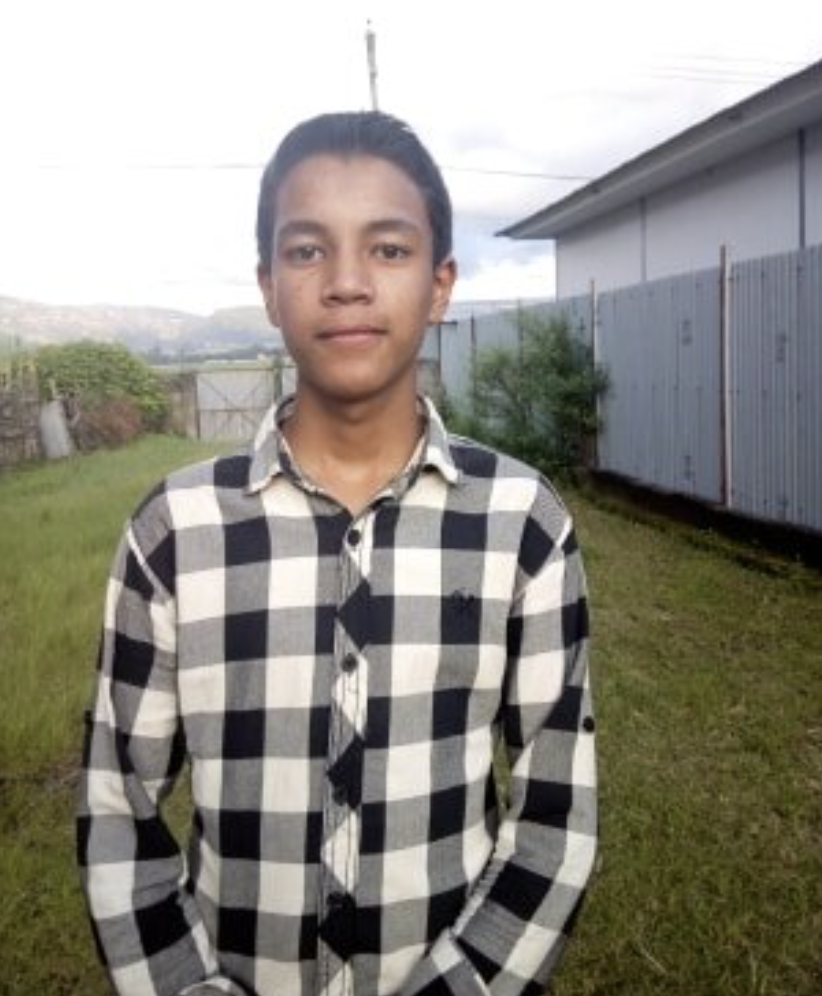 In Nepal, most children have had the same uncertain experience Siva had. Schools were closed for much of 2020 and had only just reopened when they shut down again in April of 2021 during a second surge of the virus. Many children couldn't access the remote lessons that the government provided.
According to groups like the United Nations and Human Rights Watch, the numbers of children in the labor market in Nepal increased when schools closed; instead of going to school, children were working (often in dangerous jobs like making bricks, crushing stones, weaving carpets, or collecting recyclable waste) to try to contribute at home. Not all of them were able to channel the lockdown into something creative. 
The Church of the Nazarene in Nepal operates six Nazarene child development programs that care for close to 400 children.  Five of these programs are child development centers that are open during after-school hours to provide educational, spiritual, physical, and emotional support. With the guidance of trained teachers, children who otherwise might struggle to stay in school are encouraged to continue learning.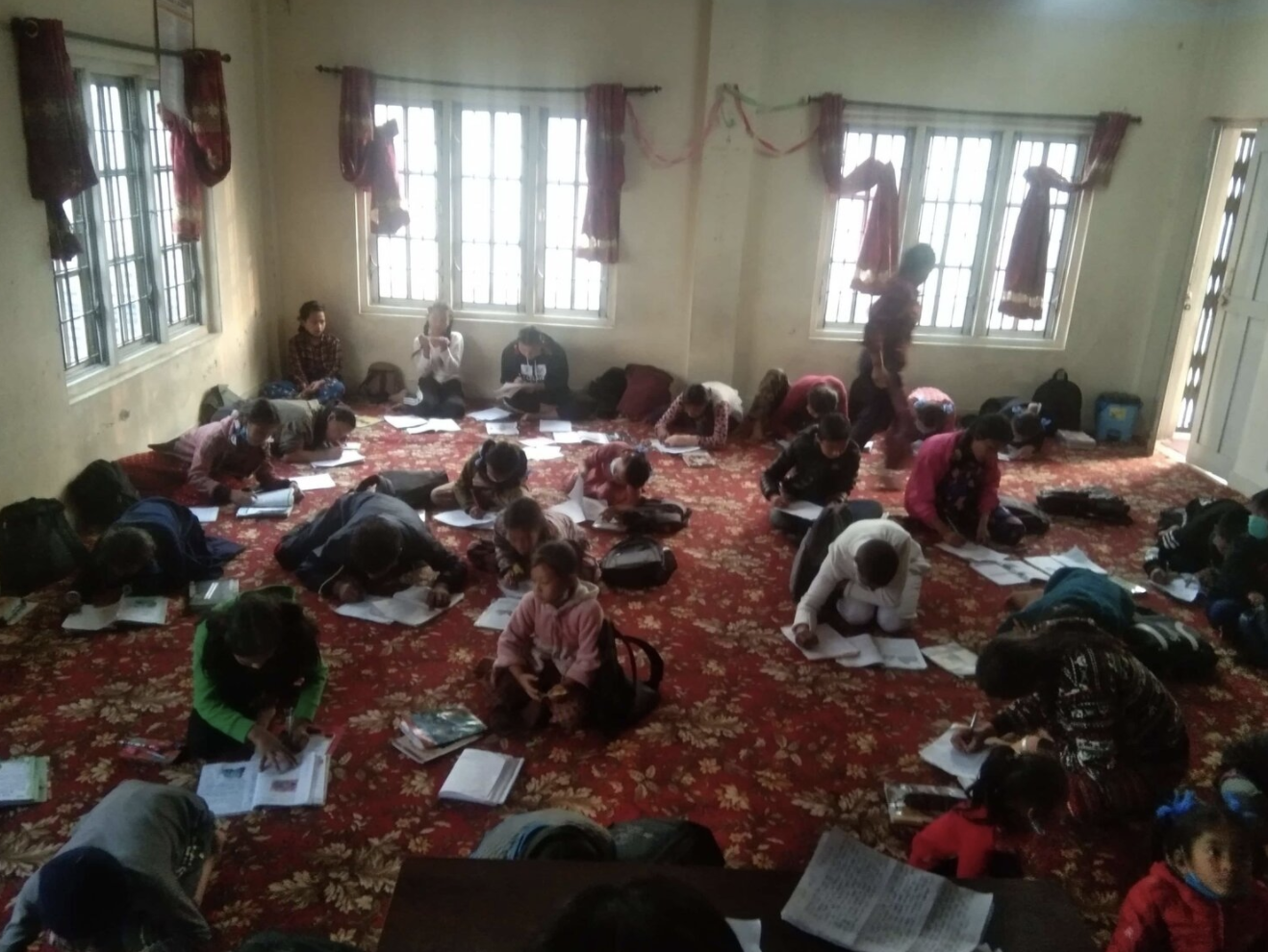 The centers provide uniforms, school supplies, homework assistance, food, medical care, enrichment activities, and more. Instead of having to leave school to work, these children are able to focus on school and the doors it will open for their futures.
Sunit also attends a Nazarene child development center. Before the pandemic, the 14-year-old wrote that she loves it when it snows, mostly because she loves to play in it. "Nepal is small in size, but it [has] a lot of beautiful places …" she wrote.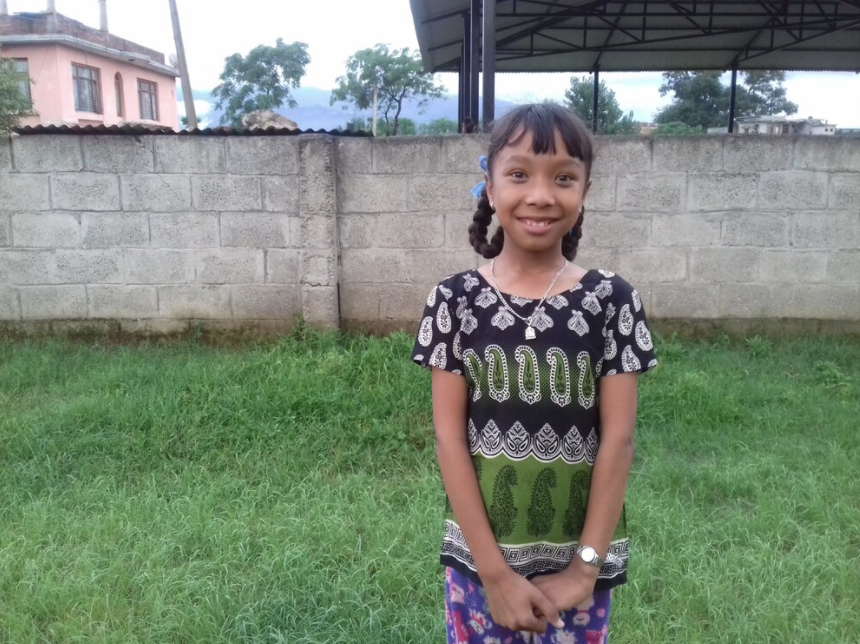 Since the pandemic started, Sunit has worried about school and the safety of her family. While Sunit's father is an officer, Siva is like many of the other children at the center whose parents are small-scale farmers or day laborers, earning what they can each day. Other parents work as housekeepers for wealthy families, and in some families, one parent will travel to a city or even another country to find higher-paying work, leaving families separated for long periods of times. The pandemic has been disproportionately stressful for these low-income households. In many cases, their sources of income were lost once the first lockdown went into effect. 
During the closures, child development centers continued to care for the children enrolled in their programs. Center staff trained parents to access the government lessons that were broadcast online and on television and radio stations, supplementing the training with home tutoring for children who didn't have enough support at home. On top of regular educational activities, the staff members also made health education calls covering topics like disease transmission, hygiene practices, and how children could stay safe from infection. And to make sure the children and their families had enough to eat, they distributed food packs containing staples like rice, lentils, salt, and sugar.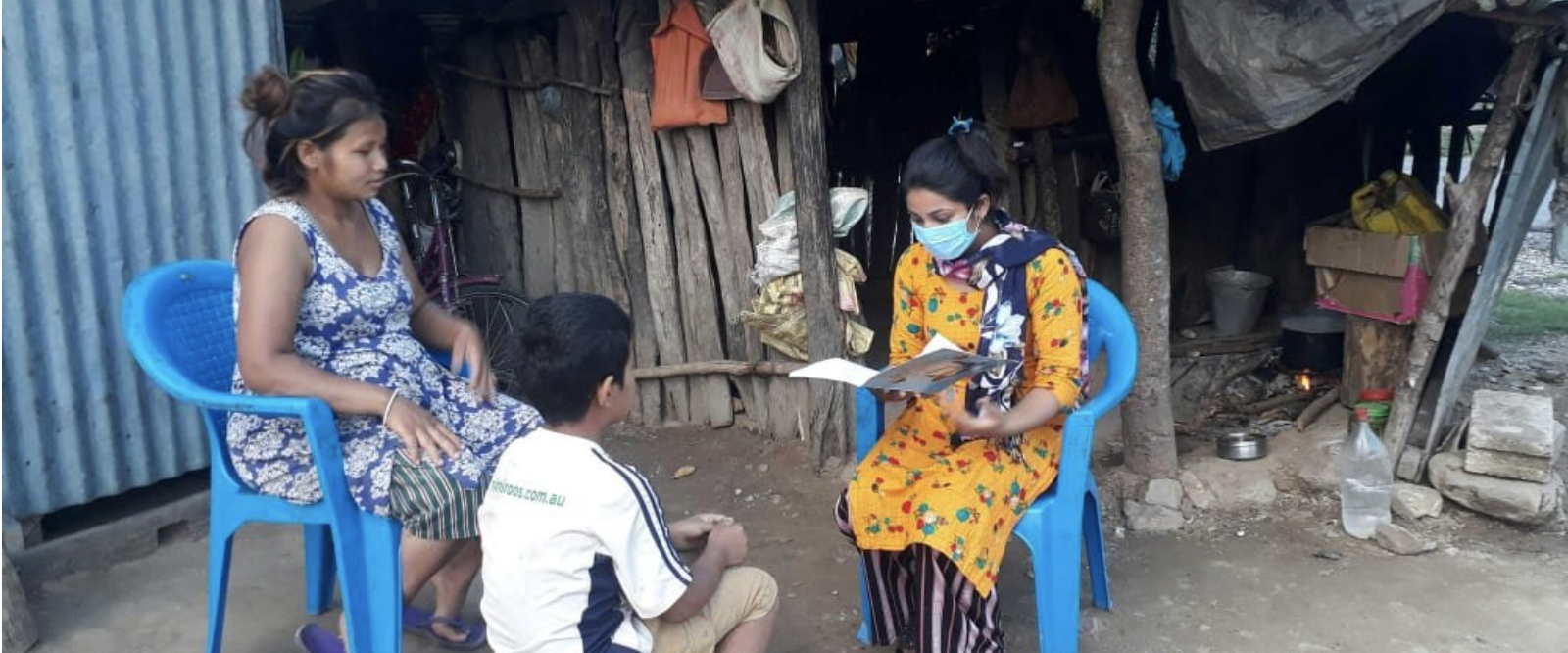 Child development centers provide space for children like Siva and Sunit to nourish the things that spark their curiosity and joy, affirming their dignity and helping them grow in Christ.
Sunit wrote that she was very thankful for her center, where she has attended since she was a young child. "Now, I am happy because the [center] and school has been opened," she said. "I am learning new and different things with [my friends]. … I like to go to the CDC and learn new things and teach my juniors."
*Children's names are changed for safety.
 Learn how you can sponsor a child on our website.