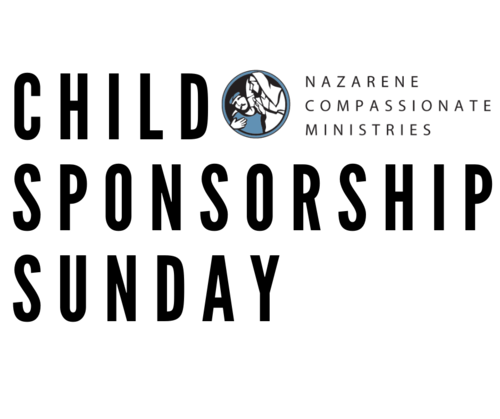 Advocate for children living in poverty through a Child Sponsorship Sunday event!
During the COVID-19 pandemic, child sponsorship is more important than ever. We invite you to host Child Sponsorship Sunday on a date that works best considering your local and global circumstances — any Sunday will do!
We would love to know your church is promoting child sponsorship. Thank you for registering to let us know!