Hannah*, 10, and her sister Christie, 8, refused to come inside the first time they arrived at Shechem Children's Home.
The two girls had just been rescued from an environment where they were being sexually exploited online, and they weren't sure they could trust this new home. Although they eventually came inside, it took a long time for them to become friends with the other children at the home.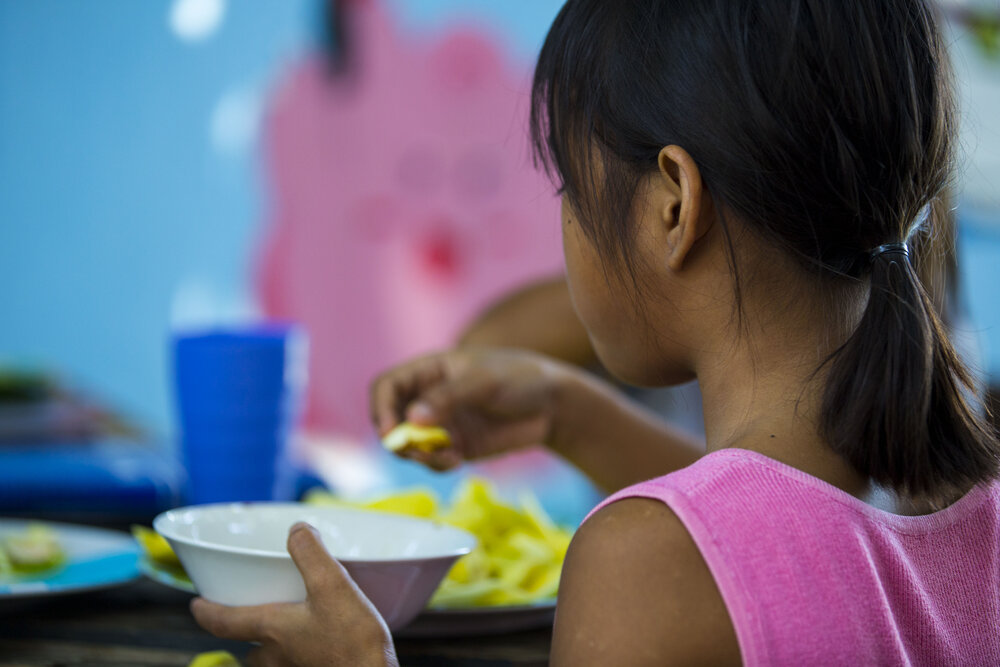 The reality of exploitation.
The Shechem Children's Home is a short-term assessment center for children like Hannah and Christie: survivors of online sexual exploitation of children (OSEC). This is a form of human trafficking where images or videos of children performing sexual acts are sold over the internet. It is a growing problem globally and in the Philippines, where Shechem is located.
There are many factors that make OSEC difficult and complicated to address, including the facts that:
The majority of the crime's perpetrators are direct relatives of the children
It is a global issue. The people driving this financially are overwhelming based in wealthy, western countries around the world
Safe long-term living situations can be difficult to determine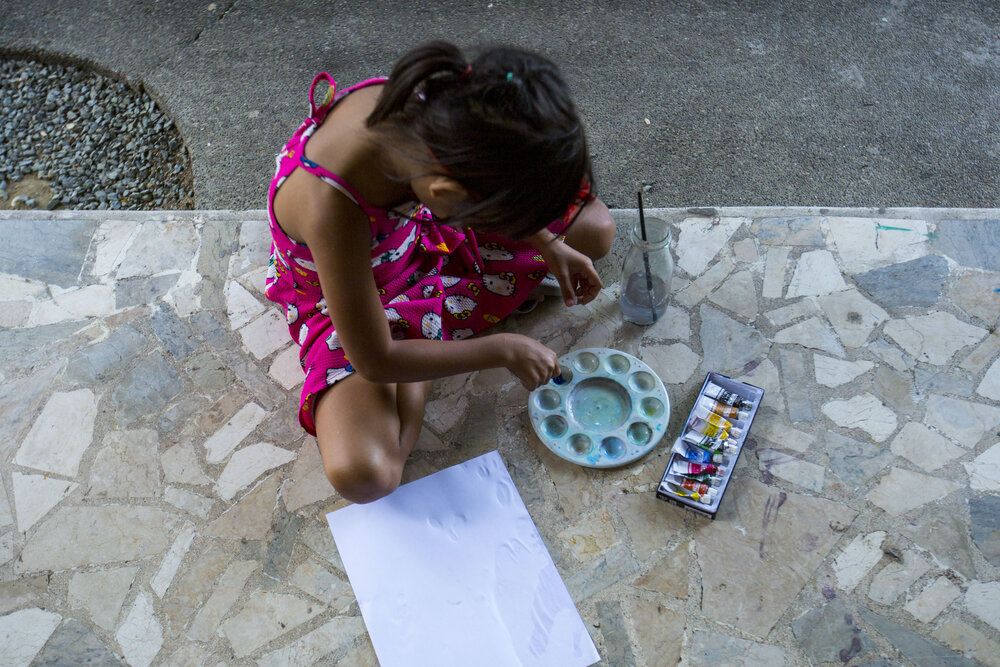 Hannah and Christie are just two of the children who have come to Shechem Children's Home.
With help and guidance from their social workers and therapists, the sisters have been able to experience trauma-informed care and healing.
Creating a home for hope and healing.
The Shechem Children's Home provides the following—and more—for children:
Therapists, house parents, staff from the Church of the Nazarene, and both in-home and community social workers trained in trauma care
A safe, secure, and loving living environment for up to 12 children
Assistance with determining permanent placement for children
Medical, educational, and spiritual care
A loving environment based in the love and compassion of Christ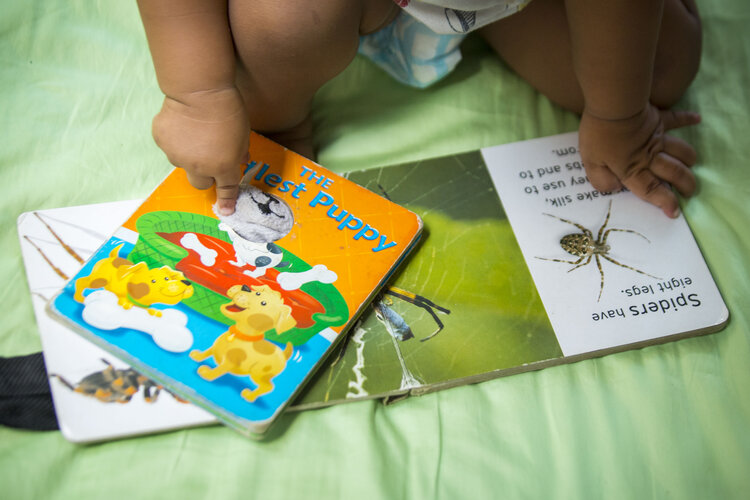 Jasmine, 18, was exploited by her mother-in-law, along with three other children who live at the home. At Shechem, as she will be in her next permanent home, she is safe from both further exploitation to herself and the risk of exploitation to her 1-year-old daughter, Bea.
Through the lessons and guidance from the staff at the house, she says she is learning how to become an even better mother to Bea.
---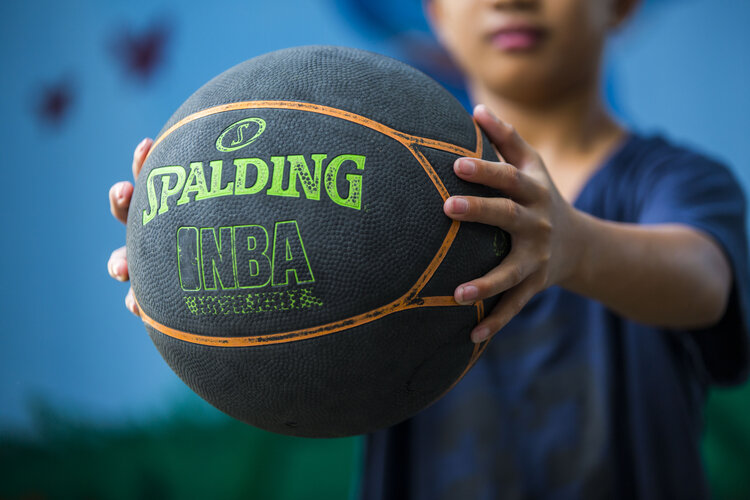 Daniel, 14, came to Shechem with his older sister. When he arrived, he was bitter and angry. Daniel had been forced to grow up too fast and finding the joy of childhood again seemed nearly impossible. At the home, though, he has had the chance to be a child again.
He has become hopeful again, and he says that he has never experienced something like Shechem before.
*Children's names are changed for protection.
You can make a difference.
You can help children continue to experience hope and healing. Give now to support the work of the Shechem Children's Home.