Ministry during COVID-19 in Africa
Like churches all around the world, Nazarene churches in Africa have pivoted their ministries and community presence due to the realities of the COVID-19 pandemic. Keep scrolling to see how the church is responding across the continent.
---
SIERRA LEONE
In Sierra Leone, local Nazarene churches are providing virus awareness and prevention training in groups of less than 10, using appropriate social distancing measures as they instruct. Church members are sewing facemasks for free distribution and placing handwashing stations in public areas to encourage good practices.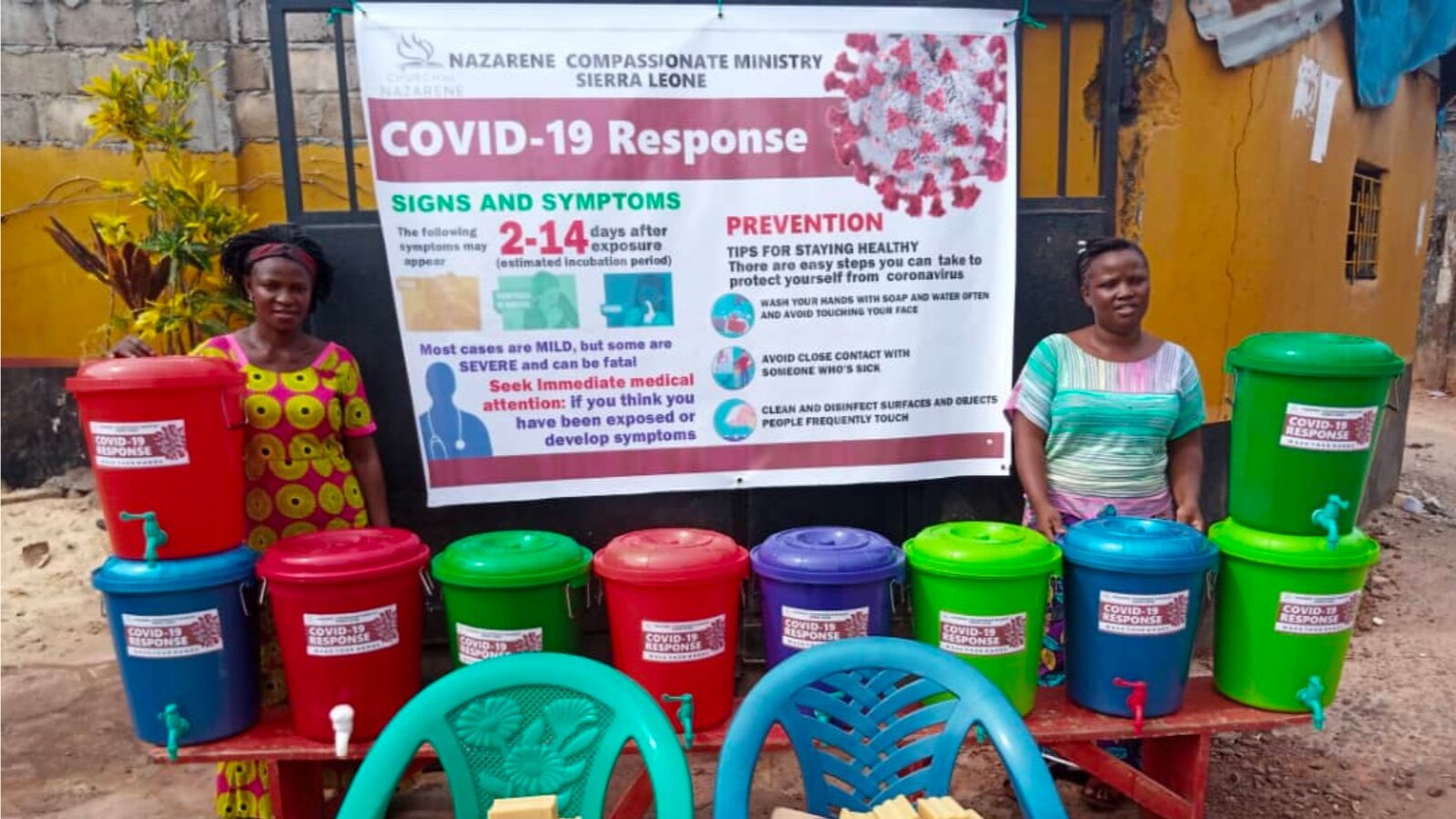 ---
RWANDA
Members of Gisenyi Bridge Church of the Nazarene have raised more than $1,200 to support community members who are vulnerable during the country's COVID-19 lockdown. 
The church used the cash to buy two tons of maize, two tons of beans, and 40 boxes of soap, which will benefit at least 350 households—mainly informal cross border traders who are currently out of work.
Rev. Simon Pierre Rwarambi, the Church's pastor, said they had been inspired by the government's call to help the most severely vulnerable members of society to cope with the economic consequences of COVID-19.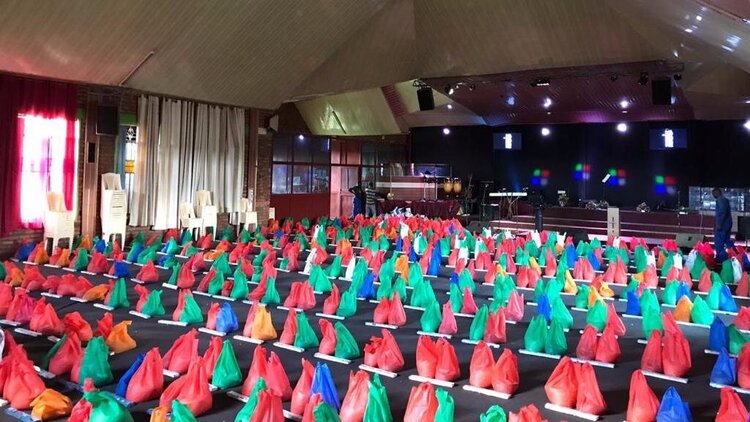 ---
GHANA 
 Kuguri and Denungu Churches of the Nazarene prepared liquid soap and distributed it to people in nearby villages, making it easier for families in the northern areas of Ghana to follow sanitation guidelines to stop the spread of COVID-19.
---
COTE D'IVOIRE
 In Cote d'Ivoire, Nazarene volunteers have been distributing food and sanitation supplies for families in need. While the country is beginning to reopen schools and restaurants, strict social distancing and face masks are still mandatory in urban areas.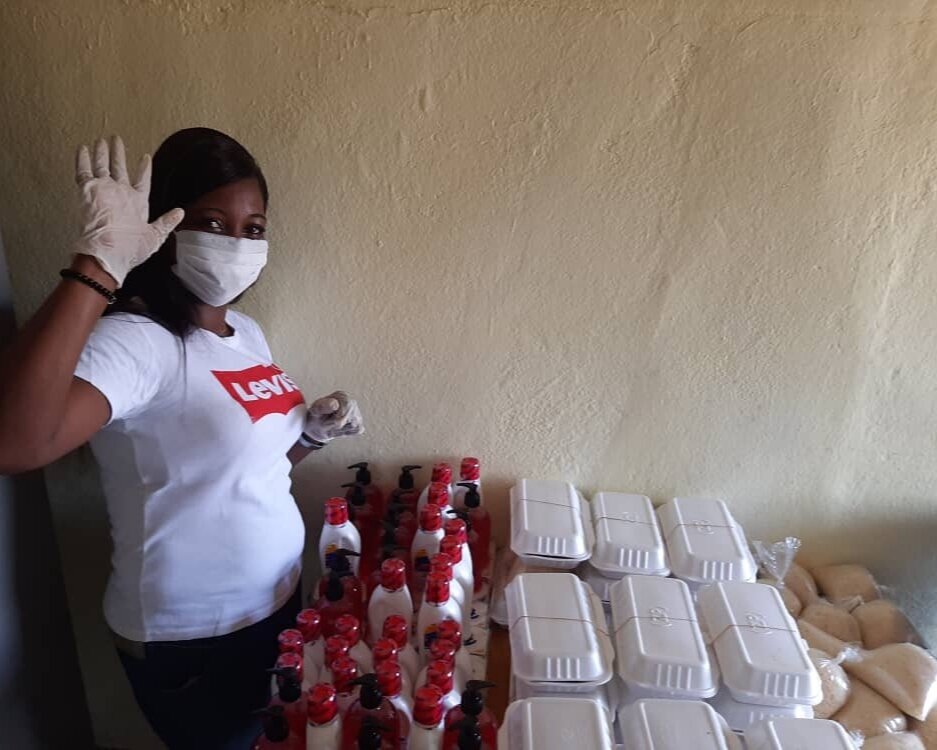 ---
Other distributions have taken place in Liberia and the Democratic Republic of Congo, as well as other countries across the continent.  
"We continue to encourage everyone to be united in praying for the world, for our countries, our government and church leaders, our communities, and our families. Remember our medical front liners, those people who are working in the line of defense, and the poor and vulnerable communities during the pandemic." –NCM Africa