Save the Date for the NCM 2022 Christmas Project
SEPTEMBER 22, 2022 · NCM STAFF
This year, you can share hope with people living in Lebanon through Nazarene Compassionate Ministries' 2022 Christmas Project.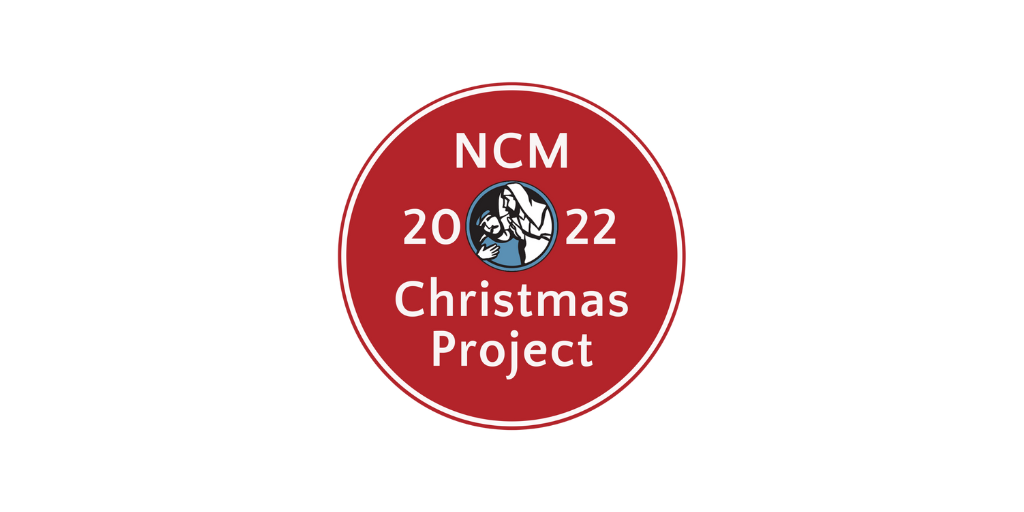 An ongoing economic crisis has changed life dramatically in Beirut, where basic goods cost ten times what they used to and people only get an hour or two of electricity each day. Your gift will pay for students' school fees, provide food for struggling families, and facilitate mental and physical health care.
 
We at NCM know planning for Christmas starts early. Soon, we'll share more stories and resources for the Christmas Project. In the meantime, would you consider promoting the Christmas Project in your church during the months of November and December?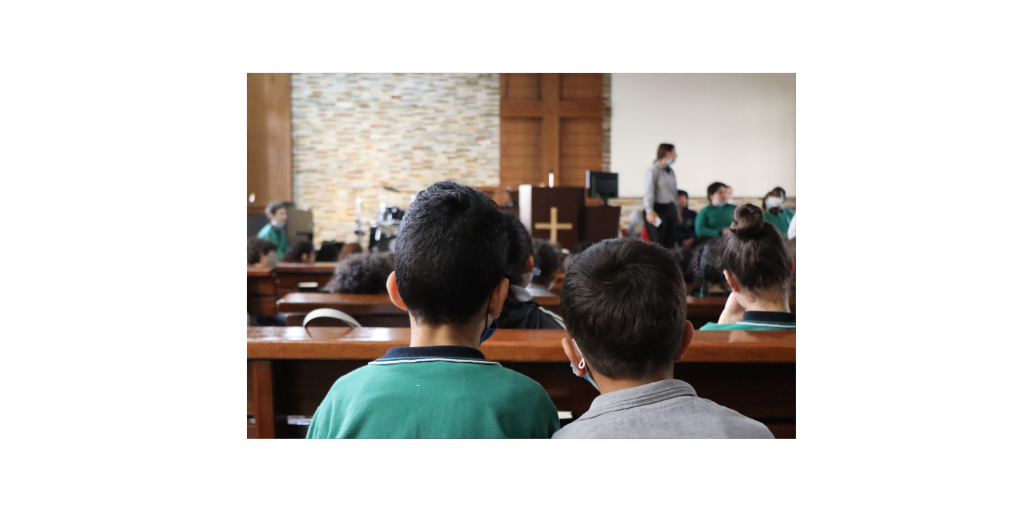 Your gift to the Christmas Project will send a message of encouragement, letting people in Lebanon know that they are not alone. Through the Christmas Project, you'll support Nazarene church-led ministries of compassion. 
 
Thank you for setting aside time to promote the 2022 NCM Christmas Project!