"My life before I was rescued? I like to fight."
Every year in September, the Church of the Nazarene observes Freedom Sunday, a time set aside to raise awareness of the issue of human trafficking, pray for those caught in slavery, and support church-led anti-human trafficking efforts.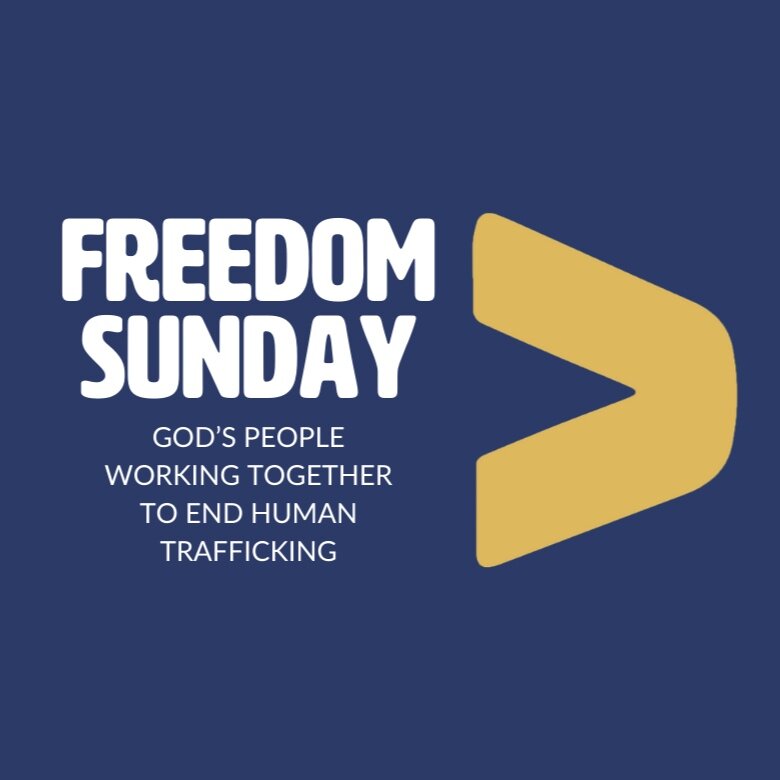 Human trafficking is modern-day slavery, where people profit from the control and exploitation of others.It impacts more than 40 million people in our world today. Human trafficking is a crime in which women, men, girls, and boys are bought and sold into forced labor or sexual exploitation.