"My life before I was rescued? I like to fight."
Those are the words of a young survivor of human trafficking who found himself growing up in an abusive environment. For most of his eleven years, he experienced ongoing pain and trauma. Conflict, harsh language, and online trafficking left their marks, and acting out was a natural form of managing the stress he lived through at home.
Shechem Children's Home, this boy found a place to begin a journey of healing. Once his rescue was complete, he joined the other children and house parents who call Shechem home, and immediate therapeutic intervention and spiritual and emotional support began to change his view.
In the Philippines, online sexual exploitation of children continues to grow. Unending demand from around the world incentivizes some adults to traffic the children in their homes or extended families. The Church of the Nazarene in the Philippines is meeting the needs of child survivors through the ministry at Shechem. There, therapists, house parents, pastoral staff, and social workers trained in trauma care help children find healing from their pasts and hope for their futures. Children live in the home until suitable and safe long-term placements are secured.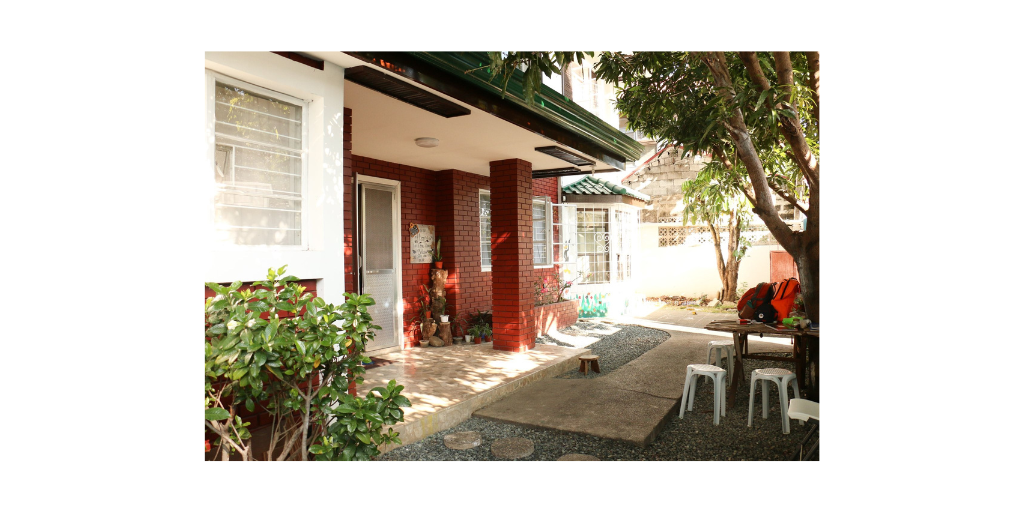 This survivor found new methods and tools to cope with his trauma and anxiety through therapeutic intervention at Shechem. While he still struggles with feelings of grief and anger over what he and his siblings lived through, the staff report that his outlook has improved over time. He also started school and is learning how to read and write.
In the therapy sessions, I learned to calm myself to think well. Inhale and exhale, take a deep breath and look for and feel a soft thing to release my anger," he shares.
Helping children experience God's love and care is an equally important aspect of Shechem's ministry. The staff continually emphasizes that God sees, values, and remembers each child.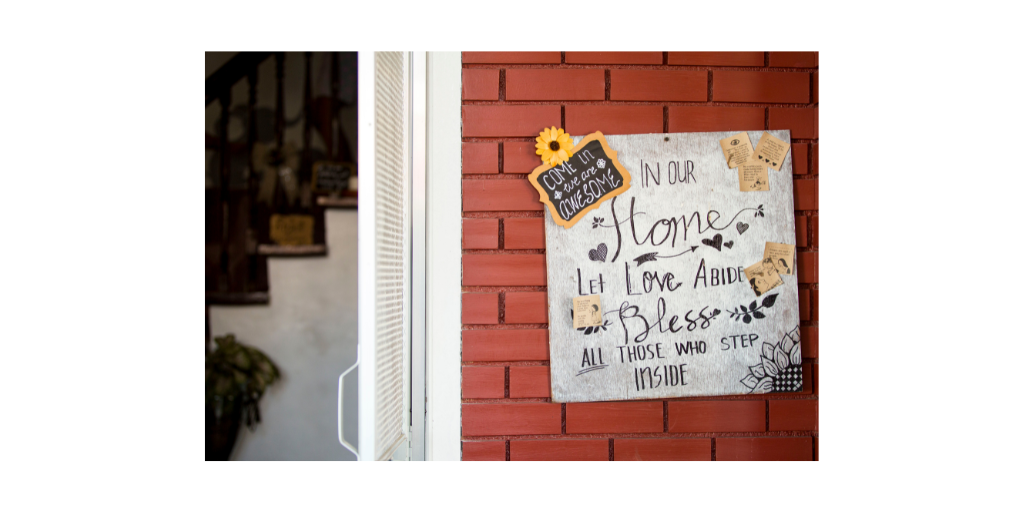 I learned to forgive others," says this survivor. "I know God has changed me."
Shechem Children's Home is just one of many church-led ministries focused on caring for survivors of trafficking and preventing trafficking in the first place. Their work is vital, and they cannot do it alone. This year, we invite your congregation to support anti-trafficking ministries and take a stand against human trafficking by observing Freedom Sunday.
Freedom Sunday is a time for your church to learn about the problem of human trafficking, pray for survivors and those currently enslaved, and support anti-trafficking ministries through a Freedom Offering. In addition to supporting Shechem, the Freedom offering will also help fund:
A listening center and outreach ministry providing counseling and job skills training for survivors of human trafficking in the Democratic Republic of the Congo.
A Nazarene-run emergency shelter in Texas that provides a safe, hope-filled space for survivors of human trafficking. 
As in years prior, we have free resources (prayers, lessons, videos, and stories) on our website that you are welcome to utilize in your service or on your social media platforms to promote your Freedom Sunday observance. Visit our website to download and let us know when you are participating.
Thank you for taking a stand this year for survivors of human trafficking through Freedom Sunday.