2022 Christmas Project: Building Bridges and Building Hope
DECEMBER 8, 2022 · DANA FRANCHETTI
Since 2019, Lebanon has been caught in a devastating financial crisis. What was a difficult situation has gotten worse and worse, increasingly amplified by the COVID-19 pandemic, the 2020 explosion, and the war in Ukraine. Now, basic items people need to survive cost dozens of times more than they used to.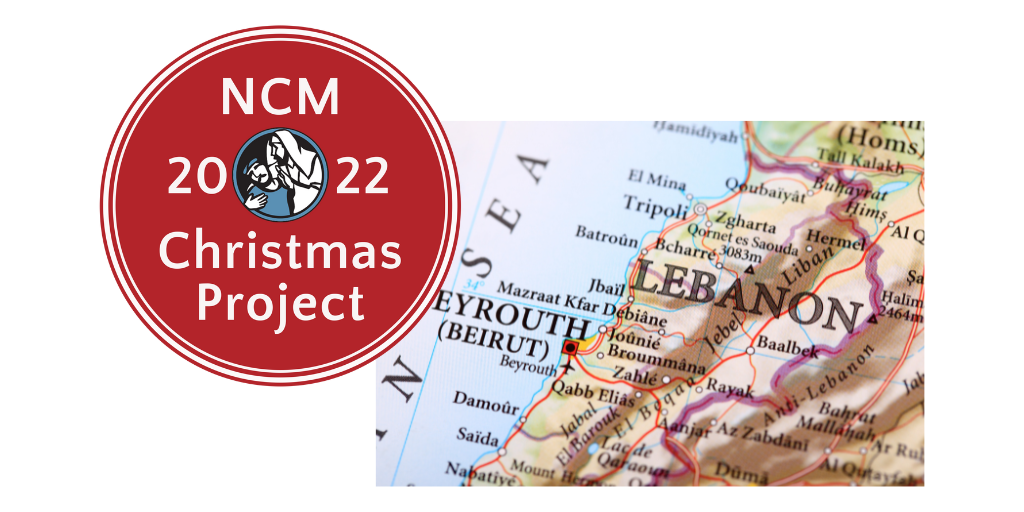 Through the NCM Christmas Project, you're providing food and necessities for the many people who can no longer afford them, scholarships for students at the Nazarene school in Beirut, support for those living in Lebanon as refugees, and salary support for teachers and psychologists.

 

Over the next few weeks, you'll find highlights from the children, teachers, and community members who are part of the church-led compassionate ministries in Lebanon. Keep reading to hear how one of those ministries, a Nazarene school, is helping to build bridges and uplift students.
---
In Beirut, the 2020 explosion left 300,000 people without homes, and the conflicts in Ukraine and Syria have brought over 1.5 million refugees into the country. Both events have created an extreme need for food, housing, and financial resources to help restore people's standard of living in addition to bridge-building work between the different cultures that now call Lebanon home.
The Nazarene school in Lebanon has embraced the call to care for their community, including many people impacted by these crises, by providing education, support, stability, and community for around 350 children representing 14 different nationalities.
Marlene Mshantaf has worked at the school for 36 years, serving as principal for 32. Shortly after refugees from Syria began arriving in Lebanon, staff at the school noticed two school-aged children that lived in a neighboring home. The children spent their days sitting on the balcony of their home watching the students at school. After about a week of observing this, Mshantaf went to their home to see why they weren't in school.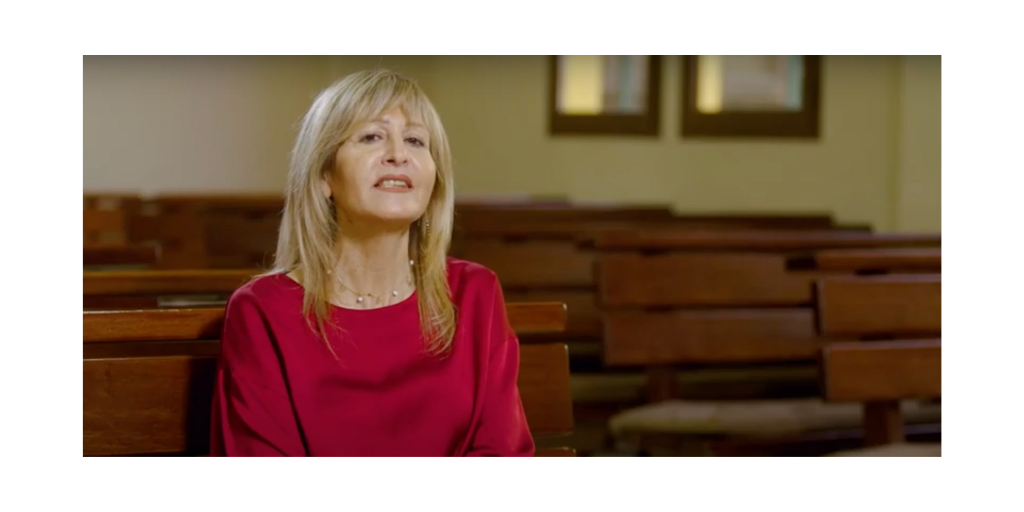 She learned that the family were refugees from Syria and didn't have the resources to send their children to school. In fact, they hadn't been able to attend school for two full years. Mshantaf invited them to enroll in school free of charge, and this propelled the school to discover how to provide not only an excellent education for the children in their community but also reconciliation and hope.
Over time, the staff observed that there was tension in the school and in the community between Lebanese and Syrian individuals. To break down barriers, they began hosting weekly reconciliation meetings for the students. These meetings lasted for eight months.
"So, now you cannot see that students will say, Oh, you are a Syrian, you are a Sudanese, you are a Nigerian," Mshantaf says. "No, they all play together. They're all friends together ... and now it even impacts the families and the parents." People involved with the reconciliation work have stopped seeing their neighbors as strangers from different countries. Now, they see them as friends who are working through this challenging time together.
Staff have been intentional about developing a curriculum to help facilitate this reconciliation, as well as cultivating a sense of community, safety, and dreaming big dreams for what God has for their lives. The curriculum at the school includes all the educational pieces you would expect, but it also includes education around safety and protection, leadership development, goal setting, and life skills.
"This will help us to achieve more with them and work more with them and help them feel that, yes, this is a safe place for them," Mshantaf says.
When families struggle to meet basic needs, it can become nearly impossible for children to thrive in school. To help reduce the impact of the current economic crisis taking place in Lebanon, the school partners with local Nazarene churches to connect children with clinics and psychology professionals and provides food vouchers to families. Through mental health care and steady nutrition, children are overcoming the physical and emotional barriers they face. With this holistic approach to education challenges that would otherwise distract students from thriving in a school environment, students have found a place where they belong, and they are setting an example for their own families and the community beyond.
"We want the example of the school really to be the example of all the country. We want the people that we helped also to feel that we should be working with everybody. . . We should be hand in hand," says Mshantaf.
"We have a big dream that our graduates will be good people in society," Mshantaf adds. "We want to help the people of the community and the students from our school become what they're dreaming to be."
When you give to the Christmas Project, you will enable the Nazarene school in Lebanon to continue to compassionately serve a diverse student body, including children who have escaped the trauma of war. Your gift will ensure that bridges between cultures will continue to be built, all in Jesus' name.
Learn more and give today here.