After The Storm: Showing Compassion in Peru
NOVEMBER 2, 2023 - AMY HECKMAN
In March of 2023, Cyclone Yaku caused devastation across northern Peru, with rains causing rivers to overflow and landslides adding to the loss of lives, homes, businesses, and schools. At least 71 people died, and more than 131,000 people were impacted. As the summer of 2023 continued, heavy rains continued to plague the country. By August, the Government reported 839,760 people needing humanitarian aid since the start of the rainy season in January. Of this group, 123,691 people have been rendered homeless, and 48,903 houses are reported destroyed or uninhabitable.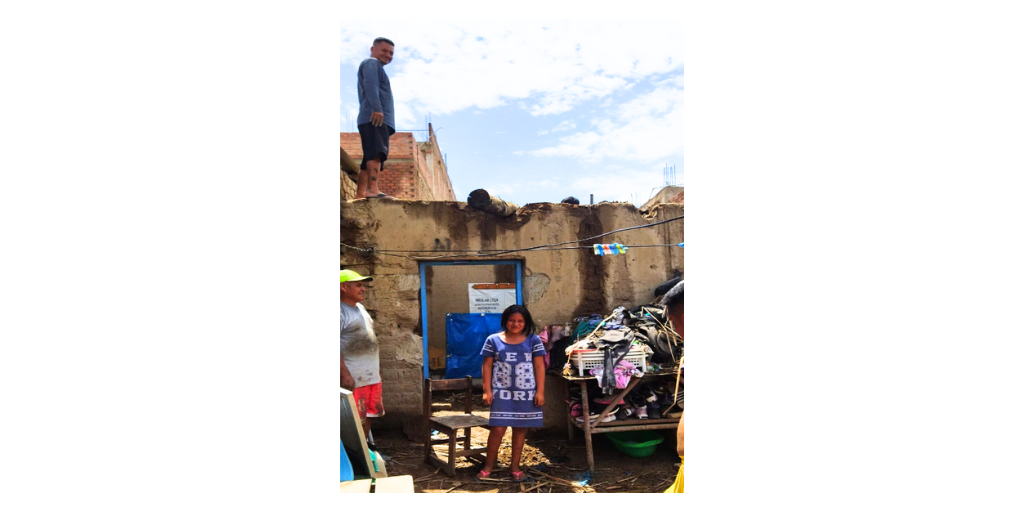 The Church of the Nazarene in Peru responded to help families impacted by Cyclone Yaku during the months of March, April, and May. Through distributions, these affected families received mattresses, sheets, food, cleaning kits, and personal hygiene kits. To help others with damaged homes, volunteers installed new roofs or repaired broken walls. For some people, the aid from the church was more helpful than that they received from local authorities, "leaving the name of Jesus Christ very high among the community," reported one volunteer.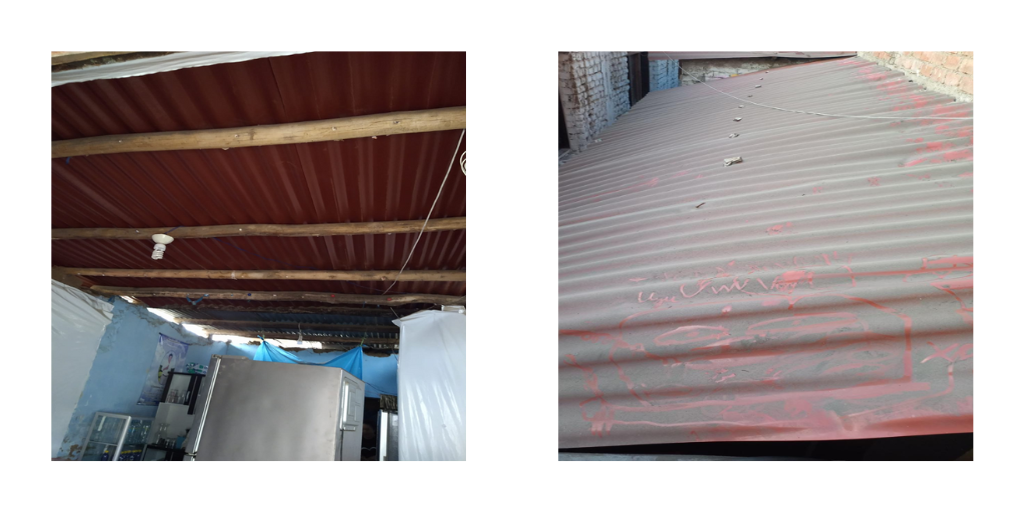 Concerns continued to grow in the country as the summer went on. Unusually hot and wet weather led to the perfect situation for an outbreak of dengue fever. Political protests have become a reality, and right now, the cost of essential goods has doubled. The El Niño weather pattern has impacted the rates of crop production in the country, leading to more food and economic insecurity. Through compassionate outreaches like this project, churches in Peru are supporting families facing multi-layered difficulties.
One family assisted by Nazarene volunteers included two adult members who live with developmental disabilities. Water from the cyclone had significantly damaged the room where these adults slept. When volunteers met the family, the adults were sleeping on the floor. When new mattresses were delivered, the family was grateful to be able to help these members have safe and comfortable sleep arrangements again. One volunteer summed up the project, saying, "We have left traces of love and compassion."