Book Recommendations on Racial Injustice
Nazarene Compassionate Ministries exists to mobilize local churches (and through them individuals) to carry out Christ's call to love others compassionately. As we seek to learn more about racial injustice in the United States, we are reading and listening. We recommend the following list of books as a starting point for churches and individuals looking to engage further on the topic of race and racial injustices.
---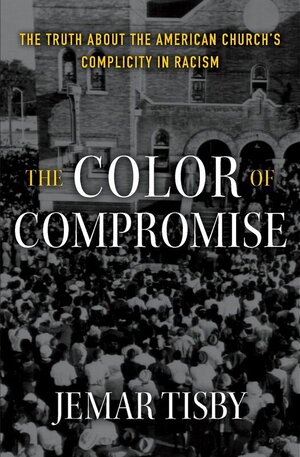 The Color of Compromise, Jemar Tisby
In The Color of Compromise, Jemar Tisby presents a diagnosis for a racially divided American church and suggests creative ways to foster a more equitable and inclusive environment among God's people.
---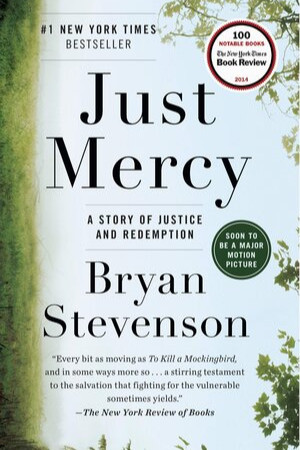 Just Mercy, Bryan Stevenson
Just Mercy tells the story of the Equal Justice Initiative, a nonprofit dedicated to defending the poor, the incarcerated, and the wrongly condemned, through the true story of Walter McMillian, a young black man who was wrongfully sentenced to death for a murder he didn't commit.
---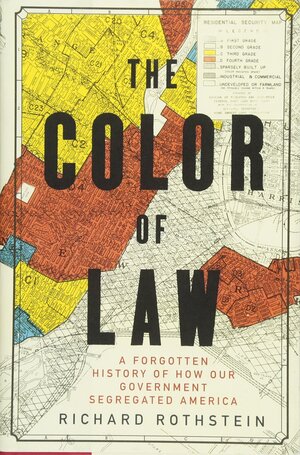 The Color of Law, Richard Rothstein
Why do our cities and towns still show signs of segregation? In The Color of Law, Richard Rothstein discusses the history of laws and policy decisions passed by local, state, and federal governments which promoted the discriminatory housing patterns that continue to this day.
---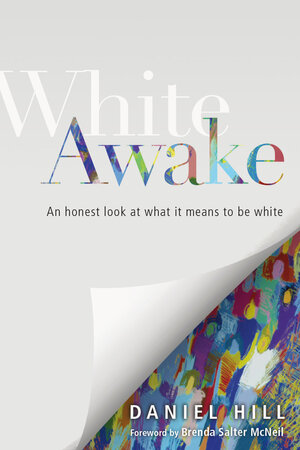 White Awake, Daniel Hill
In White Awake, Pastor Daniel Hill helps define white culture and identity while empowering those within that culture to be agents of reconciliation in our increasingly diverse and divided world.
---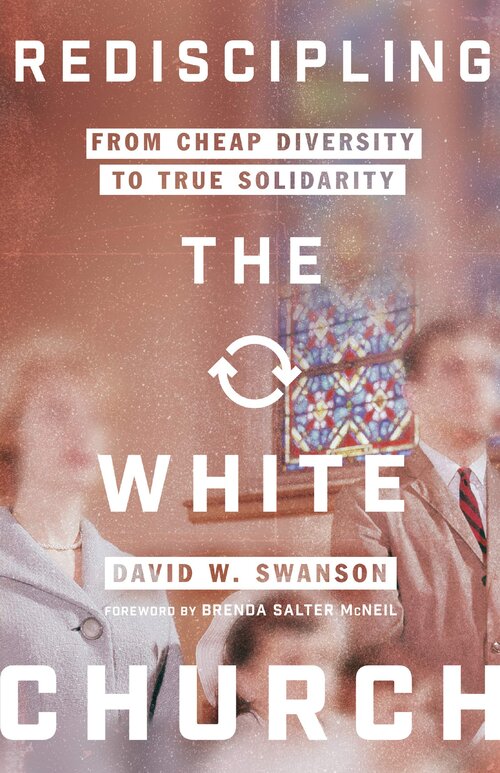 Rediscipling the White Church: From Cheap Diversity to true Solidarity, David Swanson
In this book, Pastor David Swanson invites the white church to take steps to address faulty discipleship that has led to our faith communities' racial segregation in the first place.