Building Strong Relationships: Fighting HIV and AIDS in Zambia
FEBRUARY 2, 2023 · REPORTING BY MOSES SIKABETA, NCM IN ZAMBIA
The volunteers who regularly make the rounds between villages have a challenge set before them. They are visiting people to talk to them about HIV and AIDS, issues that will mean combatting a deeply-rooted stigma.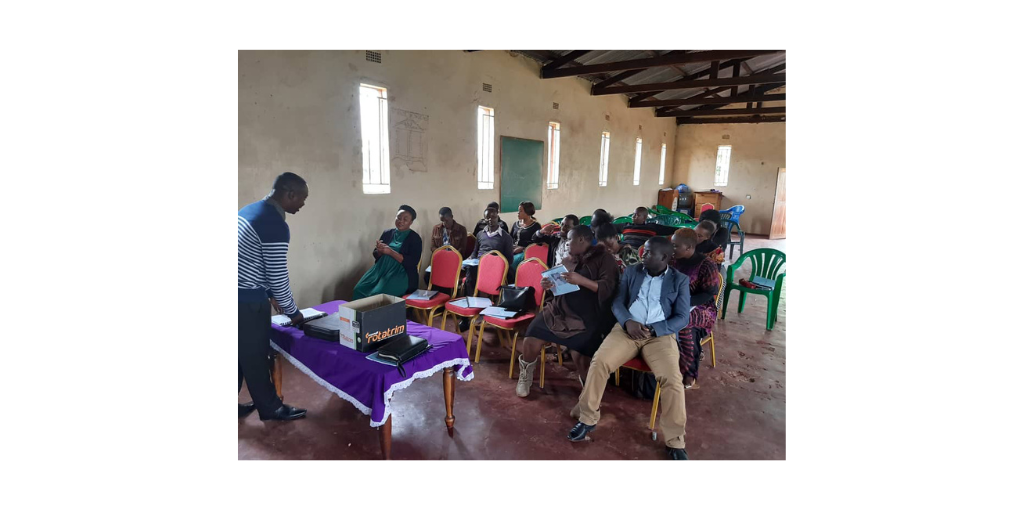 While much progress has been made to combat HIV and AIDS in Zambia over the last decade, it is still a common reality for too many people. Often, women and girls, who have less autonomy due to culturally-enforced norms, bear the brunt of both the illness and the stigma. While the government provides free medication and testing services, many people fear stigma, rejection, or unknown treatments.
Several Nazarene churches wanted to do something to help; together, they decided to start by talking to married couples in the community. Counselors would work with couples, and volunteers would connect people to HIV and AIDS testing services. This education and support is done with the goal of strengthening families and encouraging them to rethink gender norms to empower women.
The ministry still faces challenges—there is still a deeply engrained hesitance to be tested, and many people see it as unnecessary. But there are stories of hope, too. People are discovering that the church is a safe space to go for help and guidance.
Alice, who participated in a training at a Nazarene church with her husband, explained that they had no template for becoming a strong married couple. They fell into a pattern that excluded her from any decision making. Learning communication techniques is helping them build a stronger marriage.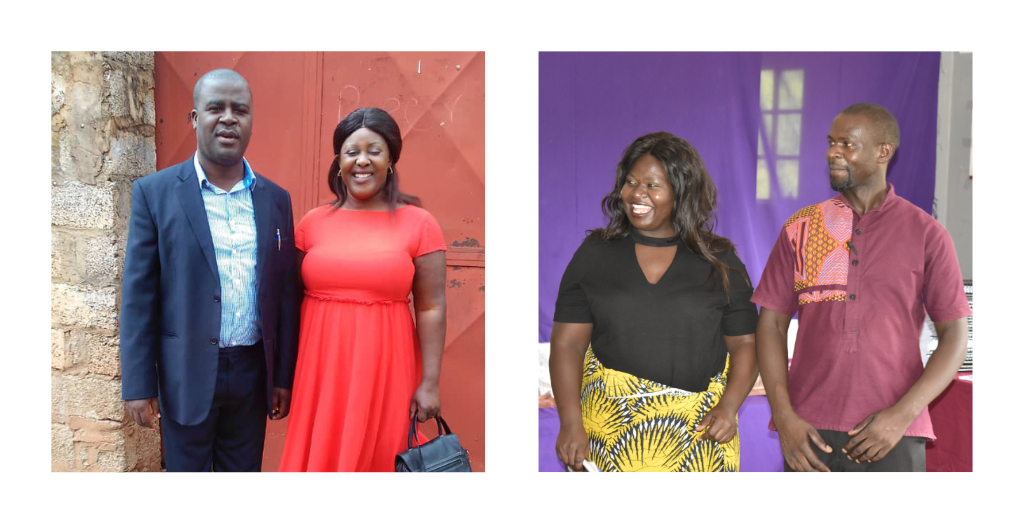 "When we learned about friendship in marriage, I saw that my husband started treating me as a friend and started sharing his thoughts with me," Alice says.
--
This story taken from the latest issue of NCM Magazine.