Make a Difference Through Child Sponsorship Sunday
Every year, Nazarene churches around the world extend compassion by highlighting the ministry of Nazarene child sponsorship. While this event has traditionally been held in the spring, we invite your congregation to choose any weekend that is most convenient to host Child Sponsorship Sunday!
"I hope that in the year that comes, many more children and people can benefit from this wonderful program and receive great opportunities for life and education." - A sponsored child in Colombia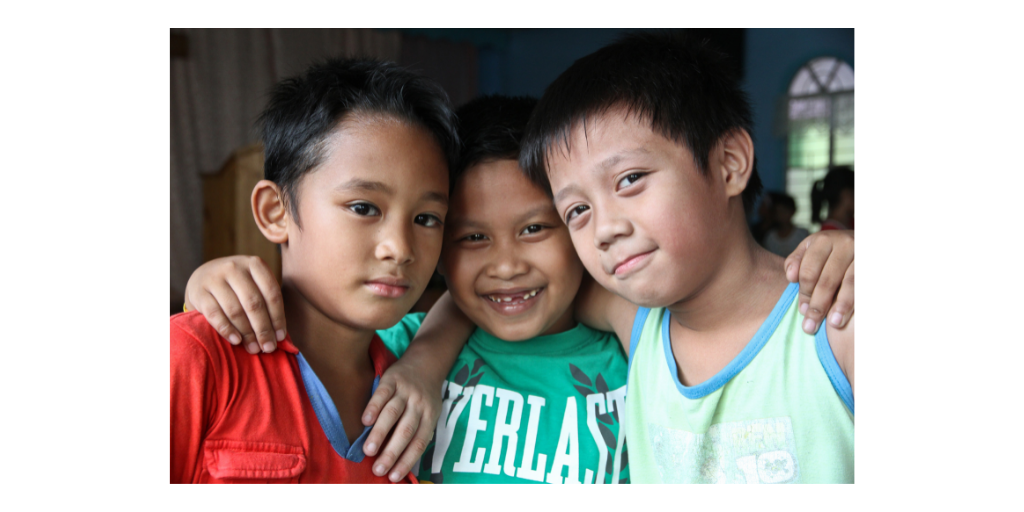 Child Sponsorship changes the lives of children living in poverty. Children who attend child development centers benefit from caring teachers and comprehensive programming that nurtures children by assisting their academic, social, emotional, physical, and spiritual growth. In addition, parents are released from the fear of being unable to provide for their children's needs. Children of Nazarene pastors receive assistance with educational costs, and all sponsored children are connected to caring sponsors who encourage them through financial support, prayer, and letters.
"Receiving a letter makes me very happy, it makes me feel that there are people thinking about me and that I have friends who love me. When a letter arrives, I like to read it first in English and then in Spanish because that's how I'm learning. I [read] with my parents and then I keep it in a place of memories of mine." -A sponsored child
Child Sponsorship is also an investment in the community. Nazarene Compassionate Ministries partners with local congregations to operate child development programs. This partnership resources churches as they seek to serve others, introduce change to their communities, and point people to the love of God in Christ. Many child development centers offer savings groups and financial training for parents and guardians of enrolled children.
Right now, there are 240 child development centers in 37 countries around the world. These centers currently care for 17,163 children.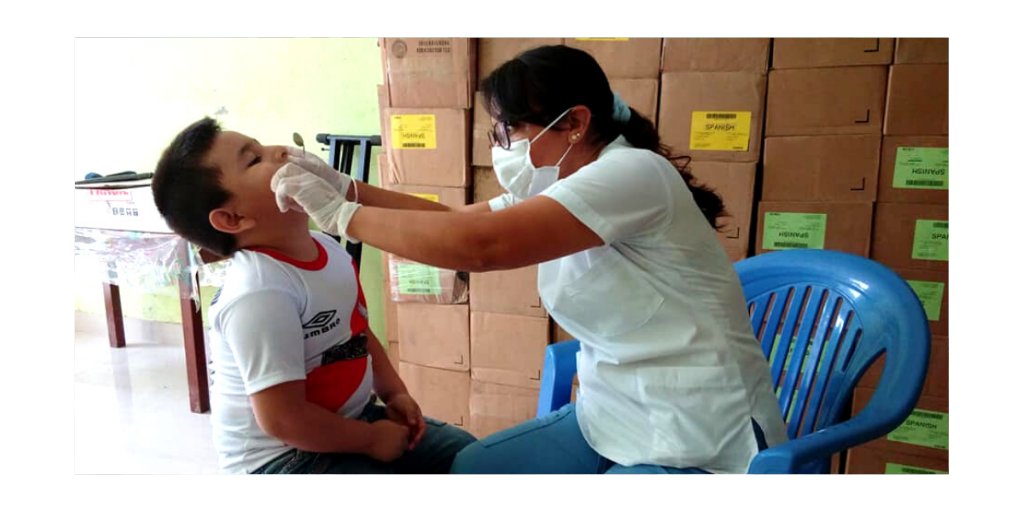 "The CDC has changed my life. Since I was in CDC, I [did] well in my studies and after graduation, now am helping my parents by earning." – Graduate of a Nazarene Child Development Center in India
Why should your church host a Child Sponsorship Sunday?
Many do not know about child sponsorship. This is an opportunity to educate your congregation on the ministry of child sponsorship.
Many do not realize that there is a uniquely Nazarene child sponsorship program. This is an opportunity to highlight child sponsorship through Nazarene Compassionate Ministries.
Hosting a Child Sponsorship Sunday is itself an act of compassion to care for "the least of these."
Hosting a Child Sponsorship Sunday provides an opportunity for current sponsors to share how sponsorship has blessed them.
Hosting a Child Sponsorship Sunday creates an occasion to pray for children living in poverty (consider using this prayer video - click HERE to download video directly to your computer.
Hosting a Child Sponsorship Sunday gives children waiting for a sponsor the chance to become sponsored. Church members can choose a child to sponsor right after the service.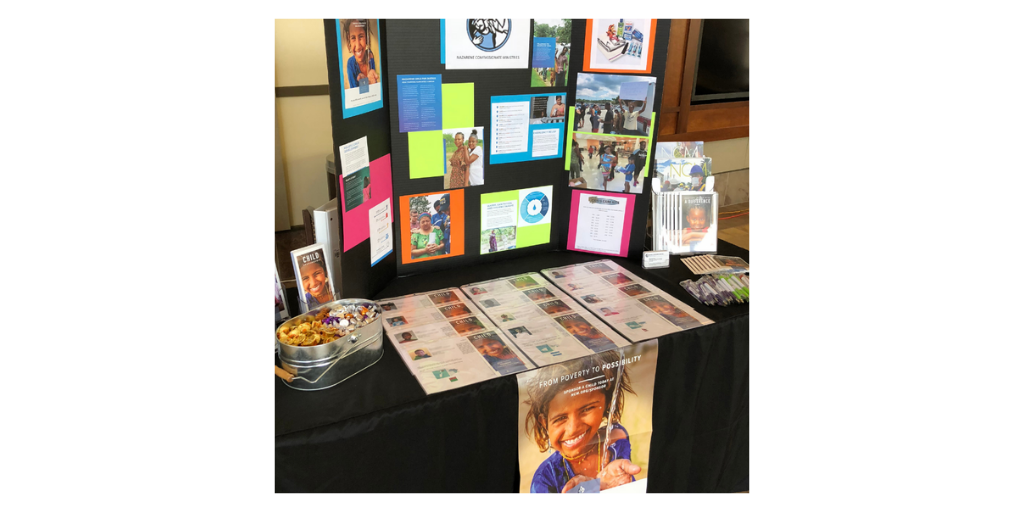 "For the future, I would like to be a great businesswoman and to help other children the same way I have been helped." - A sponsored child from Bolivia
Free resources for promoting Child Sponsorship Sunday are available on our website. There, you can order profile cards of children waiting to be sponsored, posters, brochures, talking points, and more. If you have any questions, we'd love to help. Drop us a note at cs@ncm.org. 
"I pray for you. Thank you for all the support you gave me during these years. You will be in my heart forever." - A sponsored child in Panama
"Dear Sponsor, thank you for all you have done for me, because of your love and kindness I feel so much blessed and positive for my future." – A sponsored child in Rwanda