How Beautiful Are the Feet Who Bring Good News
JULY 14, 2022 · NELL BECKER SWEEDEN
How do we find hope when all seems hopeless? And how do we find God's hope when it isn't obvious? Perhaps this is what it means to have faith—that thing with the potential to be beautiful gift even in the midst of desperation because it is an anchor, a guidepost. Faith is what reminds that God is there with us.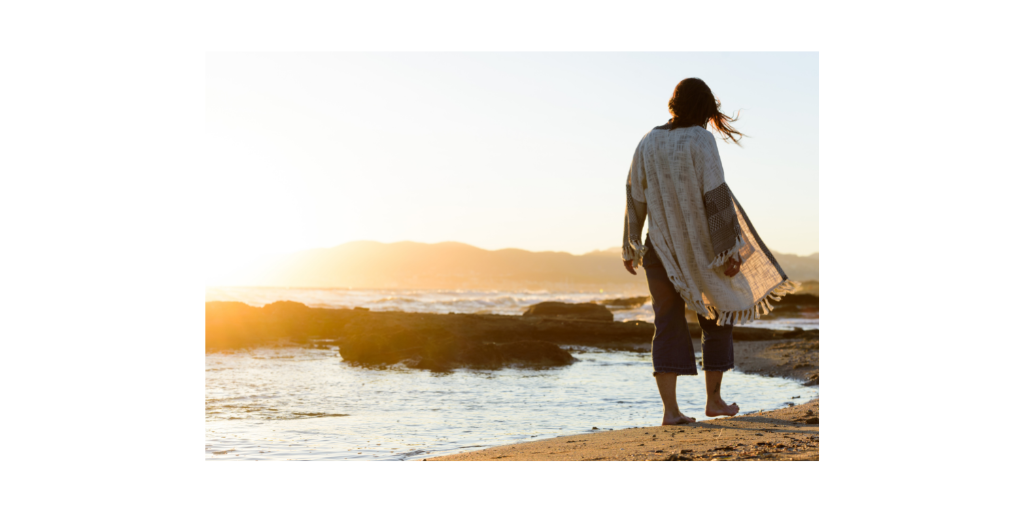 In times of war, displacement, suffering, and unrest, I wonder: if we as Christians struggle in the times of darkness, what is it like for those who have not heard or known of Jesus' grace, love, and salvation? The words of Paul quoting Isaiah may point to the answer:
"But how are they to call on one in whom they have not believed? And how are they to believe in one of whom they have never heard? And how are they to hear without someone to proclaim him? And how are they to proclaim him unless they are sent? As it is written, 'How beautiful are the feet of those who bring good news!'" (Romans 10:14-15)
How are they to believe if they have not heard? The answer is through each of us. Precisely in the difficult times, believers are called to give out of the depth of our being for the sake of others. This is what Jesus indeed modeled for us; we give not through words alone, but through actions imbued with the love of Christ. And yet, what is so unexpected is that as we act compassionately, the gift of love is not depleted but rather renewed in us.
It seems most difficult to be asked to give something else in the midst of our own trials and tribulations. But through the call to love others, the heart indeed grows infinitely. As Parker Palmer writes in The Courage to Teach, "…the courage to keep one's heart open in those very moments when the heart is asked to hold more than it is able."
Unlike a muscle that might wear out, love grows stronger each time you use it. We can see this idea again through the words of David Brooks in The Road to Character: "The more you love, the more you can love. A person who has one child does not love that child less when the second and third child come along. A person who loves his town does not love his country less. Love expands with use."
I am most confident of God's presence even in the darkest times because so much of Scripture attests to this very thing: human beings crying out for God and the confirmation of God's presence and promise to be with us and for us. God in Jesus has made himself one with us even in our sin, even in dying and death. And, God conquered all for us as the greatest act of love. God in Jesus Christ is our healer and Savior. Praise be to God!
Lord, give each of us the courage and the strength to love with the same love that You have for us. Be with those who are serving you in the darkest of times; give them Your abundant love and expand their love infinitely.
---
This story taken from the latest issue of NCM Magazine. Click here to read.