JANUARY 12, 2022 · AMY HECKMAN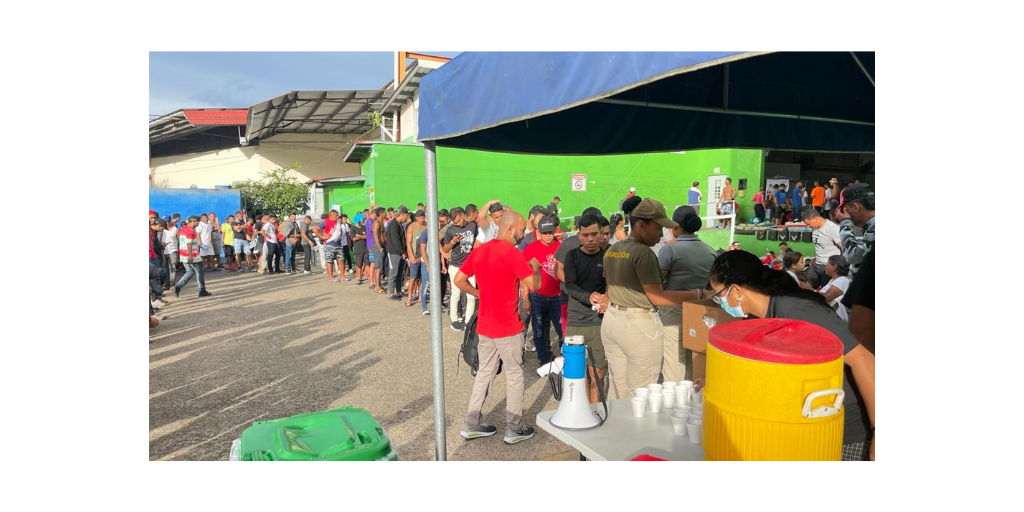 In Panama, the Rio Abajo Church of the Nazarene created a compassionate outreach in the fall of 2022 called "Love in Action". Their purpose was to serve the asylum-seeking and migrant population traveling throughout the country. Venezuelan families have formed the bulk of recent migrants moving through Panama, and in October of 2022, a change in asylum prospects for these families meant more were pausing and staying in Panama for extended periods of time. Some were waiting for flights and others were trying to figure out how to earn enough money to keep traveling or return to their country of origin. Church leaders realized that these adults and children desperately needed support while they waited.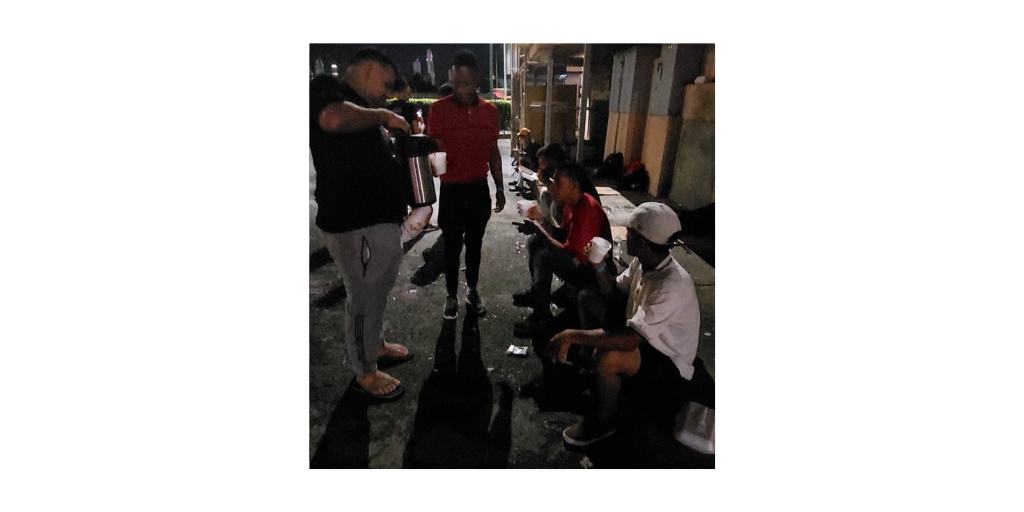 A team of 35 volunteer church members set up stations in locations where migrants were staying in order to share and distribute hot meals, hygiene kits, medicine, milk and formula, diapers, and funds to assist with travel. Most importantly, the volunteers provided encouragement, taking time to pray with people looking for hope. Some of the volunteers also provided entertainment for children of the families they encountered.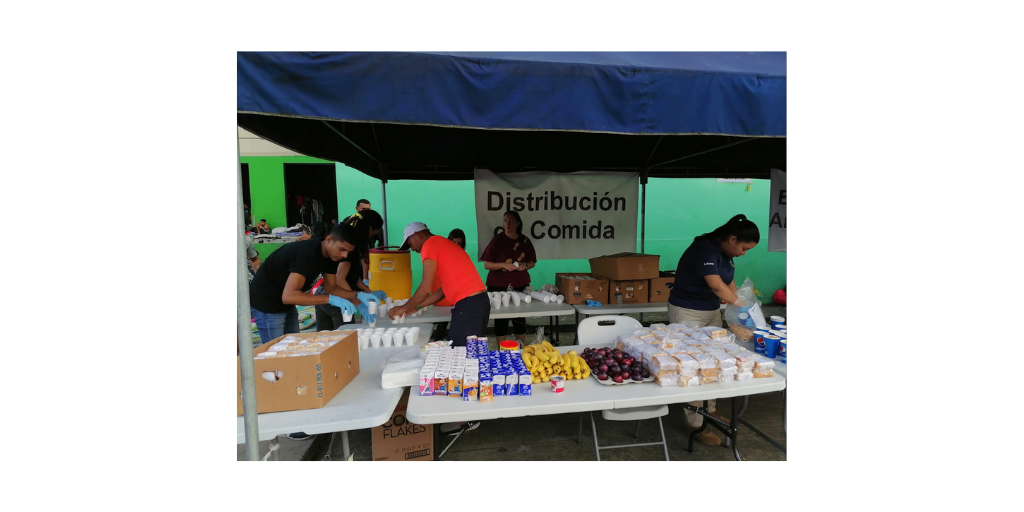 Juan, an asylum seeker traveling with his wife, crossed paths with the volunteers in Panama. The journey had been hard on them both, and they were struggling emotionally and physically. The church offered to supply housing for the couple, giving them 20 days of refuge in the church building. When one of the local pastors shared the gospel message as part of this compassionate outreach, Juan and his wife decided to become followers of Christ. Church members noted how this caused an upturn in their spirits and health, almost immediately. Juan recently got back in touch with the volunteers to share that he and his wife ended up returning to their home country. They joined their local Nazarene church, and have even been able to start a new business.
One leader explained that the Rio Abajo church was looking for a deeper way to serve when they chose to reach out to the migrant community. "We developed some small projects, but we felt that God called us to something deeper," he shared. "God used this opportunity to get us out of [our] comfort and show us that He has great purposes."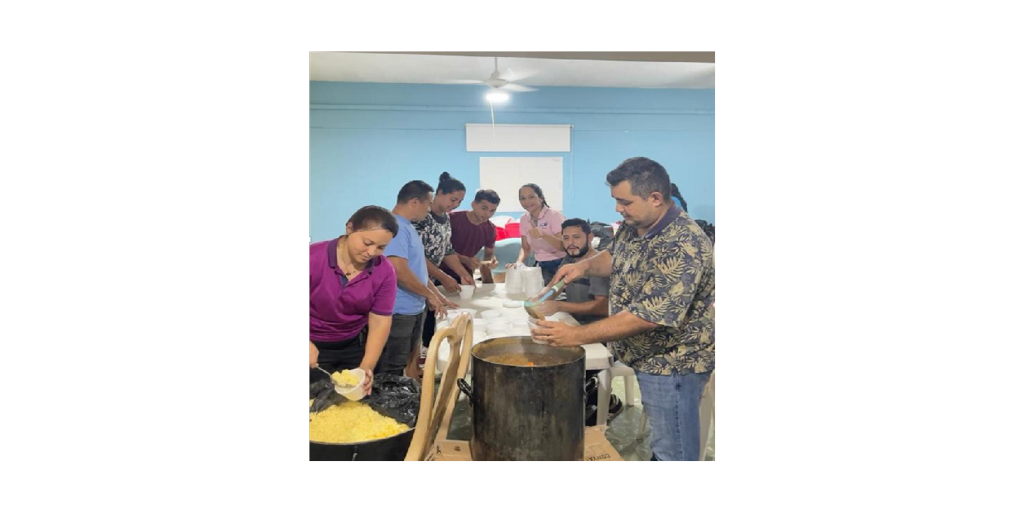 In addition to supporting people on the move, the Love in Action project is also making inroads in caring for people who are living without homes and those enduring long stays in hospital waiting rooms.
"God longs and desires to embrace the most vulnerable, but it is through His church that he can do it," said the leader. "In other words, we must carry the greatest commandment from loving your neighbor to immediate action, [and] that is love in action."