Moldovan Church Sacrificing to Support People Displaced from Ukraine
MARCH 17, 2022 · GINA GRATE POTTENGER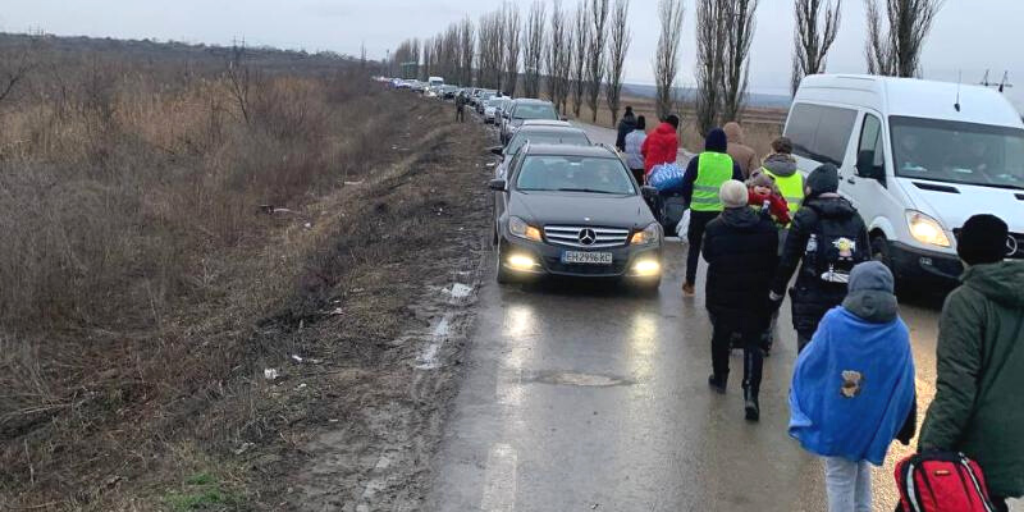 Sergey and Irina Talalay, who first entered Moldova in 2008 as pioneer church planters, are leading the Moldovan church in self-sacrificial support for Ukrainians who have been flooding across the border since February 24.
In the first two days of the invasion of Ukraine, Nazarenes in Moldova hosted 36 people. By March 16, the small group of Nazarenes had assisted 700 people. And, although they're working around the clock to help, and some church families have even given up entire apartments to displaced families, the church has no plans to stop giving anytime soon.
Hands of help across nationalities
Like other Ukraine-border nations, Moldova is a meeting point for cross-national relationships. Sergey is from Ukraine and Irina is from Russia. Their two sons are Moldovans, having been born there during their church planting mission.
"Since I myself am from Ukraine, I have a lot of friends, relatives, contacts and acquaintances from the Church of the Nazarene and other churches there," Sergey said. "And, in this regard, on the first day of the beginning of this terrible war, I began to receive a lot of requests for help to which I, my family and our church responded instantly and did everything they could and even more."
Helping around the clock
The sudden flood of refugees requires an immersive response.
"For the first 10 days from the beginning of the war, my wife and I slept for a maximum of two hours a day, doing various kinds of assistance to Ukrainians fleeing the war," he said.
At all hours of the day and night, Sergey and two other church members have been driving to different points along the Ukraine-Moldova border to pick up refugees and transport them to Chisinau, then work to find them temporary housing.
"From the first day, our people opened their houses to refugees; some even completely gave away their apartments after moving out to live with relatives. In the first week of the war, we managed to help more than 300 refugees from Ukraine."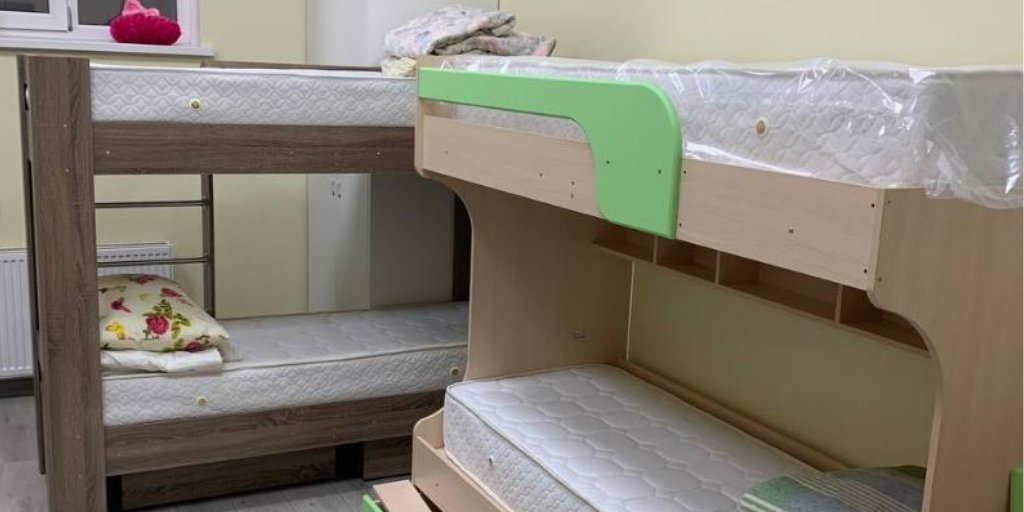 Currently, the church members are continuing to meet people at the borders, where long lines have formed and many people wait two or three days to be allowed across the border. Then, the church helps them find temporary shelter across the city or in the church building.
They are also helping people find transport, including sometimes purchasing tickets, so that some can travel further into Europe.
Moldova pressed to meet all urgent needs
Food and hygiene support are among the most urgent needs, including diapers, baby wipes and baby food.
"Moldova is a very small and very poor country. Therefore, it cannot cope with the flow of refugees who come here from Ukraine," Sergey said.
The Moldovan government has hastily organized shelters for refugees in sports arenas, exhibition complexes and other facilities, often cramming 300 to 500 people together.
While people are with them in Chisinau, the church is helping fill the gaps by providing food, medicine and personal hygiene products directly to individuals, since many fled home with few belongings.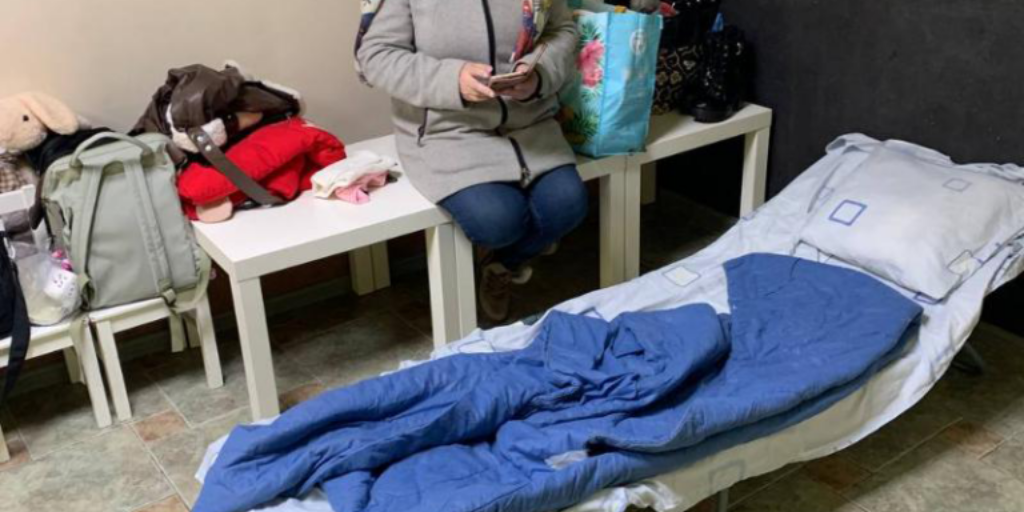 Real people, real stories
The church members have taken time to hear people's stories as they journey alongside them for a short time.
Aleksey is a 17-year-old who has been staying with the Talalays for more than two weeks.
Aleksey talked about how he had been studying and serving in the church worship team in Vinnitsa before the invasion. His relatives live in Mariupol, in the south, which remains under siege. For two weeks he has had no information about his family, including his mother, sister and her baby.
And then there is 35-year-old Oksana, a single mother of two children aged 5 and 7. She had been renting an apartment in Kyiv until the invasion.
"When I returned from work, I saw a lock on the doors of the rented apartment and a note from the owner that read, 'We left, the apartment is no longer for rent,'" she told them.
With few options, Oksana fled to Moldova with her children but without any belongings or legal documents.
The church has also been assisting a seven-member family from Chernihiv, including elderly grandparents, and a mother with three young children. Their home was destroyed by rocket fire.
"But they are happy because none of them were at home at that the time, and no one was hurt," Sergey said. "I am very grateful to our local church; although it is small, it has a very big heart."
---
Learn more and give to support this compassionate work: ncm.org/ukraine-crisis
Reprinted with permission from Church of the Nazarene Eurasia. 
Photos: Pastor Sergey Talalay