Prayers for Peace in Ukraine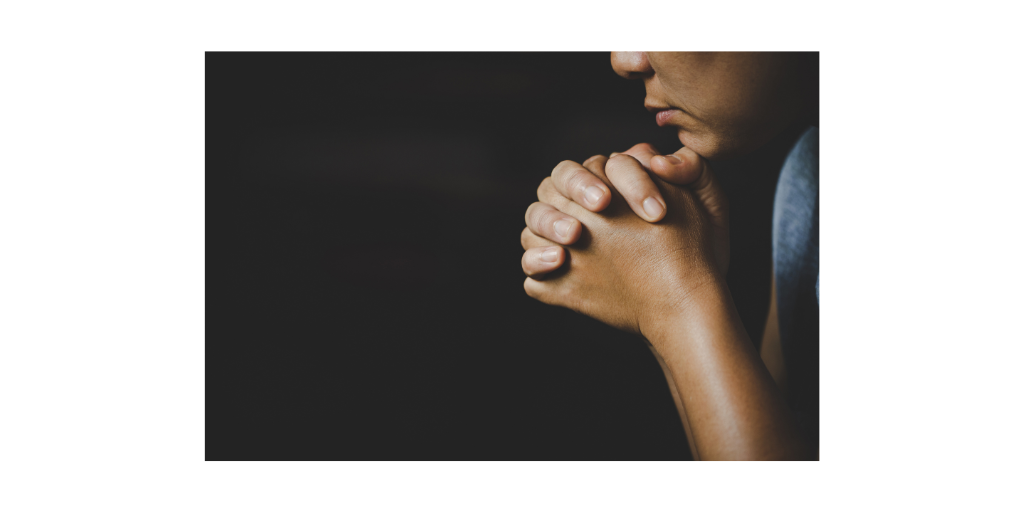 As conflict continues in Ukraine, Nazarenes around the world are sending financial support to fund holistic care for Ukrainians. These generous offerings go to assist people living as refugees, feed people remaining in Ukraine, and create paths to safety for those fleeing dangerous areas. None of these activities would be possible without the undercurrent of prayer flowing from churches and individuals. Keep scrolling to read some of the prayers churches have submitted through our website to encourage Ukrainians.
Want to share your own prayer for peace? Send it here.
---
Life Church of the Nazarene, Watertown, New York
Blessings to you from Northern New York. Our prayers are with you as you serve the people of Ukraine.
First Church of the Nazarene, Coffeyville, Kansas
To brothers and sisters in Ukraine: Our hearts are broken for you and your families, especially in having to be separated from each other. We're praying you will truly experience Jesus' promise, "I AM with you always." May He supply strength, all sufficient grace, wisdom, deep comfort and hope. May He protect your faith and the faith of your spouses, children, and other family members. We are proud of you in choosing to trust your Lord and to be witnesses to those around you who desperately need hope. May God bring millions into His kingdom as each individual comes to understand that only as we "seek first His kingdom and His righteousness" that "all these things will be added to us." Matt. 6:30. We love you and are praying for you.
First Church of the Nazarene, Long Beach, California
Praying to our Father God for the safety and care of the most vulnerable in this war, the children, older people, disabled. Praying for those who are aiding in transportation away from Ukraine, aiding in all needs of the people in transition seeking safety, praying for courage for those fighting for their country to remain independent. Praying for our Nazarene pastors and workers who remain in Ukraine to offer support. Praying for those who have lost loved ones that they may find grace and peace through Christian ministries, not only in the Ukraine, but in surrounding countries. Praise for those who are physically there being the hands and feet of Jesus. Give strength and perseverance, Lord, beyond measure to continue. Your will be done. Praying for peace in Ukraine. In Christ, Amen
Troy First Church of the Nazarene, Troy, Ohio
I am praying for all the people in Ukraine as well as all the refugees. My heart goes out to them all. May God's will be done and may He help to give people peace and keep them safe.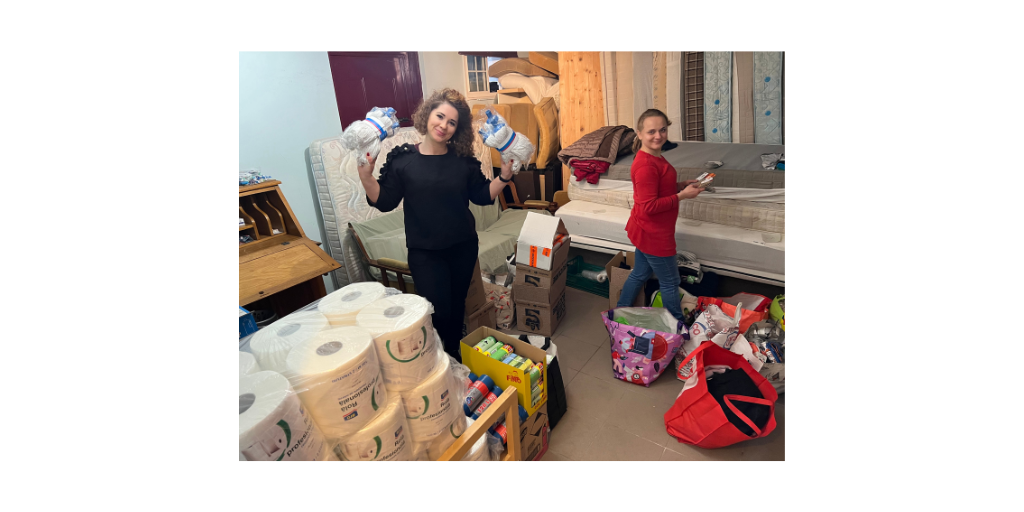 Church of the Nazarene, Mt. Sterling, Illinois
God, I pray you will watch over and protect all the women and children who are relocating to various places because of the war. Give them wisdom and guidance in finding new places to live. I pray for the men left behind, that You would help keep them safe. May God watch over those who couldn't leave because of disabilities or various other reasons to be able to get the resources they need to survive. Father, may this war end soon. I thank you for all who are reaching out to help those in need and I praise you for the way so many countries are working together to help. May You show love to all who need you more than anything now and hold them close. I pray for people [from other countries] to know you love and care for them, too. Please, Lord, may this all be over soon and we can know a world that can live in peace. In Jesus' name. Amen.
Coast Community Church of the Nazarene, Santa Barbara, California
Praying for those who are in Ukraine. Thank you for the work You are doing to help those suffering and struggling. Trusting that God is in control, that He is good, and that He will work and bless and help and be glorified in the midst of this war, loss, and chaos.
New Hope Community Church of the Nazarene
My heartfelt prayers for the Ukraine and its people that God will comfort their hearts, souls, and minds with His healing peace and strength. My heart grieves for all the people and their suffering. Prayers and blessings to all that are helping in any way. Prayers that the Lord will soften lost and sinful hearts and that many will come to receive the free gift of eternal life through the blood of Jesus. We will be praying for all that are injured, have lost loved ones, wondering about their missing relatives and friends and for all the challenges that the people of the Ukraine and other countries are facing daily. We send our love from the United States and we want the people to know that their pain is our pain also. We stand together to pray daily in Jesus' Name. Amen.
Goodlettsville Church of the Nazarene, Goodlettsville, Tennessee
Dear friends and coworkers for the Lord,
It's hard for us to imagine what you are going through there but please know you are in our prayers here! We are lifting you up for the Lord's protection, wisdom, and encouragement. You are NOT forgotten and you are loved!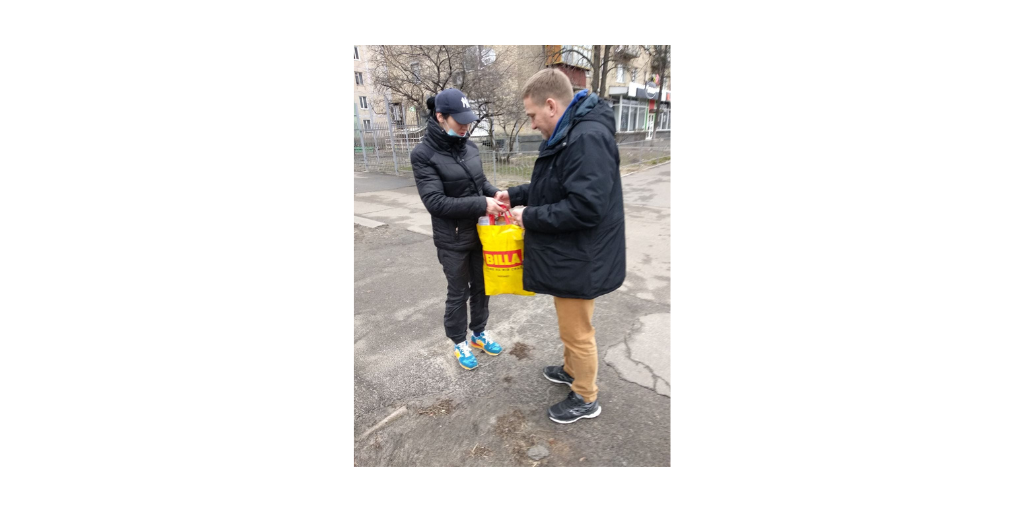 Bel Air Church of the Nazarene, Bel Air, Maryland
I've been praying for everyone affected by the conflict/war in the Ukraine since we first heard the threat was coming. My children are 1/4 Ukrainian so we know there are extended family still there. May God protect and comfort all peoples and restore peace. Knowing He Can, Believing He Will. In Jesus' name. Amen.
Lighthouse Church of the Nazarene, Wells, Maine
I just wanted to let you know that I am praying for God's strength, peace, and wisdom for you all. The Holy Spirit is at work in the midst of the madness—may you be deeply aware of God's presence with you.
Southside Church of the Nazarene, Chesterfield, Virginia
We are praying for the people of Ukraine. God be with you, protect you. God surround you with His protection and comfort.
St. Paul's Church of the Nazarene, Kansas City, Missouri
I just want you to know that I am praying daily for you and the people of Ukraine. May God keep you and the people you are helping safe. I pray for God's abundance in every form for you all. Blessings.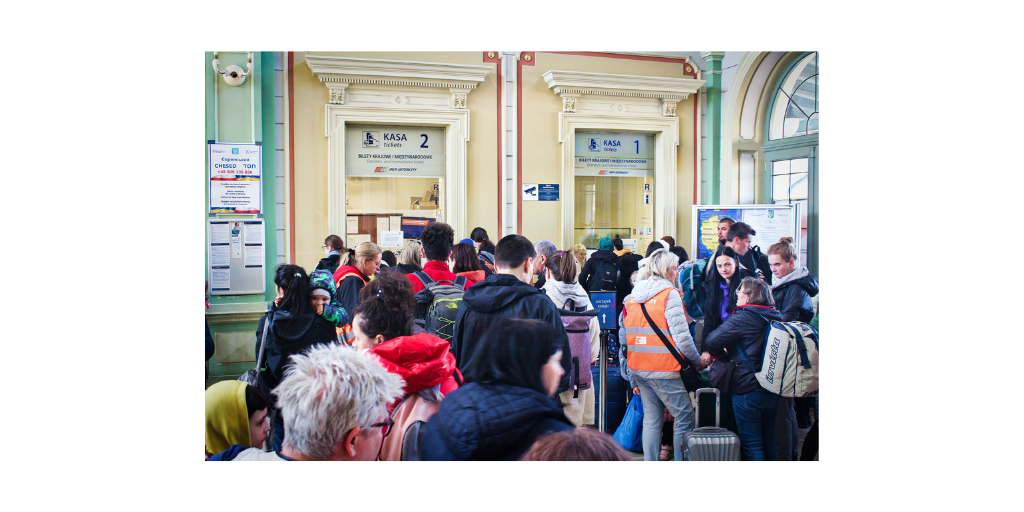 Richardson Church of the Nazarene, Richardson, Texas
Oh, Father, our hearts are so broken over the war taking place in Ukraine at this time. I take comfort in that You are not surprised by anything that is going on. I know that You are working in the midst of it all. I pray especially for the Ukrainian people who are still in Ukraine at this time. I thank you for your children who are staying to care for others. I pray Your presence will be very palpable everywhere they are. I pray that as they witness to others about Christ, that many will believe and come to know Him as their Savior. I pray for supernatural protection over all. I also pray for those who have left or are in the process of leaving the country. May they be blessed with Your love and protection. May they find safe refuge. Thank You for all who are helping them. In Jesus' Name I pray. Amen.
Cross Community Church of the Nazarene, Portage, Michigan
Please know that we brothers and sisters in the U.S. feel the strife and pain for you and your nation. I pray for your world often in my day. We do what we can, being so far apart from you. We might be far apart, but never do you leave our hearts and prayers.
Iglesia del Nazareno Baleu, Guatemala
Padre te pido por la paz para con todos los que están en crisis, Dios se tú el propicio a tu pueblo y a las personas que están sufriendo, Padre te pido que toca los corazones de los dos gobernantes a que ya no más guerras, Dios ten compasión Señor Dios Todopoderoso, nos toca los corazones de lo que esta pasando en los dos países, protege a tu iglesia Dios.
(Father, I ask you for peace for all those who are in crisis, God be favorable to your people and the people who are suffering, Father, I ask you to touch the hearts of the two rulers so that there are no more wars, God have compassion Lord God Almighty, touch our hearts for what is happening in both countries, protect your church God.)
Lenoir City First Church of the Nazarene, Lenoir City, Tennessee
Our Sunday School class is sending messages of support to the children.
"I hope you're ok. I love you."
"I am praying for you"
"I am so sorry for you all. I am praying for you."
---
Learn more about the response in Ukraine and how you can help.
Some prayers have been lightly edited for clarity.