Serving the Most Vulnerable During a Pandemic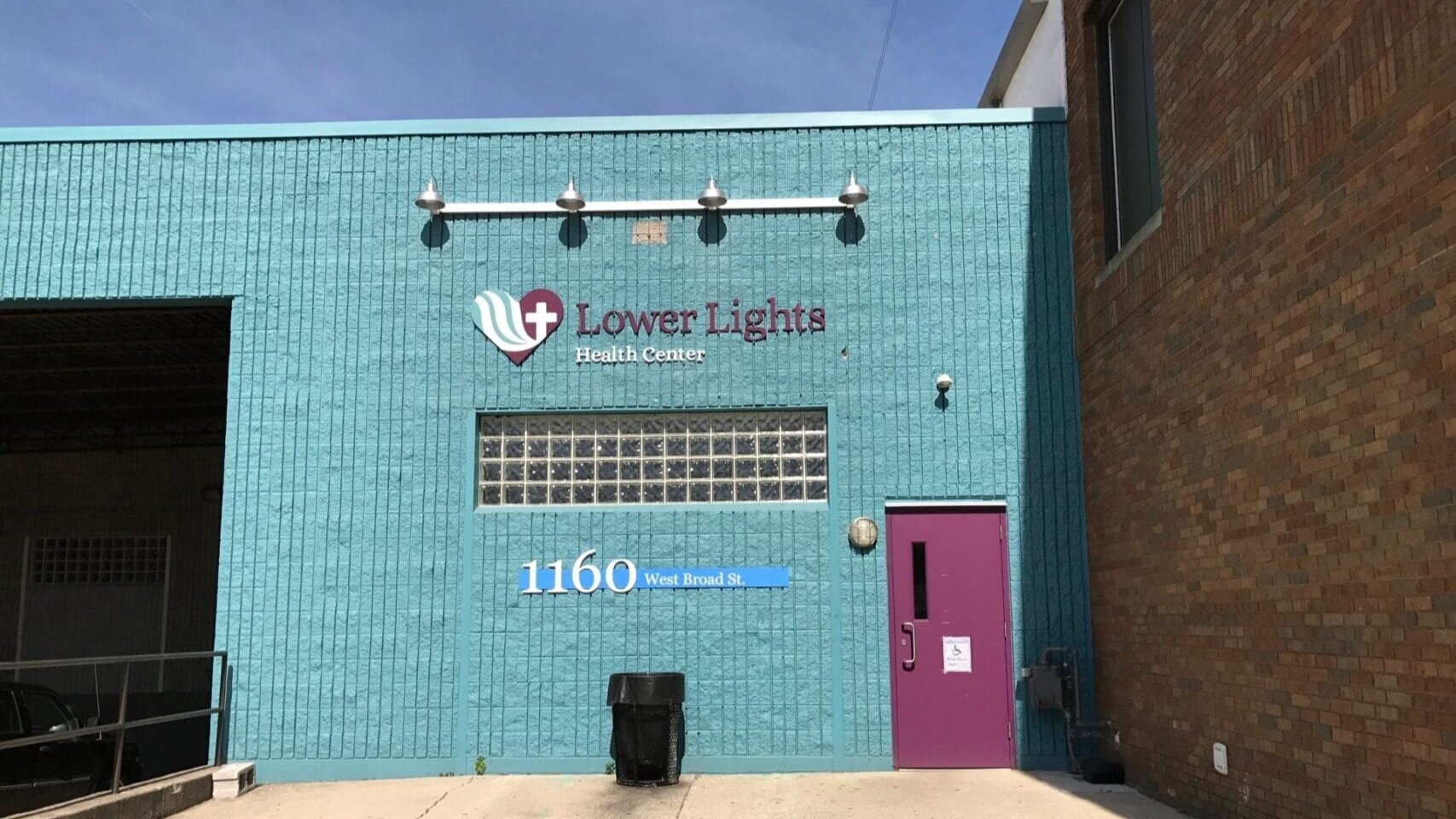 In the Franklinton neighborhood of Columbus, Ohio, in the United States, 55 percent of people live below the poverty line (which in the U.S. is defined as a yearly income of $26,200 for a family of 4), and almost 1 in 4 adults are unemployed. Compared to other areas in the state, Franklinton residents have the lowest life expectancy, a sign of the socioeconomic inequities and barriers to health care access that are a constant challenge for people living in poverty.
To remove those barriers, Lower Lights Christian Health Center (LLCHC), serves the people of Franklinton and five other neighborhoods in Columbus with high quality medical, vision, dental, behavioral health, and nutrition care, regardless of the ability to pay and with or without insurance. LLCHC is a Nazarene compassionate ministry center, and therefore provides care for both the body and spirit.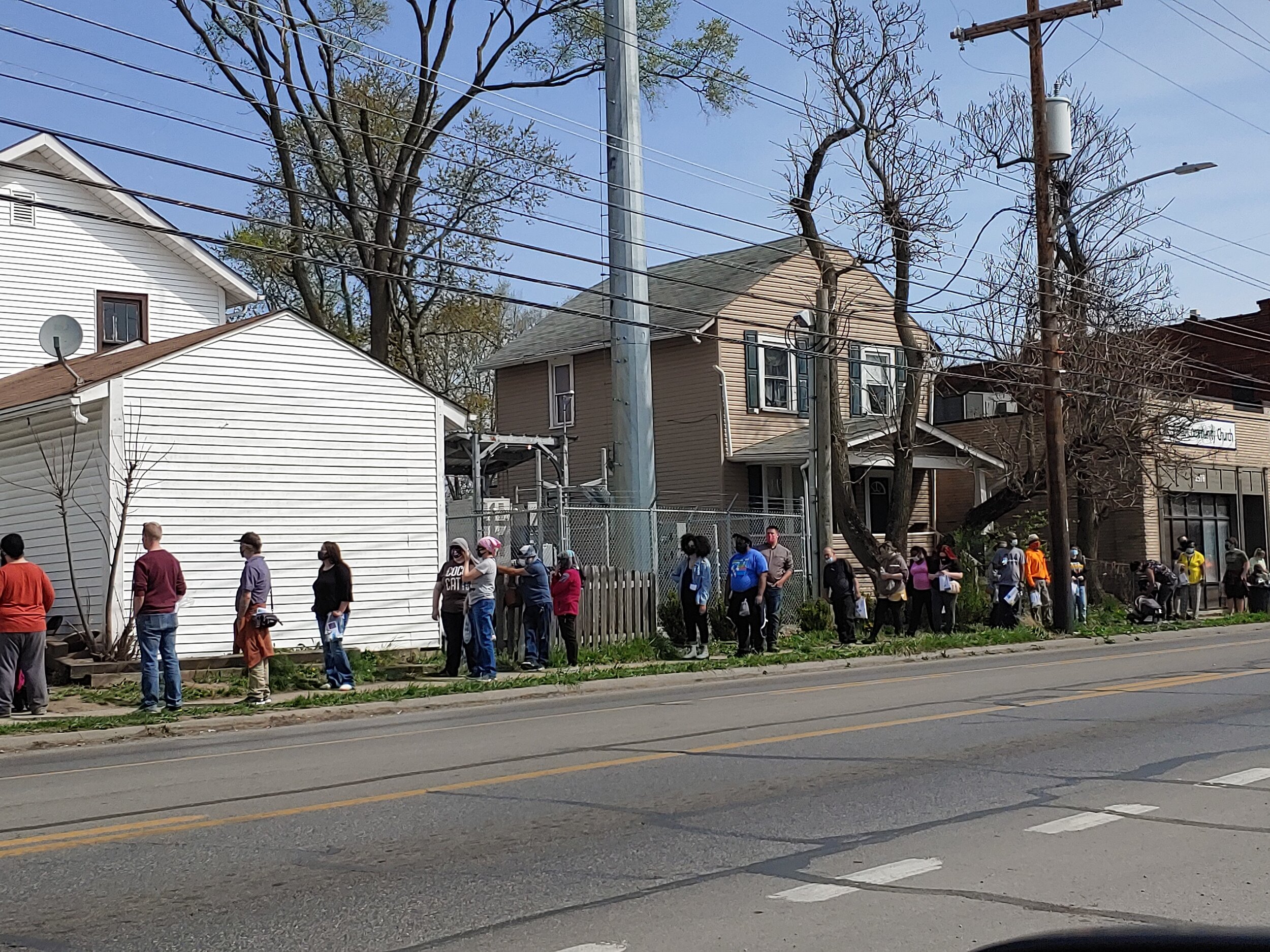 Food insecurity, a measure of both availability and access to nutritious food, is an ever-present reality in lower-income urban neighborhoods has a direct impact upon the health of a community. Supporting and improving health through nutrition is part of the ministry of LLCHC. In May of 2018, the center opened the Jubilee Market and Café, a non-profit grocery store that brings fresh and high-quality food to the residents of Franklinton at an affordable cost. The Café accepts Supplemental Nutrition Assistance Program (SNAP) and WIC benefits, and provides discounts for customers with greater financial need.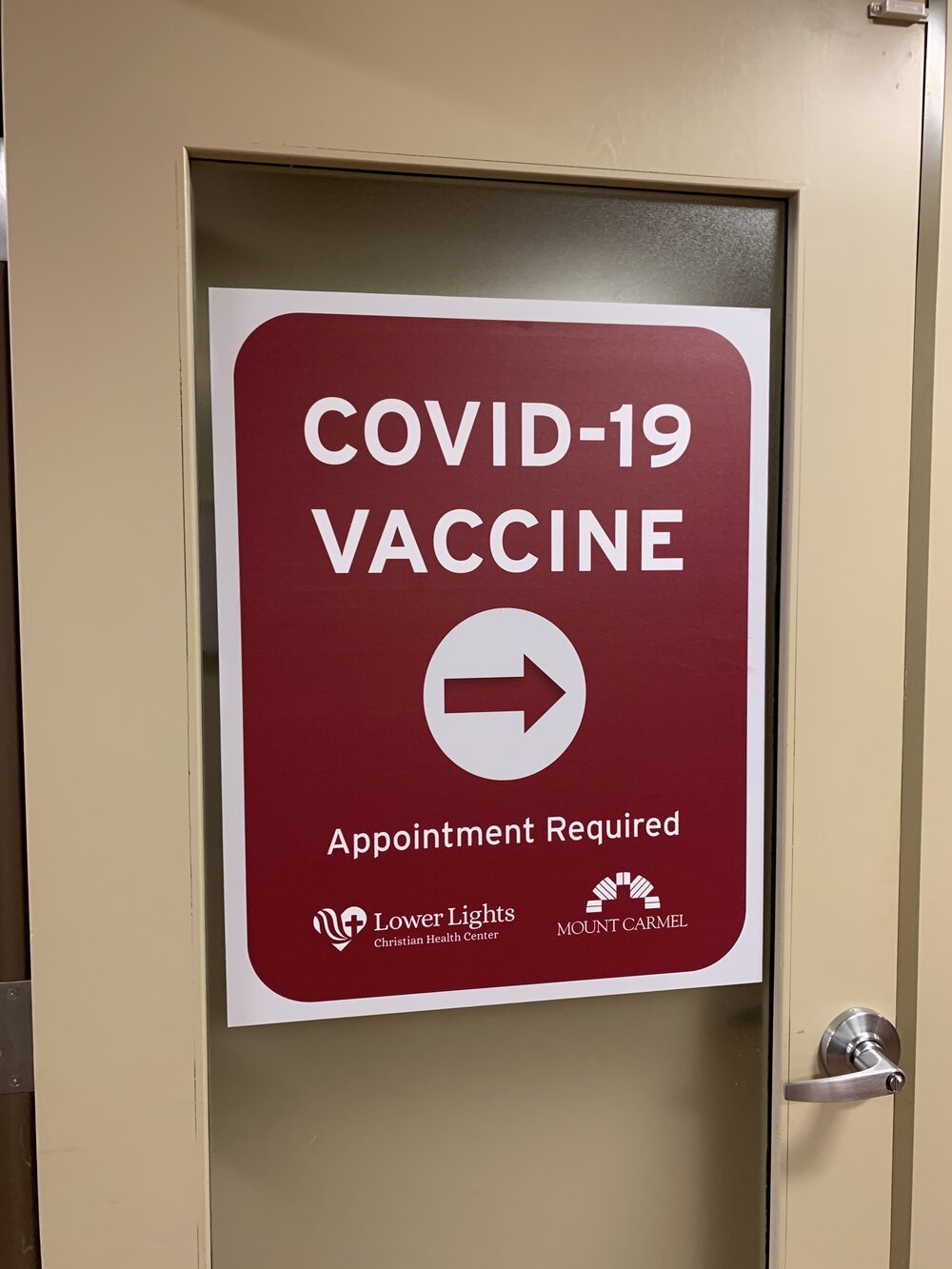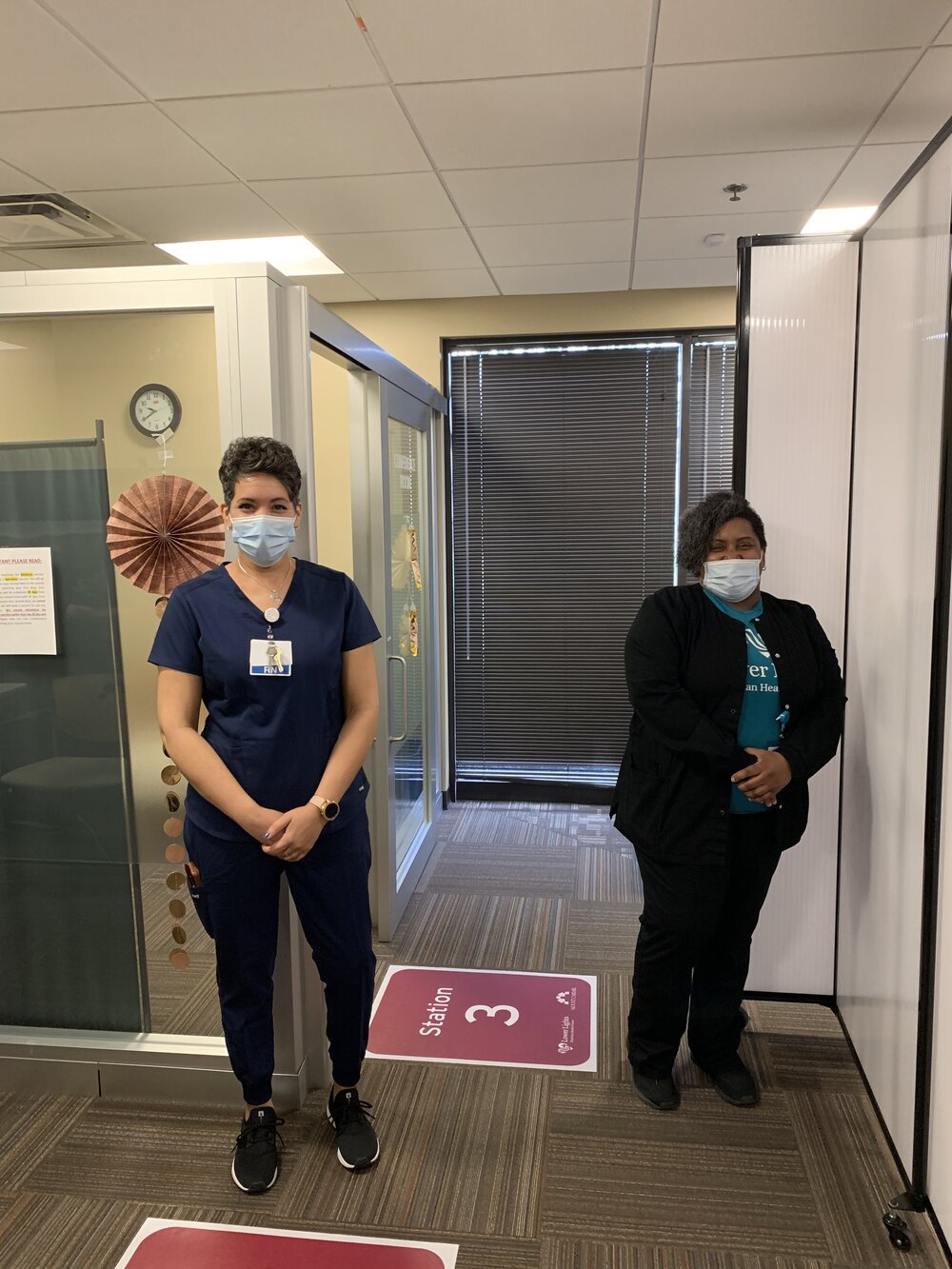 Throughout the pandemic, LLCHC has remained open for patients, meeting needs first by pivoting to telehealth visits during the initial lockdown period, and later by providing coronavirus testing services at two of their locations. Now, LLCHC is operating as a coronavirus vaccine provider, and while appointments are open to anyone, the staff are committed to ensuring that their most vulnerable neighbors are able to make it in for a vaccine if they desire. The center offers scheduling on their website and also by phone to better meet the needs of those without internet access. As of April 16, the center had provided over 5,000 COVID-19 vaccine doses. 
Throughout the COVID-19 pandemic, communities of color have been among the hardest hit in the United States. By providing affordable care, testing, and vaccines, LLCHC is working to ensure a patient's race, economic status, or zip code is not the determining factor in their ability to fight the virus.