Emergency Relief after Typhoon
On December 16-17 of 2021, Super Typhoon Rai (known locally as Odette) swept through 11 of the 17 regions that make up the Philippines. The storm damaged or destroyed 1.7 million houses, 16,000 schools, and 330 health clinics, impacting 9.9 million people. Almost two months after the disaster, nearly 144,000 people remain displaced. The arrival of the typhoon followed two years of the ongoing COVID-19 pandemic, which had already heightened the vulnerability of many communities.
The Church of the Nazarene in the Philippines responded immediately to the needs of the most vulnerable population, distributing relief goods and establishing safe spaces for children to process traumatic experiences from the storm.
In St. Bernard, one of the worst-hit communities, the local Nazarene child development center has confirmed that all sponsored children are safe and are receiving care and support.
Nazarene Disaster Response in the Philippines is working to establish ongoing partnerships with local churches, government offices, national agencies, and other relief organizations. These partnerships help relief efforts become more effective and reach more people in need.
Keep scrolling for pictures of the initial relief distributions and ministry to children following the destruction. Join us in praying for comfort and help for all impacted by this storm.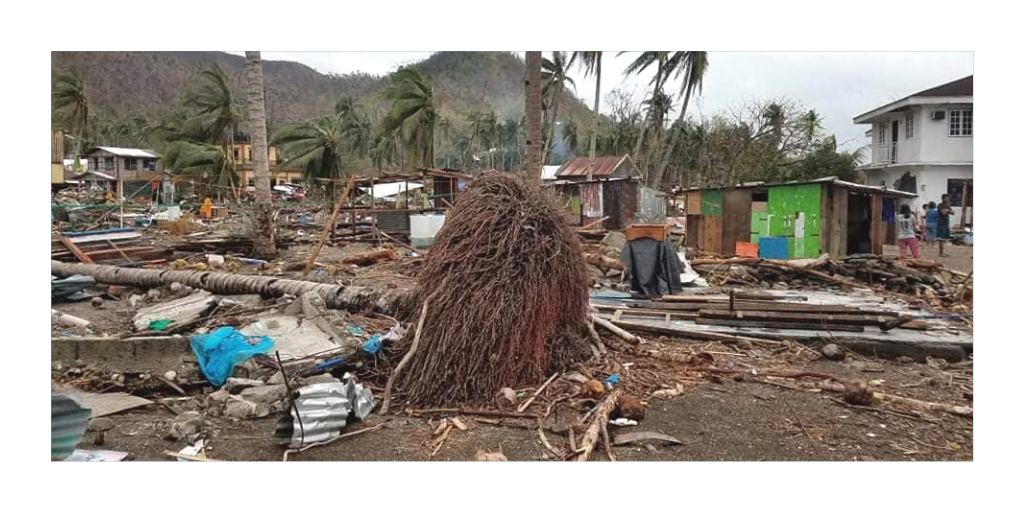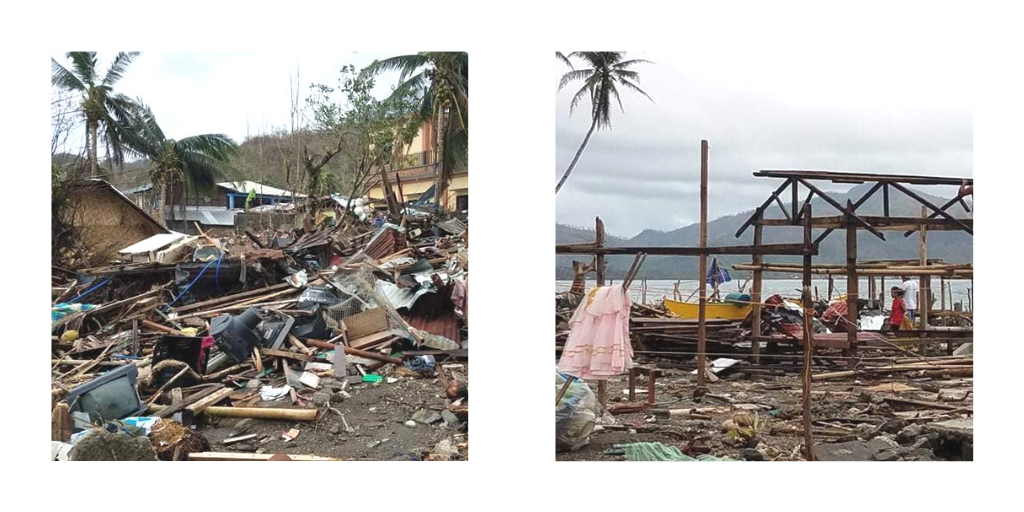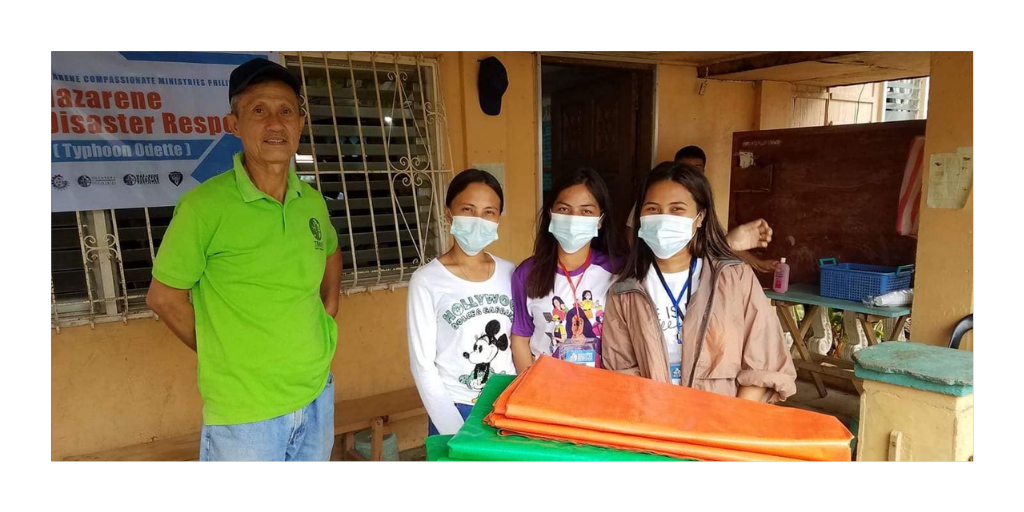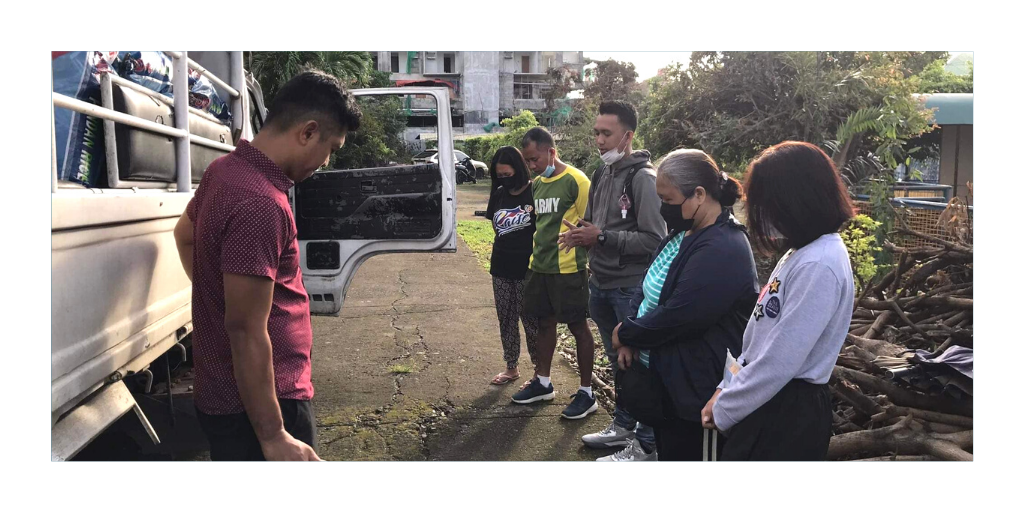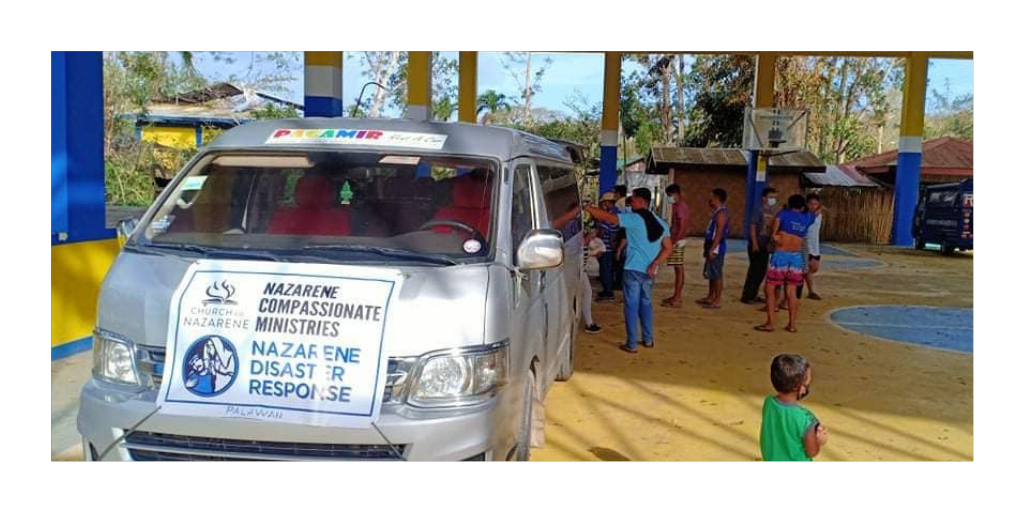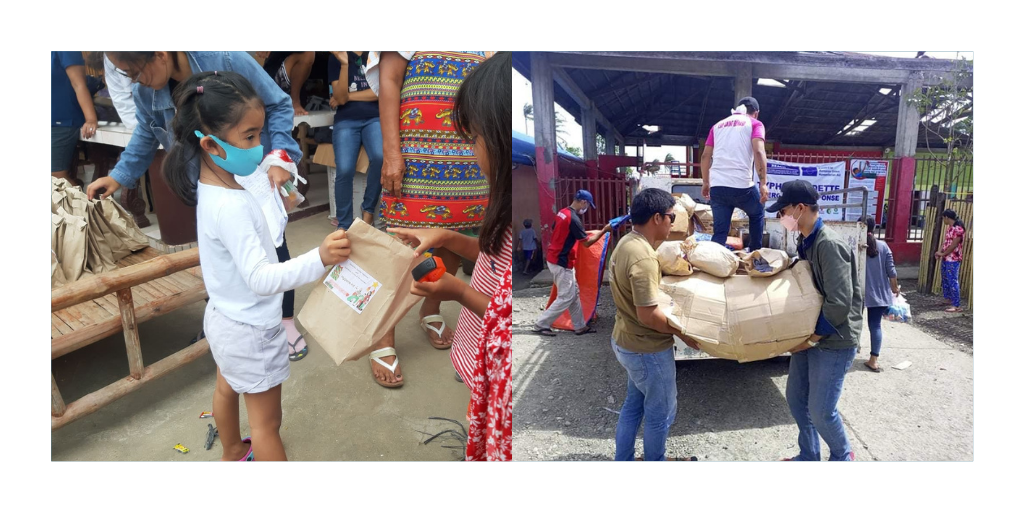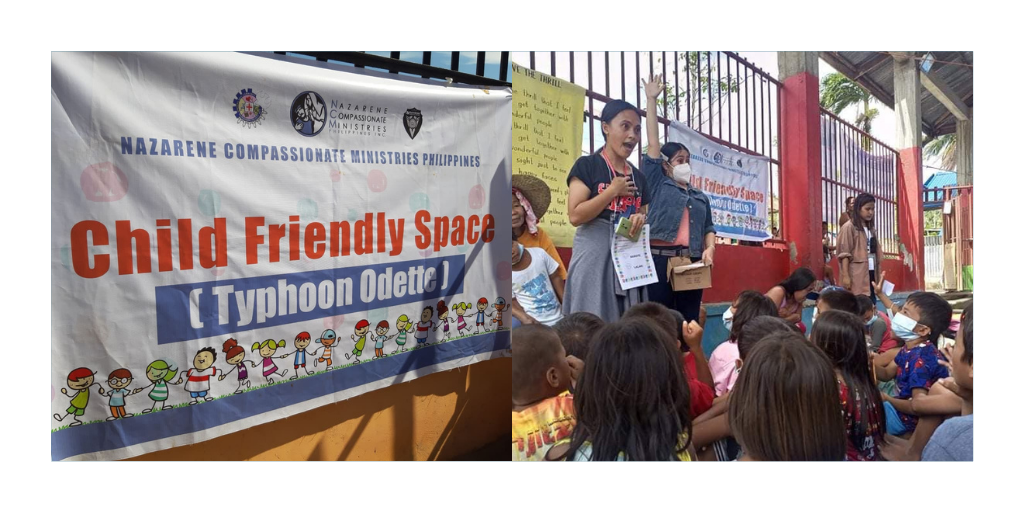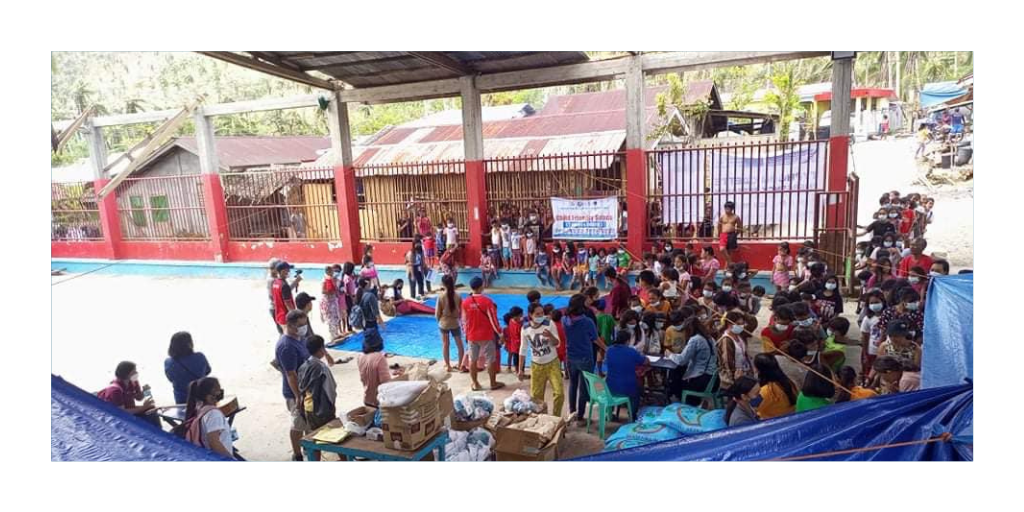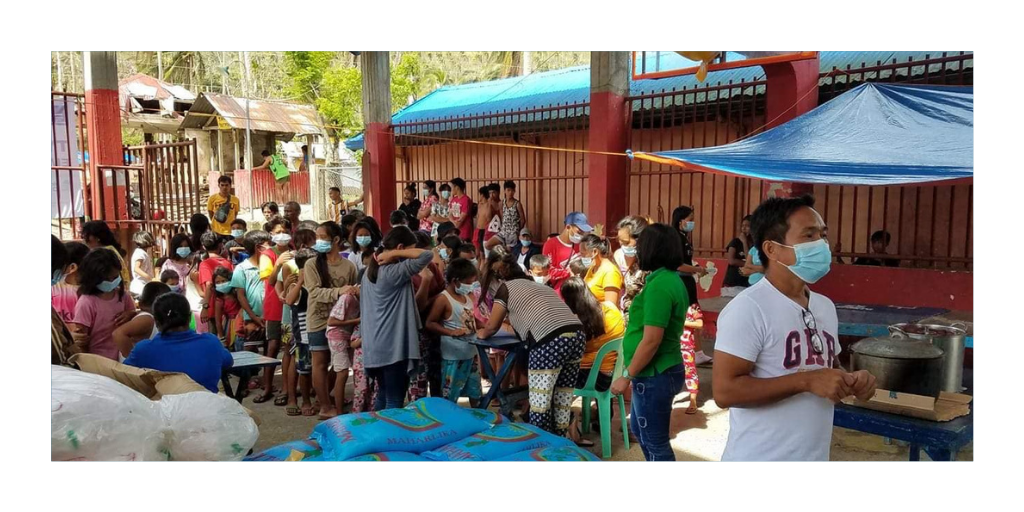 Photos courtesy of Nazarene Compassionate Ministries Philippines