Updates From Ukraine: Creating Opportunities to Respond in Love
JULY 27, 2023 – CRYSTAL GIBBONS
As medical volunteers from Global Care Force visited churches and villages across Ukraine over the fall and winter of 2022, they prayed that God would help them find at least one person in each location that would be the right fit for an inaugural trauma-care training.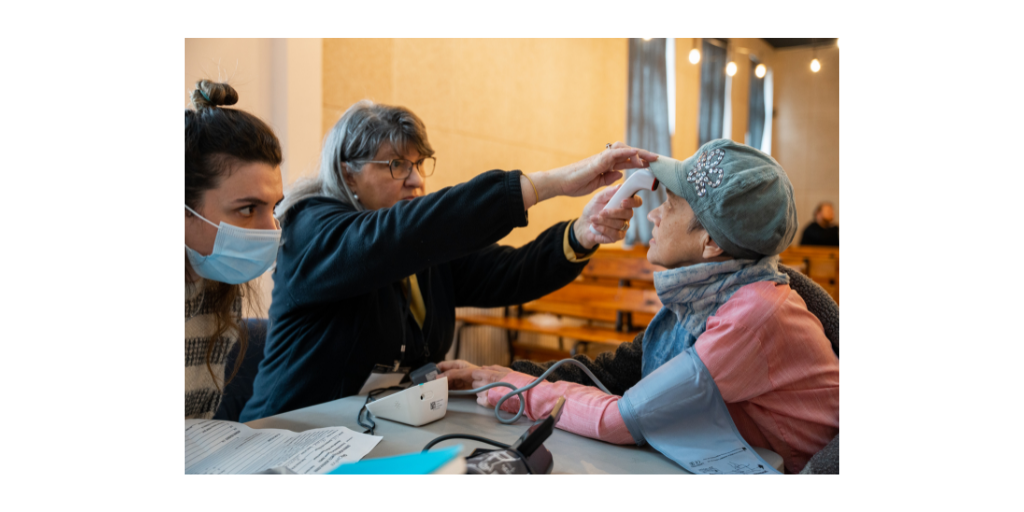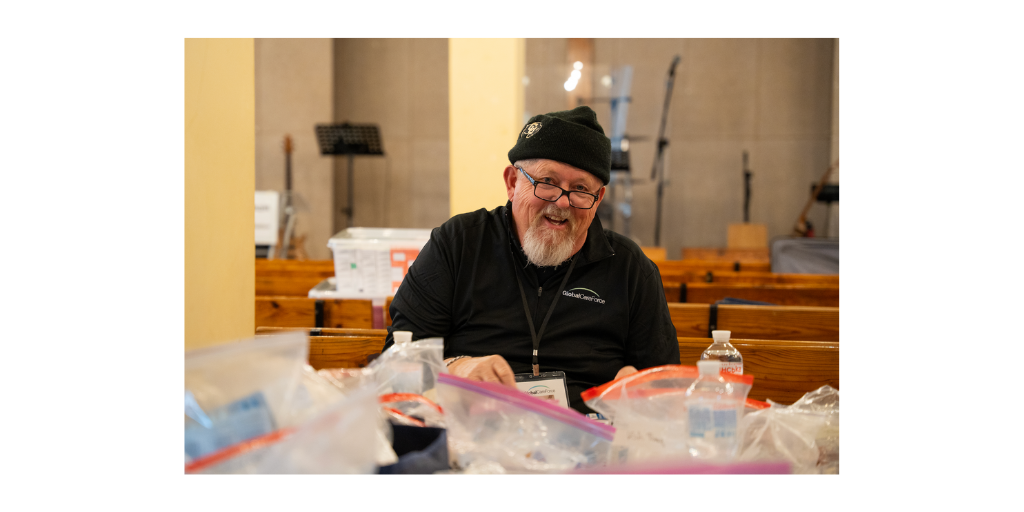 Global Care Force, an organization founded by Dr. Gary Morsch that sends medical volunteers to crisis areas around the world, was partnering with Nazarene Compassionate Ministries to provide basic trauma training for people who are committed to helping those around them and training others in this valuable practice. The first group of 12 trainees gathered just across the border from Ukraine in Przemysl, Poland, in late January, eager to help the most vulnerable people in their communities or those coping with trauma within their own families. After a year of war, the attendees themselves were also dealing with sustained trauma. Through the training, Pastor Volodymyr Masyuk found that he was dealing with the same things as those he pastors.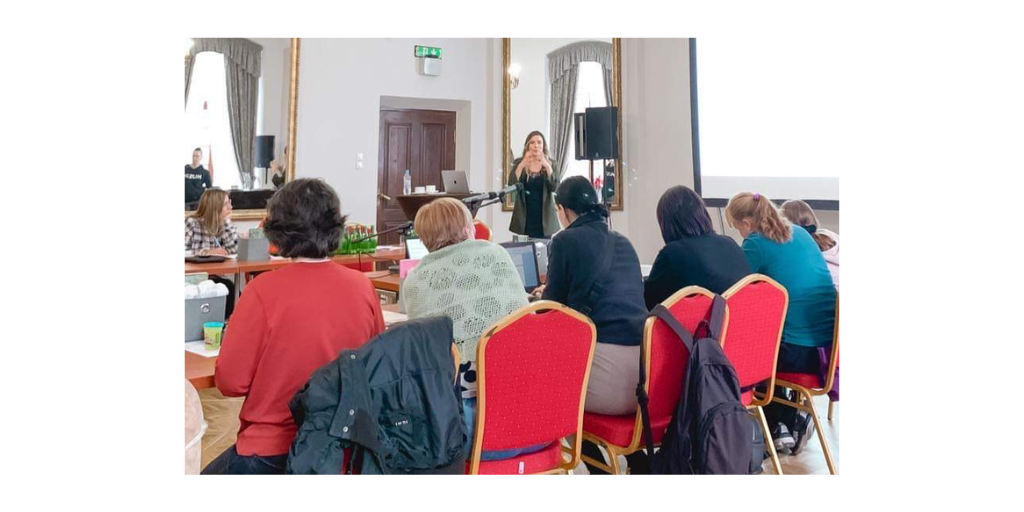 "Some time ago, I started feeling not myself, I was thinking that something was wrong with me," Masyuk shared. "I tend to think trauma is somewhere else, not in my life. But I am starting to see the complex trauma that I have experienced. This week was like an emotional MRI. The time here has given me some tools to start to deal with my trauma."
According to the World Health Organization, nearly 70 percent of the world's population has experienced at least one traumatic event in their lifetime. Trauma affects our emotional response, our mental health, and even our physical health. A series of traumatic events over a period of time, known as complex trauma, holds our brains hostage in the flight, flight, or freeze response mode without allowing our bodies to return to a relaxed state. In Ukraine, an entire nation has experienced complex trauma on many levels and will take decades—if not generations—to heal.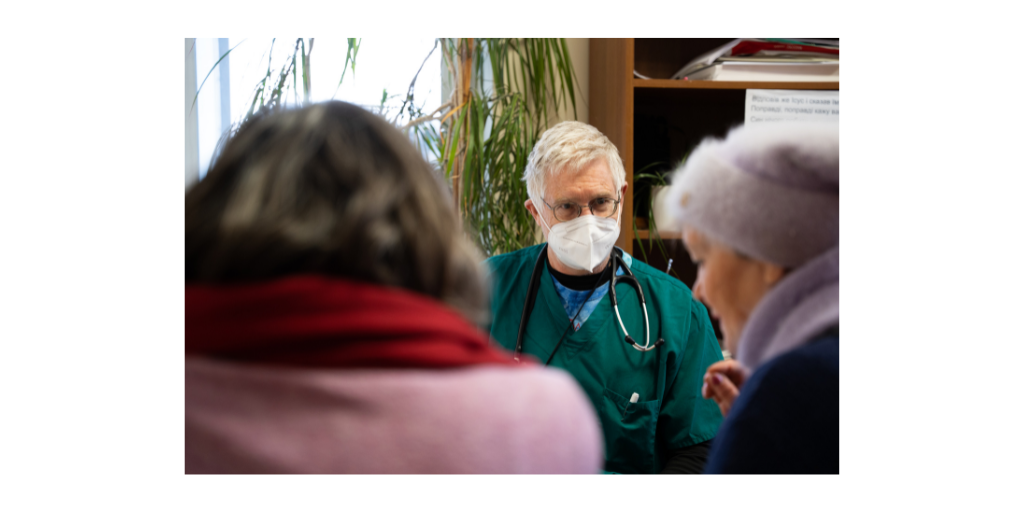 Valentina Berezniak joined the training from Kazatin, Ukraine. "I want to have more tools to help those around me understand that trauma can be healed," she explained. "Having a place where you can show your pain can give you a feeling of hope. It will make our healing as a society better, because healing is contagious."
At times, small acts of love can seem pointless in the face of war. But, although this nationwide trauma is vast and can be overwhelming, those who are trained will become like little pebbles thrown into the sea. Though they are small, the ripples will eventually touch every corner of Ukraine.
--
Taken from the latest issue of NCM Magazine. Read online here.