Making a Difference through Cash Distributions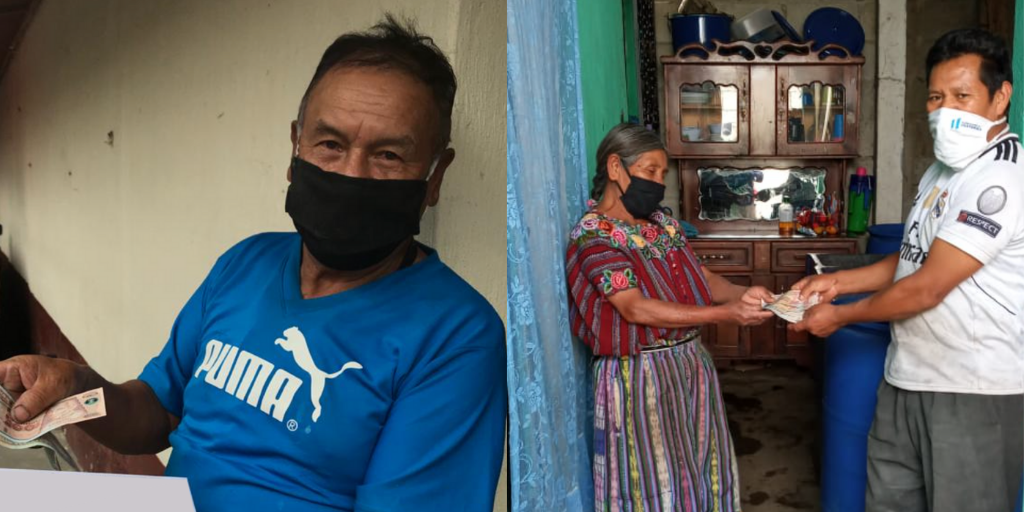 The COVID-19 pandemic has shone a light on the devastating challenges families and individuals living in poverty were already facing. Global lockdowns, sickness, and economic turmoil have by far had the greatest impact on those who are most vulnerable, which includes those living in extreme poverty. 
To counter the effects of lost income, many churches and districts have created cash distribution projects to help families buy exactly what they need to survive. When cash is given directly to households, families are empowered to both provide for their own needs—which they know best—and support local businesses.  
Want to know what that means on a practical level? Read on for stories of how people have been impacted by cash assistance. 
---
BANGLADESH
In Bangladesh, one woman shared how a cash distribution to 250 families in one community impacted her family. "Through this NCM support, we could survive for at least 20 days," she shares. Some of these families looked to bless friends and family with their distribution, and shared what they had received. In another area of Bangladesh, 814 families were chosen to receive cash distributions. 
Bimal, a day laborer in Bangladesh, was thankful for the support. "When I together with my family members are struggling, [the] Church of the Nazarene came to my church with its assistance," he says. "I received cash and with that money I bought rice, lentils, potato, pumpkin, and oil."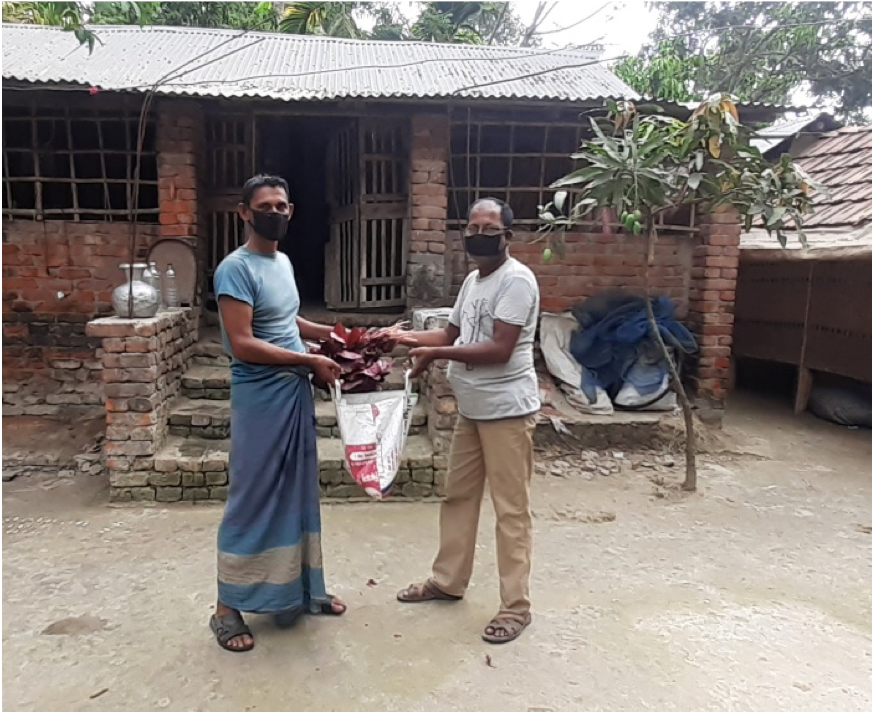 ---
GUATEMALA
In Guatemala, some of the families who received assistance normally make a living by pulling items out of the local landfill to recycle and sell. Due to virus-associated shutdowns, the landfill has been closed for several months. Those who depend on it have been unable to earn anything, and they felt as though they had been forgotten. 
One man explains, "… we are collectors from the landfill here, but it has been closed for more than two months. So, we thank you very much to the people who made this help possible." His wife adds, "Thanks to God ... [it] is a blessing that they remembered us, because the truth is almost nobody does this. Thank you very much, the Lord bless you."
A local Nazarene district distributed cash aid to 300 families in this community. Another woman shares that it has made a huge difference. "I am a recycler at the landfill, and we have a lot of time since we cannot enter because of COVID-19," she says. "I thank you very much and may the Lord bless you."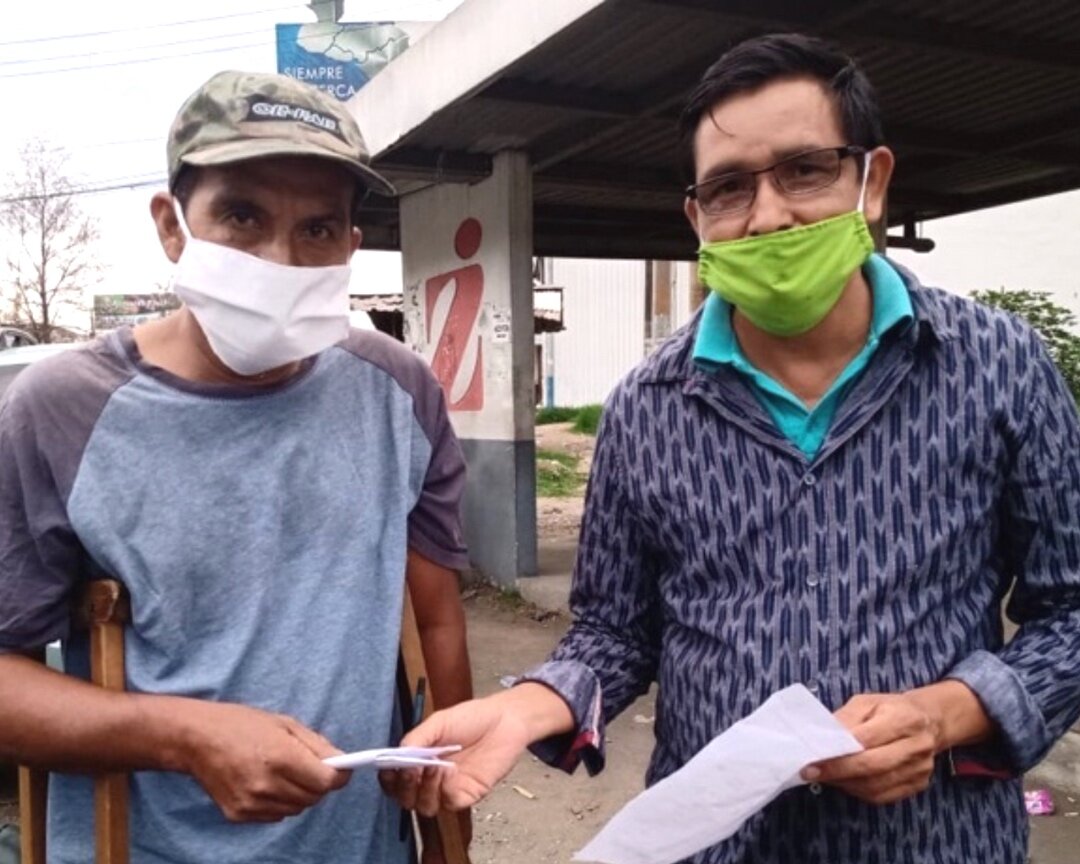 ---
INDIA
In India, pastoral families struggled during the COVID-19 pandemic shutdowns and closures. They, along with many others, lost income and had trouble purchasing food and supplies. Most pastors in India are bi-vocational, and many lost multiple sources of income when the shutdowns began. To support pastoral families, Nazarene Compassionate Ministries in India provided cash distributions. 
Pastor Samson and his family received assistance during the lockdown. Though his church tried to share what they had with community members in need, he soon had nothing to give. "The effect of the pandemic was severe in our community, as the village we were living was sealed down," he says. Pastor Samson's family also suffered; without regular tithes, offerings, or income, the church had no way to pay his salary. "The church was closed for five to six months, and there was no income from the church," he says. "Nazarene Compassionate Ministries came forward to [help] through prayers and financial support. Through your support, we got a big relief …" Through the support, Pastor Samson's family was able to buy enough food, and they will continue to support the community.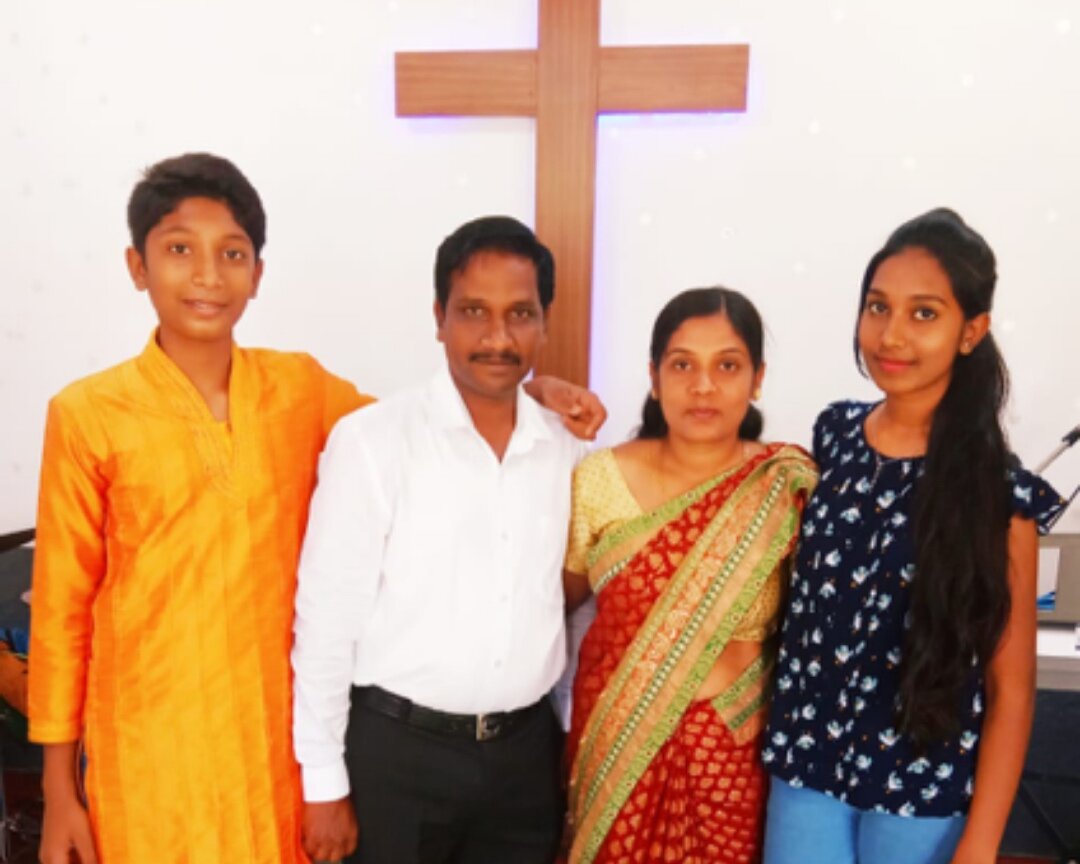 ---
Watch the video below to learn more about cash distribution through a relief project held before the pandemic as a response to survivors of Cyclone Idai in Malawi.