Holistic Child Development: Making a Difference for Children in Need
All around the world, the Church of the Nazarene operates child development programs that provide emotional, spiritual, educational, and physical care for children living in poverty. These programs unite children with sponsors who agree to provide financial support and encourage the child as she or he grows and learns. Keep reading to learn more about a few of those places where holistic child development programs are making a difference.
---
Ethiopia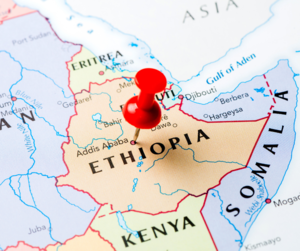 Ethiopia is located on the Horn of Africa and is home to 109.2 million people. In Ethiopia, one child development project ministers to 70 children of Nazarene pastors in the country. Many pastors struggle to afford school fees, uniforms, and transportation costs so their children can easily attend school. Through this project, children receive support to attend school, and pastoral families find encouragement. Due to the COVID-19 pandemic, children have been unable to attend in-person classes since March. One child recently wrote her sponsor about how the virus is impacting her, "Due to the virus outbreak I'm constantly at home, but I'm praying for you and everybody so that God protects during such harsh times."
---
Armenia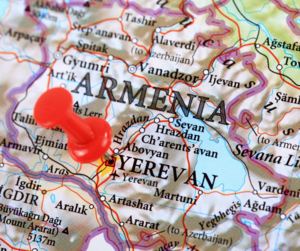 A landlocked country with Turkey to the west, Georgia to the north, and Azerbaijan to the east, Armenia has a population of 3 million people. After a 6-month shutdown, schools in Armenia opened to all grades on September 15. In Armenia, 121 children are cared for across four Nazarene after-school child development centers. These centers provide children with English language and computer classes, homework help, spiritual guidance and care, and physical outlets like PE classes and activities. One older student shared recently with her sponsor, "I am a minister in the kids' ministry and it's not just a ministry for me, but something more. I would like you to keep me and my family in your prayers. I'm grateful for you being with me. May God bless you and your family."
---
Mexico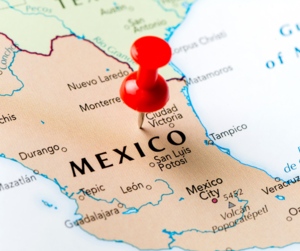 The Church of the Nazarene has had an active presence in Mexico since the founding of the denomination. Today, 78 children of pastors are cared for in two holistic child development programs. These programs assist pastoral families with primary and secondary educational costs for their children. Recently, one graduated student wrote to his sponsor, "I wanted to inform you that I will soon be graduating from the child sponsorship program. It is for that reason that I am writing this letter to say goodbye and thank you. I am very grateful to this ministry and to you, for demonstrating God's love, for your willingness to bless my life and family. For me it has been a great blessing, both the economic assistance    and the support to my person, beyond the economic side. Thank you!" 
---
Malawi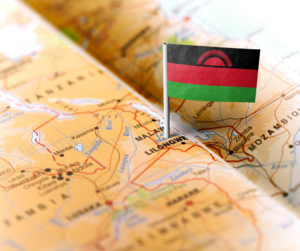 The Republic of Malawi is a landlocked country in southeastern Africa, and home to 18.1 million people. In Malawi, three holistic child development programs serve 316 children from both the community and pastors' families. During pandemic lockdowns, program staff have been delivering food packages to children and their families. Teachers have also prepared Bible lessons for the children to encourage them while they are stuck at home.
One staff member says, "We tell our kids that we are all together as a global village in the same battle, resisting the attack of the virus. The guardians have a big task to help kids take responsibility for protecting others, which is the best way to love others during this time and keep themselves protected as well."
Holistic child development ministries exist to make a difference for children in need. Would you join us in prayer for the children in the countries listed above, and the 58 other countries that host Nazarene child development centers and programs? Pray with us using the video below.
If you'd like to learn more about making an impact in the life of a child in need, visit ncm.org/sponsor.