Make a Difference From a Distance: Practical Compassion During a Pandemic
God has called us to show compassion to each other. While the world has changed to accommodate the realities of the COVID-19 pandemic, there are still ways to show that compassion, even when physically distanced from other people. Here are some suggestions to help you make a difference from a distance, and continue to cultivate empathy. Let these ideas spark your imagination—what else would you add?
---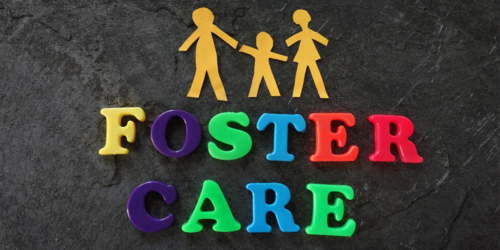 Support Children and Families in Foster Care 
Supporting children in foster care, their families of origin, and the families that care for them is a great way to care for others. Look for local organizations like Care Portal and Safe Families. These groups, and others like them, are designed to support families in crisis. They provide tangible ways churches can support the needs of hurting children and families. Consider packing care packages to donate to local foster agencies, to give children needed clothes or other items. Find out from your local agencies what items foster kids need most. Some agencies may have virtual tutoring programs right now, to support foster children who are learning at home. Most importantly, pray for all involved in the foster care system.
---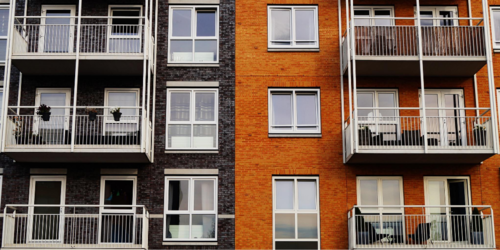 Reach Out to Your Neighbors
How often do we show our neighbors—whether those that live right next to us or those that are in our broader community—compassion? Sometimes, our interactions may actually drive us to feel frustrated or annoyed. Counter those temptations by reaching out intentionally with care. If you haven't met your neighbors yet, introduce yourself next time you see them. Leave a kind or encouraging note, or offer to serve them in some way. Pray for each household nearby regularly. Ask God to use you as an instrument of peace in your community and be open to the promptings of the Holy Spirit.  
---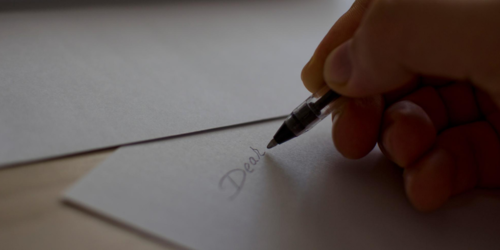 Send a Note of Thanks 
Notes and cards are another way to help people feel included and remembered. Make a list of people you know and create a schedule to send them a card. Let them know why and how you are grateful for them. Thank them for the role they play in your life. After sealing each envelope, take time to pray for God to bless and encourage them. You can also do this for organizations or institutions you appreciate, like hospitals, local businesses, nonprofit organizations, and more. 
---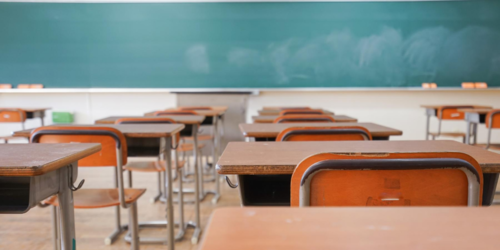 Support Local Schools
The pandemic has created many challenges for educational professionals. Reach out to your local school and ask what they need at that time. Maybe there's a need for virtual tutors, or perhaps teachers could use help finding sanitation supplies. Involve your family or friends to make a bigger impact, and like all of these ideas, remember to pray for each need the school shares. 
---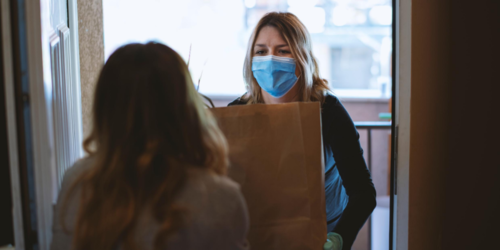 Support Local Organizations
Many organizations, both small and large, are standing in the gap as helpers and advocates while people are experiencing financial hardship, food insecurity, mental health needs, and more. Think of the things that God has put on your heart, and find an organization doing similar work. Perhaps it is a shelter for survivors of human trafficking or an addiction recovery group. Reach out to ask what their greatest needs are, then prayerfully consider how your skills and resources could address any of those needs.
---