When Neighbors Become Family: Addressing Need Through Relationships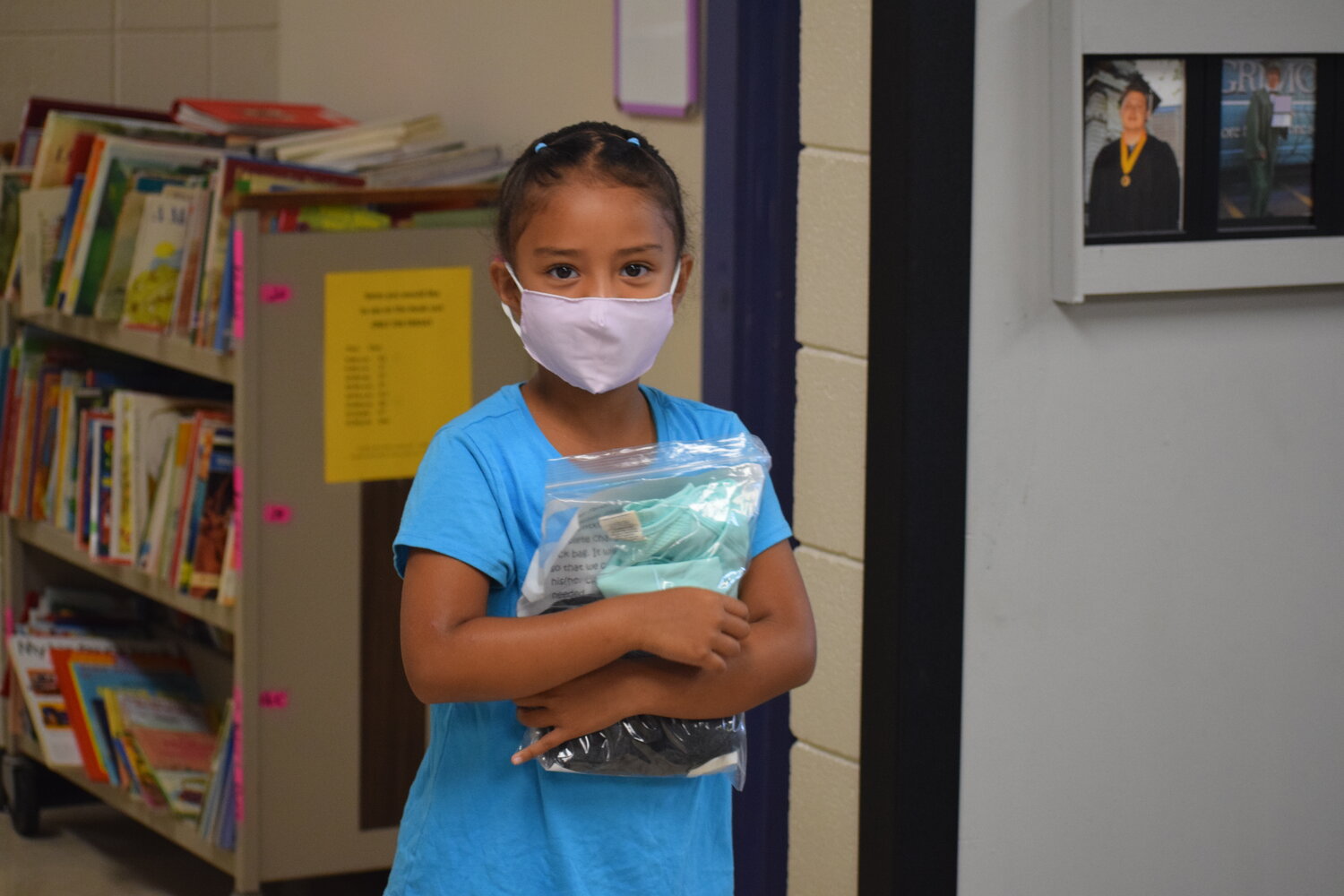 "Shepherd has been the best thing to ever happen to me and my family," says Donna Little. Little's daughter died unexpectedly a little more than a decade ago, leaving her as the sole guardian of three young granddaughters. Grief and the financial burden of becoming a parent again left her wondering how she would make this new family work. 
Shepherd Community Center, a Nazarene compassionate ministry center in the Near Eastside of Indianapolis, first opened its doors in 1985. Today, Shepherd regularly serves more than 500 families in the community each year. The programs are created to nurture the whole person and the whole community, considering the physical, emotional, spiritual, and academic development of each individual.
Little found the nurture she and her granddaughters needed at Shepherd. The compassionate care she received was both spiritual and practical, and it has continued as her grandchildren and now some great-grandchildren have grown up in her home.
Andrew Green, the assistant executive director, explains that Shepherd's aim is to break the cycle of poverty long-term, not provide a solution for a brief period of time. 
"We try to approach things from a really holistic standpoint," Green says. "... we know that poverty really impacts every area of a person's life. So, when we think about programs, we try to address every part of a person's life."
According to statistics from the Indianapolis Department of Public Safety, the murder rate, drug use, and poverty rates are all dramatically higher in the Near Eastside. These are all things that Shepherd seeks to address through their various programs and outreaches. Simply put, the project focuses on three areas: housing, food, and health. Holistically addressing these needs can take the form of painting houses, providing food for hungry families, and an ongoing partnership with the Indianapolis police and fire departments, which send an officer and a paramedic to make social work calls and build relationships in the community.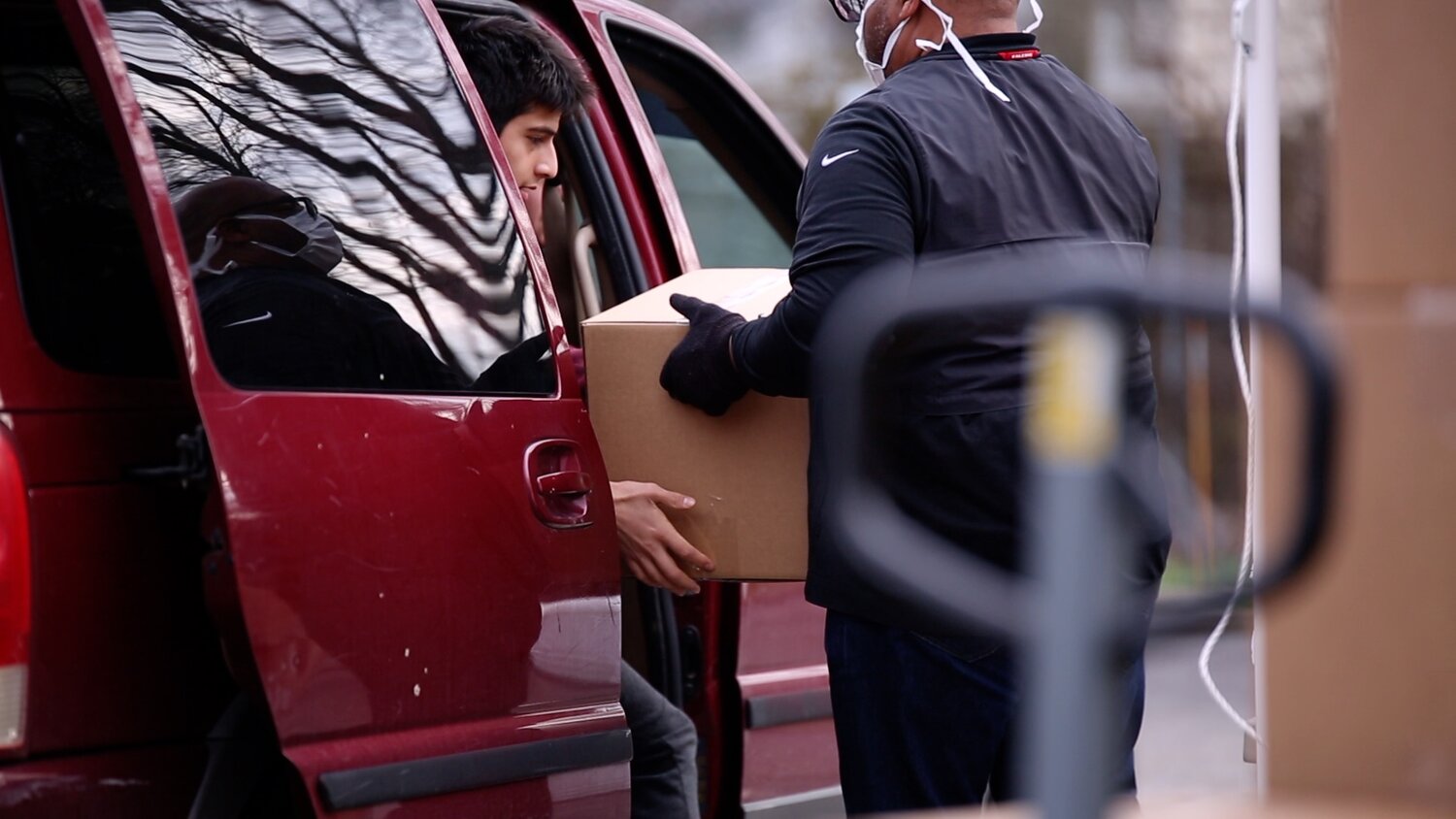 Access to fresh and healthy food is difficult in the Near Eastside. Many residents live at least five miles from a grocery store. For most of the children in the neighborhoods served by Shepherd, school closures during the COVID-19 pandemic have made accessing regular meals more difficult.  Little says that during the pandemic, "Shepherd just took over like a big family," just like they did when her daughter died. The staff or volunteers come every Wednesday to drop off food for her and the great-grandchildren she is helping to raise.
As of July 2020, Shepherd had distributed 88,000 meals to their neighbors during the pandemic, and more than $550,000 has gone to meet the needs of neighbors in a variety of ways. The center now provides e-learning hubs where students can go to learn online during the pandemic and receive support and tutoring, an aspect of ministry that is above and beyond their regular support for students. 
Above all, Shepherd prioritizes their neighbors, resourcing and empowering them to then serve others. Little explains why she seeks to serve her friends and neighbors, saying, "Because I know God would want me to [serve]," she says. "He never turned His back on me, so why should I turn my back on them?"
 William McKeller credits Shepherd with helping to get his life back on track. Now he volunteers at the ministry, helping with food distributions, and runs his own prison and street ministries on top of that. 
"They just allowed me to make peace between me and God—and allow people into my life that I could trust and I could talk to," McKeller says. "Shepherd does a lot for this community. ... they've helped a lot of people over the years, and they've [taught] me how to be more giving and more helpful." 
Shepherd might provide resources and compassionate care, but it's the ripple effect of those who receive care and then turn around and give it to others that's most amplifying this ministry's impact in their neighborhood and throughout Indianapolis.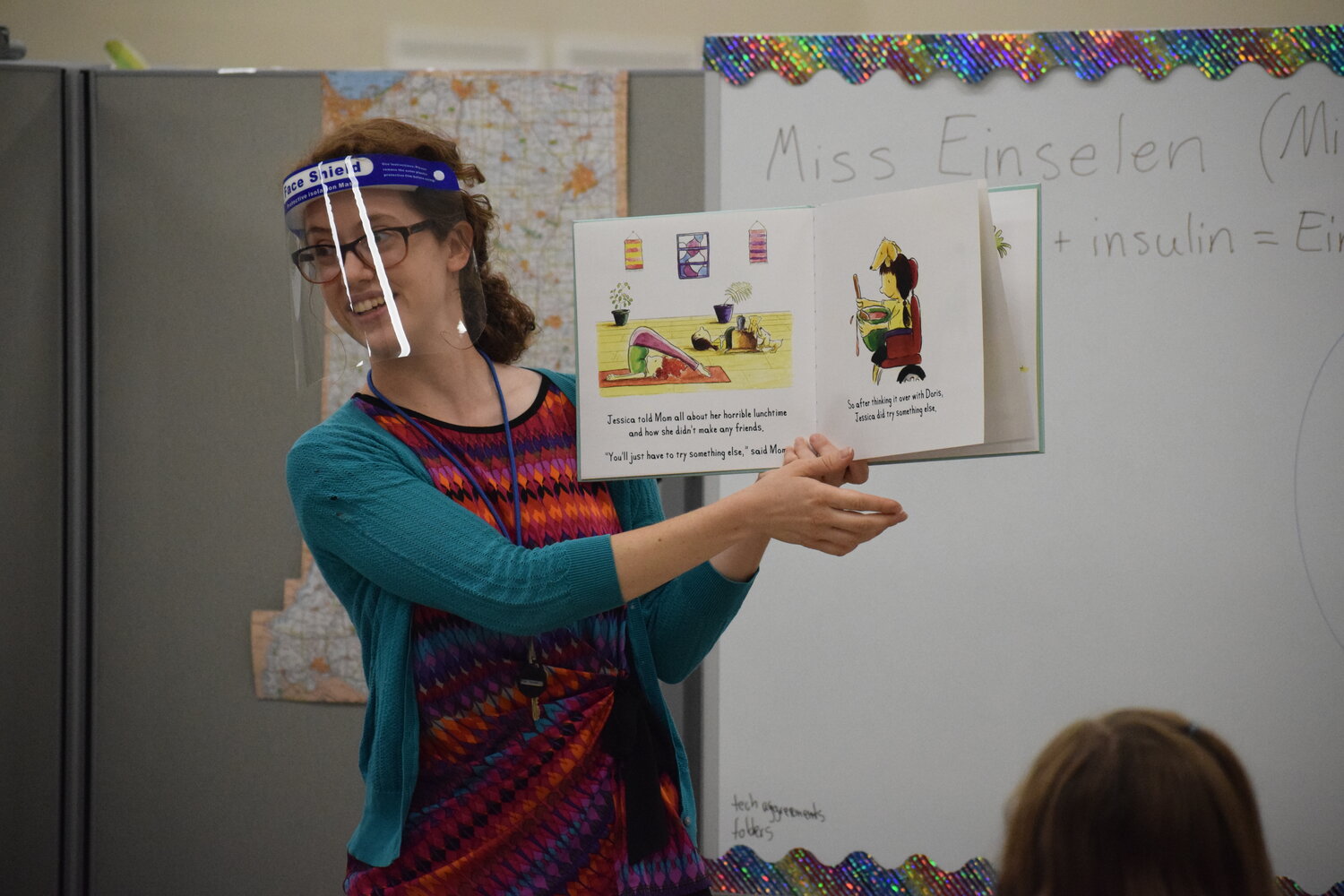 ---
This story adapted from the latest issue of NCM Magazine. Click here to read more about Shepherd's ministry in Indianapolis. To visit their website, click here.