Serving Christ in a Pandemic Hotspot: Reflections from a Public Health Official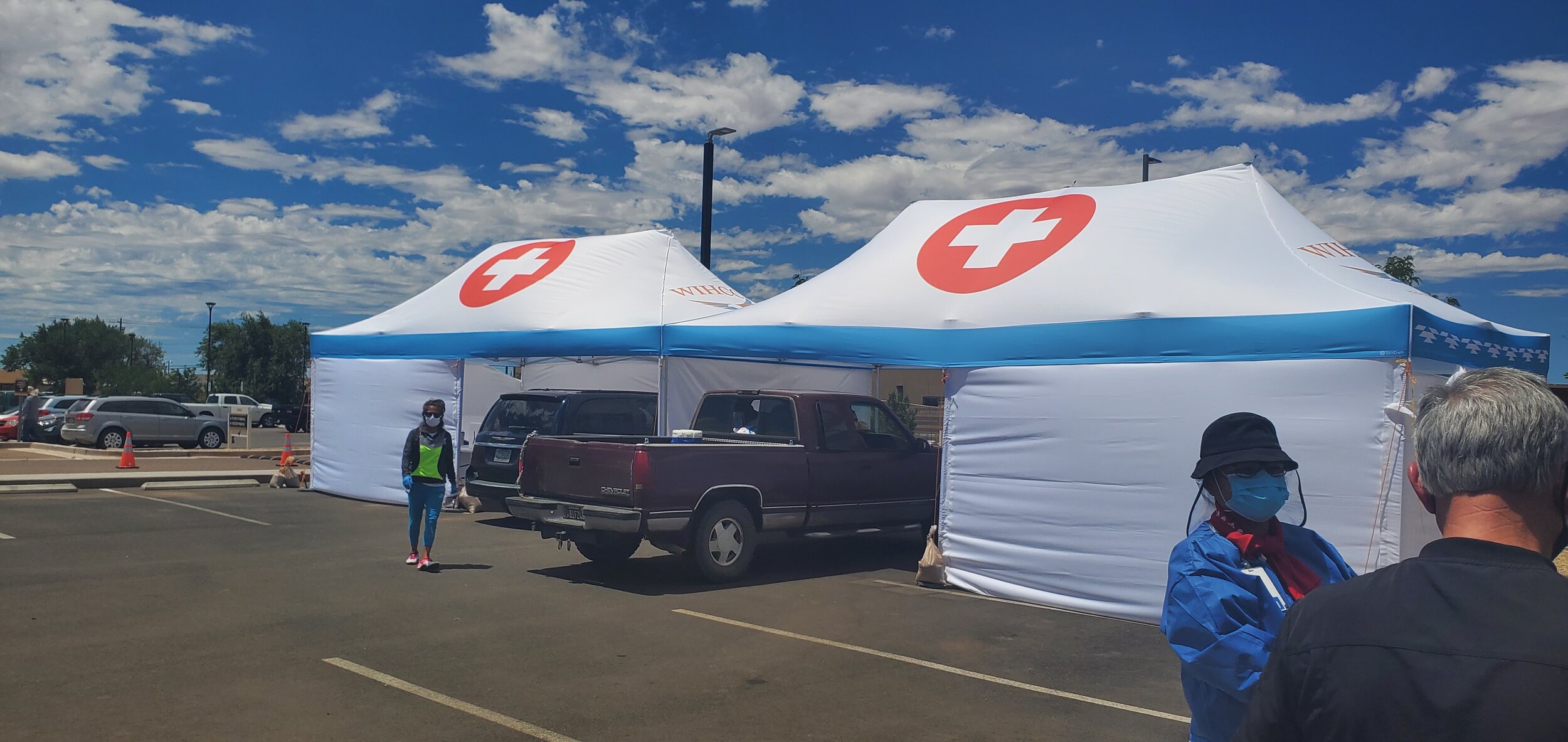 Shortly after the coronavirus outbreak ravaged New York in 2020, the Navajo Nation surpassed the Empire State as the new hotspot. First citizens have suffered the brunt of the pandemic that has devastated hundreds of families and created an urgent need for support in the health system.
Janice Ballard has spent her career working as a public health official, and she applied that knowledge to service in the Navajo Nation with COVID Care Force (CCF), an organization founded by Dr. Gary Morsch to mobilize volunteer healthcare professionals to serve in COVID hotspots. 
"When Gary called to ask me to support, my response was a resounding yes," Ballard shares. "For me, the practice of public health isn't just a career. It's my calling—a tangible expression of my service to God and to His people, here in the USA and in the nations, and the question was, if not now, then when, and if not me, then who?"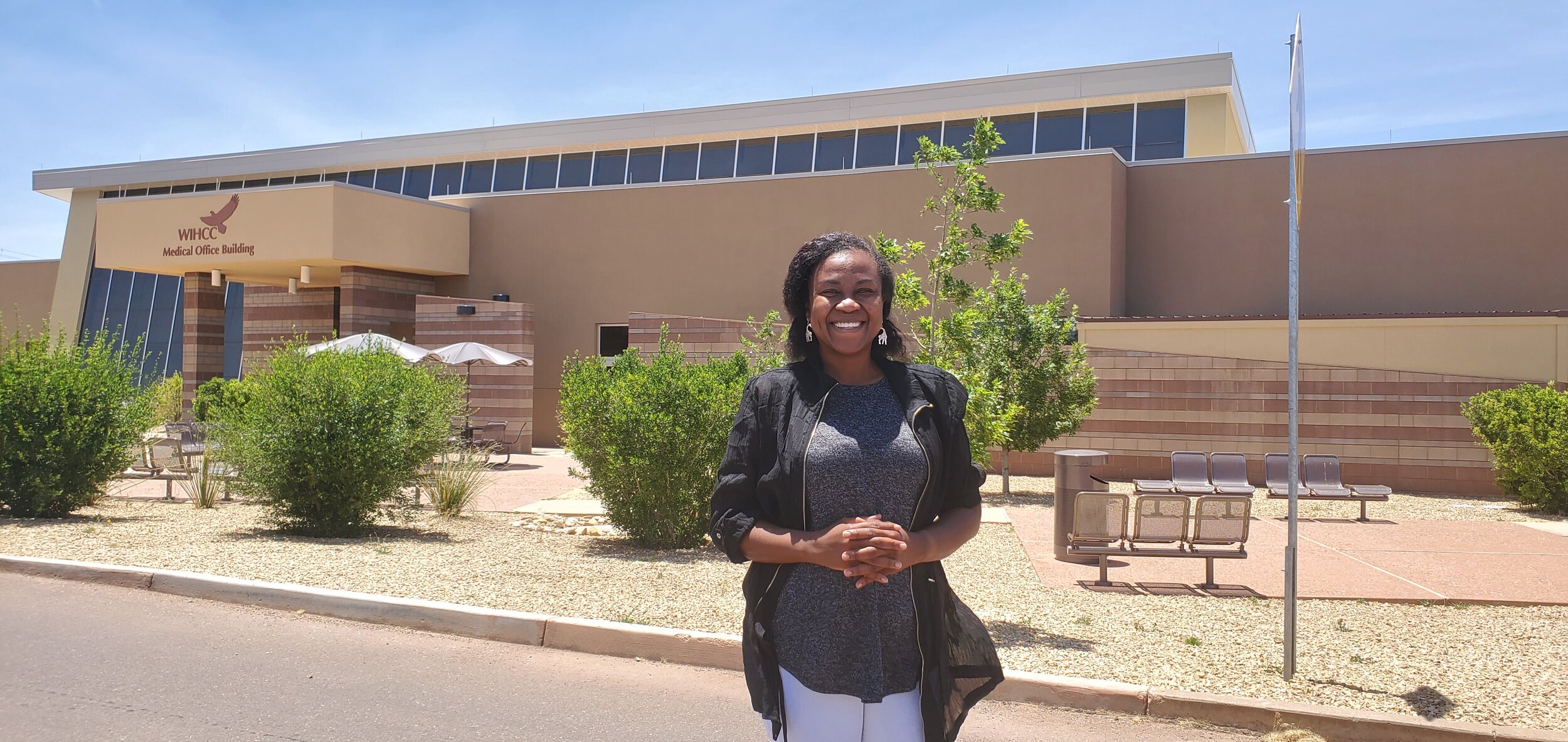 The COVID-19 pandemic has taken a massive toll in the Navajo Nation, which spans parts of Arizona, New Mexico, and Utah. More than 13 percent of Arizona's cases were in the Navajo Nation, home to only 1.4 percent of Arizona's population. About half of Navajo residents live below the poverty line, and about 40 percent of the population has no electricity or running water. That complicates efforts at good sanitation. The unique multi-generational households cherished by the Navajo people leads to an increase of exposure when one family member becomes sick.
Ballard was part of the initial assessment team sent to the Navajo Nation. The need was so profound that she felt compelled to stay and fight this deadly virus alongside the Navajo people, many of whom have lost multiple family members to COVID-19. Her duties included visiting health facilities, mobilizing resources, determining where to send doctors and nurses to serve, and serving as the field representative for CFF. She also stepped into a role with the largest hospital in the Navajo Nation, advising their pandemic response. 
"My main role here has really been to listen, learn, and support the good work the leaders were doing for decades before I came," Ballard says.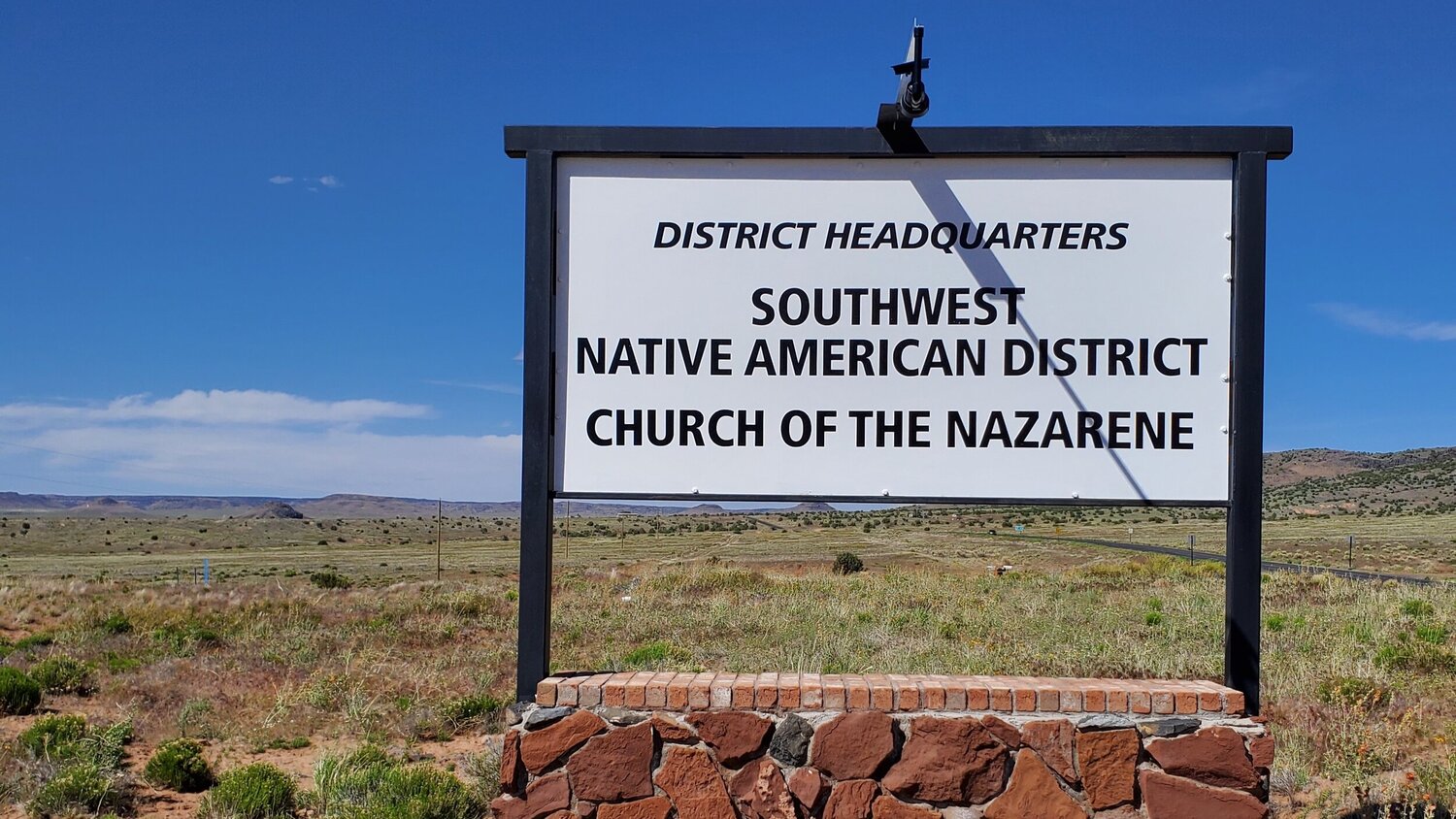 Ballard made connections with local Church of the Nazarene leaders, including Dr. John Nells, superintendent of the Church of the Nazarene's Southwest Native American District, NCM and Work & Witness coordinators, and Rev. Chris Davis, pastor of Gallup First Church of the Nazarene, who has an active outreach ministry in the community. She was also able to meet Jonathan Nez, Honorable President of the Nation, as part of a small delegation.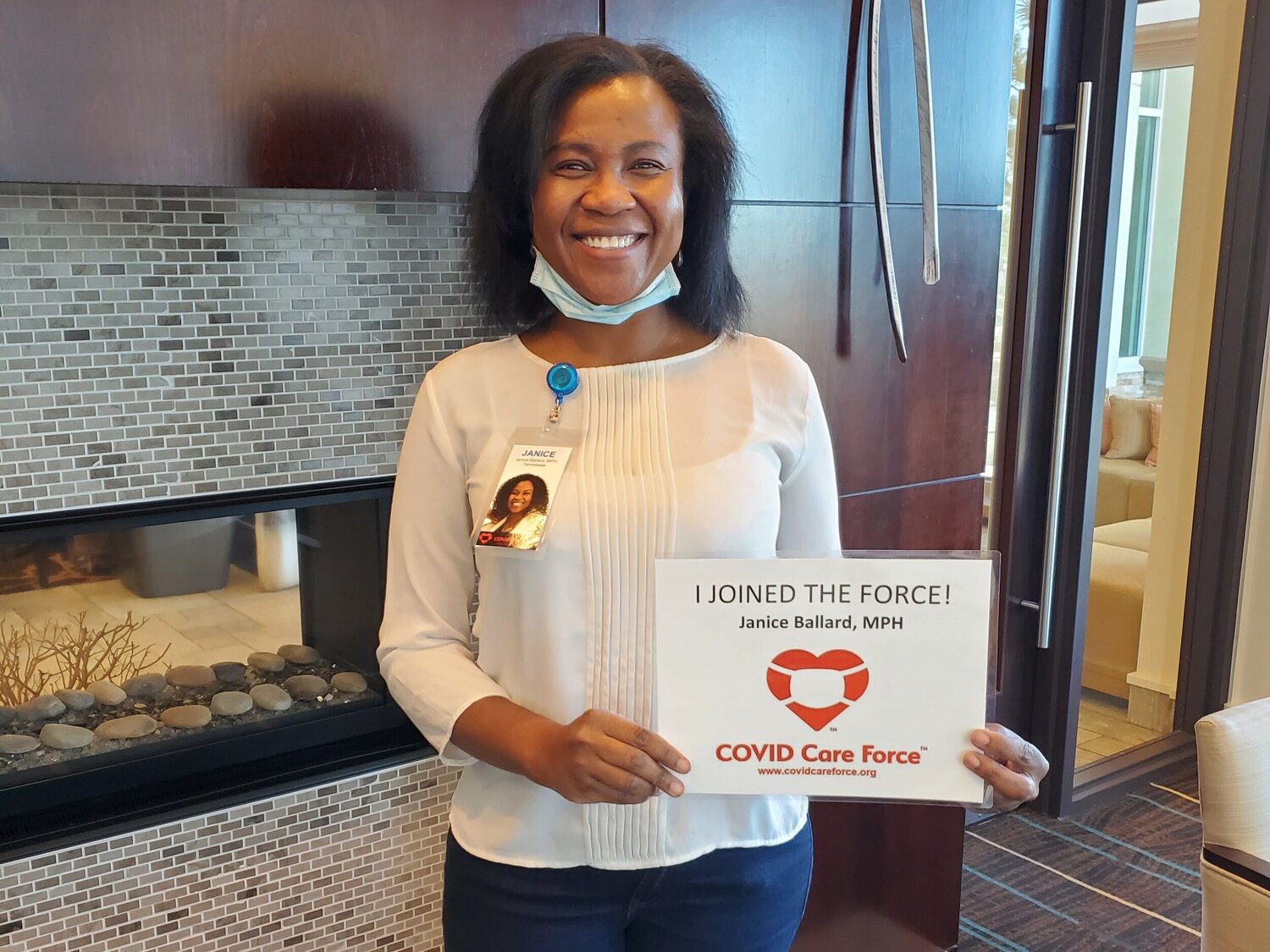 Ballard was blessed by the people she has met. "I came to the Navajo Nation as a stranger," she explains. "Now, I'm here working alongside my new friends and neighbors, worshiping Jesus, fellowshipping, and praying with them. The Navajo people have given me more than I could ever give them. My life has been incredibly enriched …. Ahéhee'—thank you!"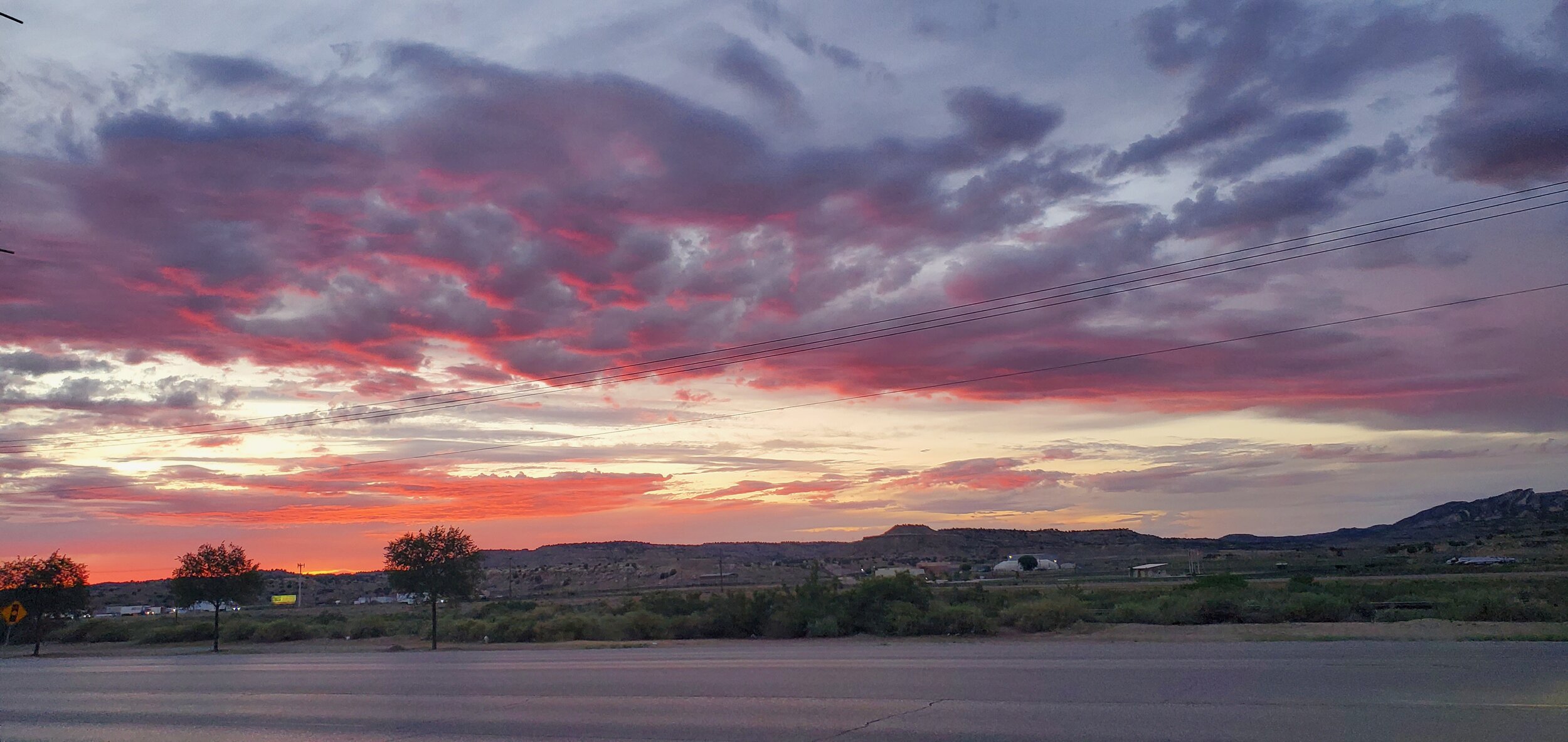 ---
This story taken from the latest NCM Magazine. Click here to read the full story.
To read more about Janice's efforts in the Navajo Nation, click here.