I was reminded recently of the tenaciousness that Christian hope involves. This kind of hope—the hope that persists—is something we all need right now.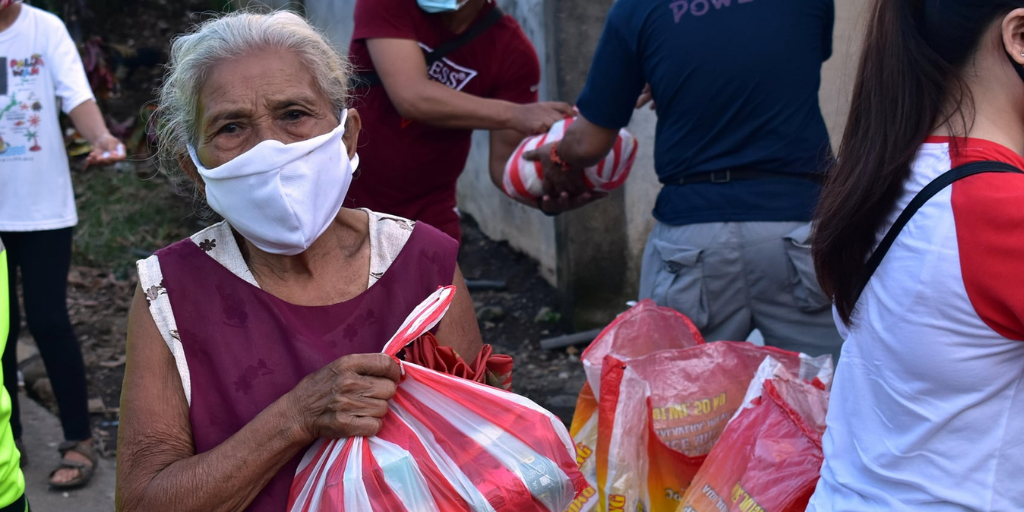 In being a truly global church, the call in Scripture for the People of God to mourn with those who mourn and rejoice with those who rejoice is no small thing. We live in a highly connected world, and so we feel deeply when disaster strikes our brothers and sisters in Christ in storms, fires, famine, and the shadow of COVID-19. These days, it seems that the crises compound and compound again, and while there still is much joy to celebrate, there also is deep pain and suffering in the body of Christ around the world. 
As Christians we lean into prayers of lament, like David crying out in Psalm 13: "How long, O Lord?" We turn to Scripture to remember when and why the People of God have had to cry out to the Lord, and we are invited into their journeys of trust in our Lord's plans of restoration and salvation. Thanks be to God!
The references to hope in God run deep in Scripture and in the experiences of God's people. Here, hope is not presented as a passing feeling, or even something we train ourselves to dwell on. It is not the will to think more positively, or even being optimistic about the future in the midst of pain. Rather, hope is an active force. It wells up within us as a deep motivation and conviction that then propels us on to change and transformation in our personal lives and in our life as the Body of Christ. Hope is a verb.
"Hope is necessary because our world needs rescue."
To get there, we might have to imagine what it is like to have hope in the dark. Hope is not something we clutch to our chest and feel lucky or fortunate to have. Rather, hope is what gives us the strength to break down the door in an emergency. It is the feeling of digging deep—deeper than you have ever dug—into your gut to rescue another, to get out of the clutches of darkness, to climb out of the pit of despair. Hope asks us to imagine a future when all our creative energy is gone. Hope is necessary because our world needs rescue.  
It is a commitment to live fully in the present so as to make a better future.  
Hope is our active presence standing up against the weight of suffering and exploitation. Hope challenges the path of death and destruction. Hope does not come after pain, but lives through it. Hope resides in the midst of deep suffering and does not run away from it. It is the result of a tenacious faith in God—an always seeking, ever deepening journey of faith.
Following in the footsteps of Jesus, hope calls us to be fully present in the midst of suffering. God Emmanuel—God with us—calls us to make a home there. This we can do not by our own strength, cunning, or will power, but because we have been given a hope beyond all hope in Jesus Christ who suffered, was put to death, and rose again, conquering even death.
---
This article taken from the Winter 2020 issue of NCM Magazine. Read online here.