2022 Christmas Project: Holistic Care
DECEMBER 22, 2022 · DANA FRANCHETTI
Since 2019, Lebanon has been caught in a devastating financial crisis. What was a difficult situation has gotten worse and worse, increasingly amplified by the COVID-19 pandemic, the 2020 Beirut port explosion, and the economic effects of the war in Ukraine. Now, basic items people need to survive cost dozens of times more than they used to.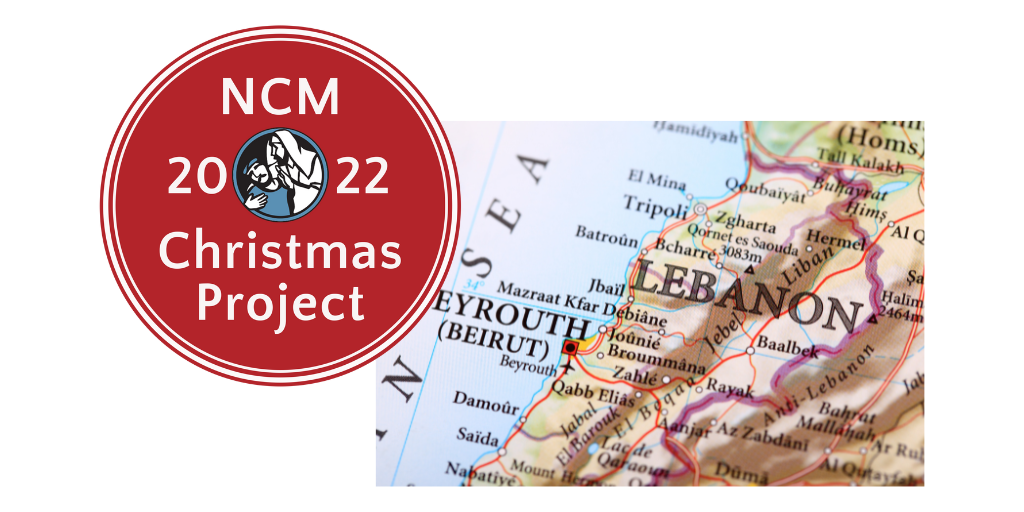 Through the NCM Christmas Project, you're providing food and necessities for the many people who can no longer afford them, scholarships for students at the Nazarene school in Beirut, support for those living in Lebanon as refugees, and salary support for teachers and psychologists.
Keep reading to hear how funds from the Christmas Project will benefit teachers and students alike at the Nazarene school in Beirut. 
---
As the people of Beirut continue to live through an extreme financial crisis, the faculty at the Nazarene school is intentional about shaping children, families, and staff to be people of integrity who live out generosity and compassion.
One way this is done is through the influence of instructors who have developed and implemented a new curriculum for the students designed to impact their families and community.
Laur, a teacher at the school, and one of her colleagues have been working on developing the curriculum.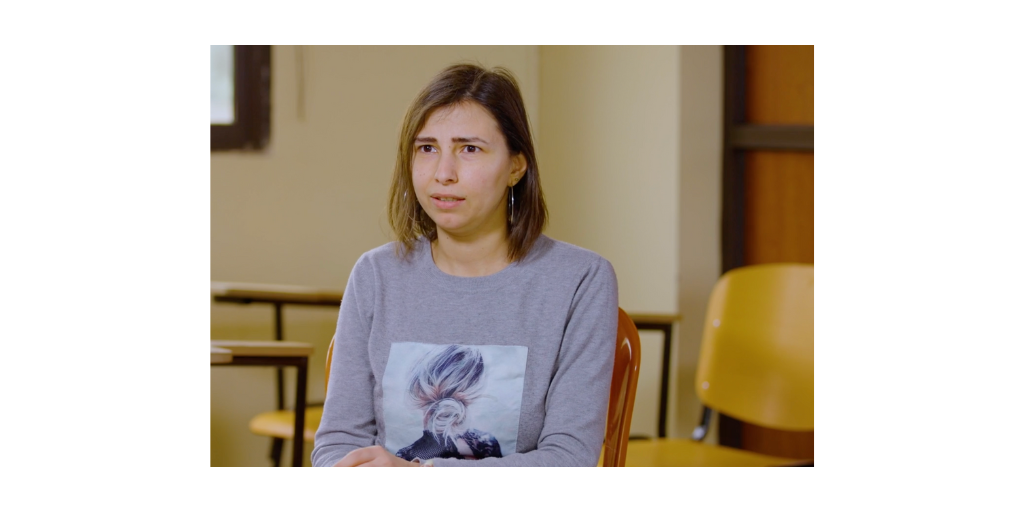 "It's an anti-corruption project," she explains. "We're trying to teach them different values because, as you know, we can see corruption everywhere. And we're trying to start with young people especially. So, when they grow up, they go out to society having good values."
The students have identified several values that they want to encourage at the school and the curriculum covers the meaning of these values and how to live them out. Some of the values they identified were respect, responsibility, and honesty. By having the students help identify their values, it creates excitement and a sense of responsibility for everyone involved.
This holistic approach to education, of teaching more than just academics, is designed to help the next generation develop resiliency, good character, and problem-solving skills. This approach is rounded out by providing access to psychologists to aid students who have faced extreme difficulty and trauma in healing from those experiences.
However, the administration at the school also believes this kind of development and care should also be available for the faculty that works with the students and their families.
"We had a workshop for all teachers, which is called counseling," says Laur. "This helped a lot to [teach us how to] work with students, how to counsel them, guide them, and how to help them deal with their problems, too."
Through this equipping, the staff are more confident in their ability to help lead through really complex challenges.
"You know, we all had that fear. Not just because of the refugees, but also because of what happened here in Lebanon after the explosion too, and after [COVID-19]," says Laur. "We had so many problems and we tried to deal with them in different ways, to understand our students better."
Beyond training, administrators at the school are working to provide for the teachers personally, too. They know that if the teachers are struggling to find food and care, they will struggle to teach well. Marlene Mshantaf, the school principal, addressed this by providing extra support.
The inflation rate in Lebanon has been around 167 % compared to the 8% average inflation rate for the United States in 2022. In addition to inflation, rising food costs due to the war in Ukraine have made purchasing basic necessities incredibly challenging. To combat this, the school administration provided raises and bonuses to teachers, waived school fees for their children, and provided access to as many outside resources as possible to ease the impact of inflation.
"We are getting vouchers to go to the supermarket, to buy food and everything we need," shares Laur.
At the height of the pandemic, Laur's father became incredibly ill with COVID-19. He needed access to oxygen and other medication that Laur and her siblings could not afford. The administration at the school decided to step in and help meet this need. They provided the medicine necessary for her father to heal.
These intentional acts of kindness and generosity have elevated the Nazarene school in the community. While the program exists to educate children and provide a safe place for them to learn, it has also become a place for families, community members, and the staff to find essential support. When each aspect of care is combined, it adds up to a holistic ministry that is meeting needs, inspiring integrity, creating ties across cultural barriers, and raising up young leaders who will positively impact Lebanon for generations to come.
When you give to the 2022 NCM Christmas Project, you'll help Nazarene churches in Lebanon and educational programs like the school in Beirut provide tangible support like tuition, salary, and food packs. Learn more and give today.