2022 Christmas Project: Laila's Story
NOVEMBER 23, 2022 · CALLIE STEVENS
Since 2019, Lebanon has been caught in a devastating financial crisis. What was a difficult situation has gotten worse and worse, increasingly amplified by the COVID-19 pandemic, the 2020 explosion, and the war in Ukraine. Now, basic items people need to survive cost dozens of times more than they used to.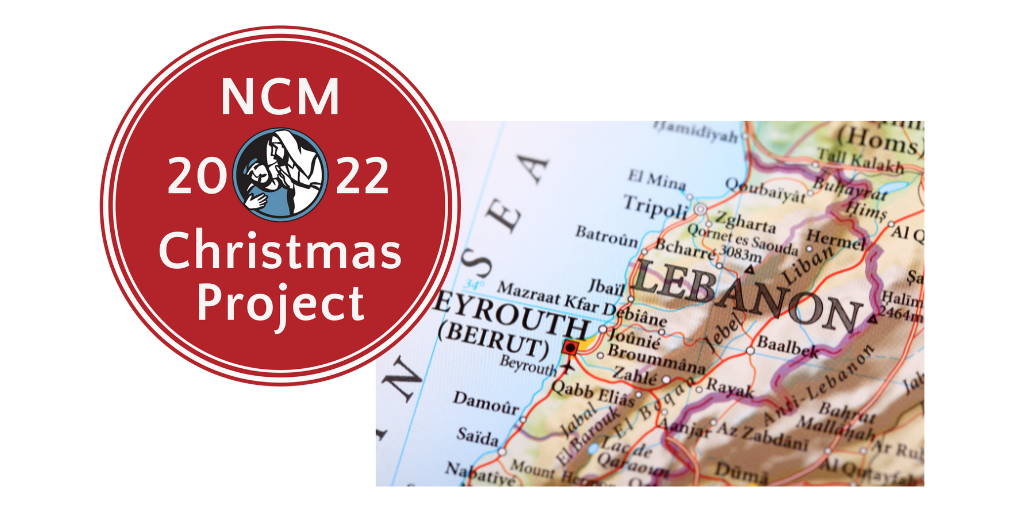 Through the NCM Christmas Project, you're providing food and necessities for the many people who can no longer afford them, scholarships for students at the Nazarene school in Beirut, support for those living in Lebanon as refugees, and salary support for teachers and psychologists.
Over the next few weeks, you'll find highlights from the children, teachers, and community members who are part of the church-led compassionate ministries in Lebanon. Read on for their stories.
---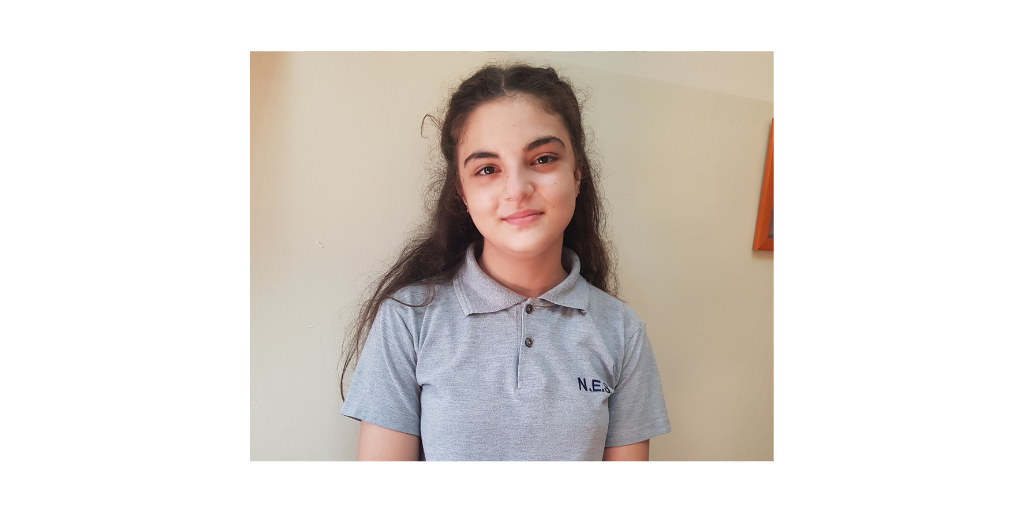 Laila*, a 12-year-old seventh grader, has been going to the Nazarene school in Beirut since fourth grade. When she grows up, she wants to become a lawyer because, "I really like defending people," she explains. "I want to help others. I will always help the innocent when they need it."
Life is difficult for most people in Lebanon right now. Things that were a given have become uncertain. For Laila, school has become a bit of a safe haven in the midst of chaos. Sometimes, the crisis can be overwhelming, she explains. It can be very frightening, and when she thinks about the state of the country she loves, she can get upset. She's still very proud of Lebanon and all of its beauty and people. At school, her teachers help her process those thoughts in a constructive and safe way. "There's a lot of bad things happening in this country, but still there is hope," she says. "There is certainly hope."
Because Laila wants to become a lawyer, she knows she will have to study for a long time. ("I will do everything on this earth for it to happen," she says.) Loving school now is a good place to start—because her teachers are dedicated to her, she feels that she can trust them.
At her old school, she struggled in classes and with the community. It was only a school, not a loving environment. She explains that now she feels like a whole different person through the holistic care at the school, which has cared for her as a whole person.
"It can really change somebody's life," she says. "It can change the way you act, your personality, your whole persona."
One teacher in particular made an impact on Laila's life. That teacher was Laila's first friend when she arrived at the school three years ago. Laila knows that not everyone can come to her school. But if everyone could come, she believes it would change things. People could become who they want to be.
"But if you want to [come], I'm here," she adds. "I can be your first friend, also."
*Names is changed for protection.