2022 Christmas Project: Finding Hope at School
DECEMBER 15, 2022 · DANA FRANCHETTI
Since 2019, Lebanon has been caught in a devastating financial crisis. What was a difficult situation has gotten worse and worse, increasingly amplified by the COVID-19 pandemic, the 2020 Beirut port explosion, and the economic effects of the war in Ukraine. Now, basic items people need to survive cost dozens of times more than they used to.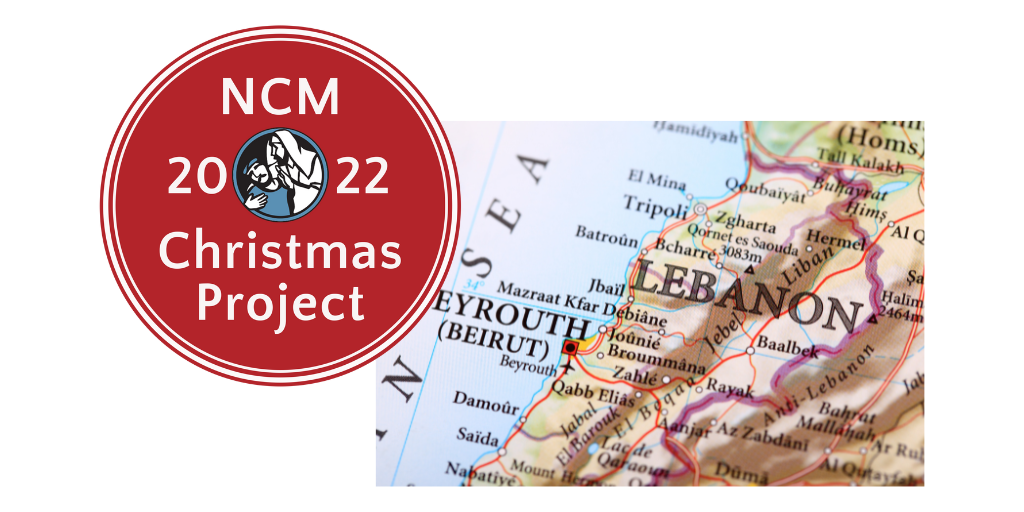 Through the NCM Christmas Project, you're providing food and necessities for the many people who can no longer afford them, scholarships for students at the Nazarene school in Beirut, support for those living in Lebanon as refugees, and salary support for teachers and psychologists.
Over the next few weeks, you'll find highlights from the children, teachers, and community members who are part of the church-led compassionate ministries in Lebanon. Keep reading to hear how two students have found help and hope through their Nazarene school. 
---
Fadi* is a 14-year-old Syrian boy who has lived in Lebanon for 9 years. Due to the war in Syria, his education suffered. Since moving to Lebanon, he attended a few other schools before finding an encouraging community at the Nazarene school.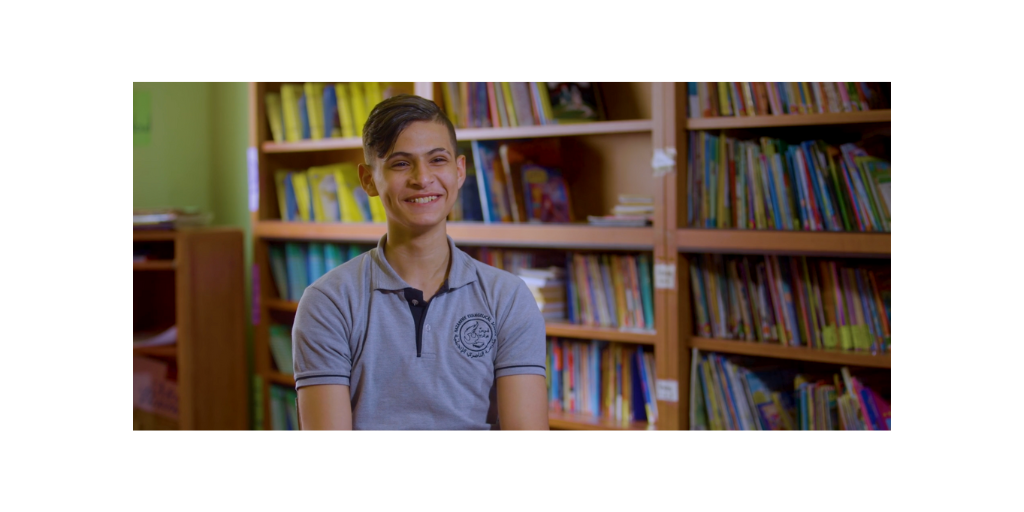 "On my first day here, I felt a bit strange because I didn't know anyone. I didn't know how people were going to treat me because I was a new student, and I didn't have any friends. I was also worried about how the teachers were going to treat me because I knew that teachers don't treat students well in some schools," says Fadi.
What Fadi found instead was a school where he was able to build relationships with friends from all over the world, receive a good education, and learn important leadership skills.
The culture that has been developed at the school by teachers and staff is reflected in how the students welcome and encourage each other, regardless of where they came from and what their background is.
Zaina* is in the sixth grade. She grew up in Lebanon, and her family has been impacted by the current economic crisis in the country. The Nazarene school is the only one she has known, and she values the culture of care and welcome students find there.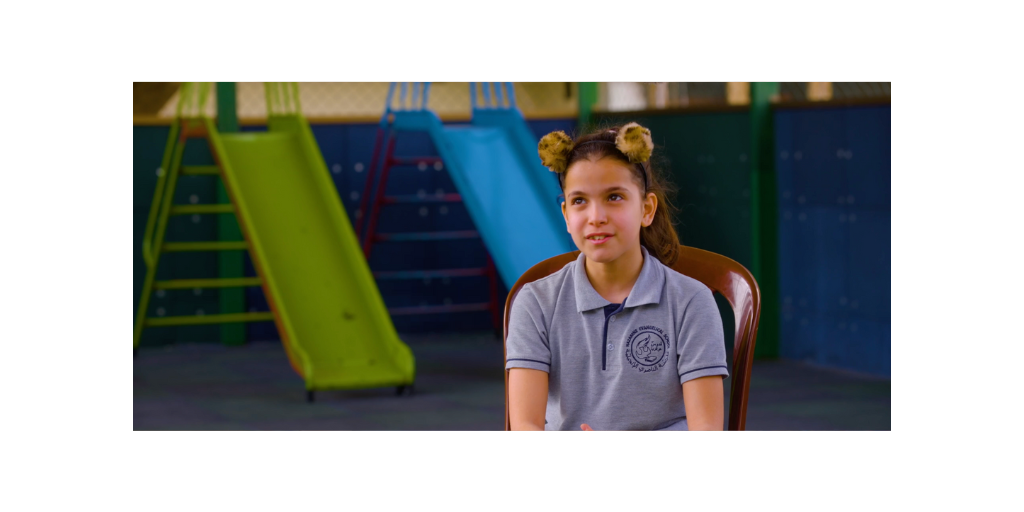 "In this school, everyone is nice to each other," Zaina explains. "No one bullies and no one lets anyone act like that ... I love all the teachers because they (have) always been nice to me and my class. They teach us good things to learn and help us for the future."
Going to school in an encouraging environment that includes core subjects as well as conflict resolution and leadership development helps families heal from their trauma and instills new mindsets in the students. They are learning to see the differences in the people around them as something to embrace, instead of something to be feared. Fadi experiences this firsthand.
"I have a really good friend, Danny, who is from Sudan. His skin color is different from mine, and that didn't affect our friendship. We are really good friends now. It is actually really cool to be friends with people who are different from you. Our differences shouldn't stop us from being friends. It could actually make you become better friends," explains Fadi.
The students at the Nazarene school know that times are hard in Lebanon right now. However, they have clear hopes and dreams for the future of their country and see themselves as being part of the solution.
"It's not like the other schools I went to," says Fadi. "When I started school here, I was surprised at how they treat students ... and the students who go here, or will go here, are going to be really influential because this school is so different."
Zaina has dreams of being a veterinarian one day, while Fadi hopes to be a police officer. They both want to give back to their community and care for people in order to help create peaceful and prospering communities.
"The most important thing that I have learned here is that nothing is impossible. There is always a way to do better than what you have done so far," says Fadi.
*Children's names are changed for protection.