2023 Christmas Project: Fundraising Ideas
November 21, 2023 ~ AMY HECKMAN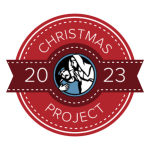 Across the world, food insecurity is an ongoing struggle that has been exacerbated in recent years by the COVID-19 pandemic, the ongoing war in Ukraine, and large-scale weather events. Between 691 and 783 million people face hunger and food insecurity.
When families don't have access to food, they are more susceptible to malnutrition and other illnesses that can lead to chronic health issues. Children who experience chronic hunger are less likely to attend school consistently, and adults are less likely to be able to work, which makes access to nutritious food more challenging.  
This year's NCM Christmas Project supports compassionate initiatives that provide food relief in emergency situations and training and mentoring programs to help farmers find success. Whether in Ukraine, Malawi, Burundi, Armenia, Benin, Zambia, the Middle East, Sri Lanka, or beyond—when you give, you will stand with people who are hungry.

---
When your church gives to the Christmas Project, you can know that your gift will send a message of love, help, and encouragement. 
We want to help jump-start your church's participation! Consider ideas like these to encourage your congregants to unite and give to the Christmas Project: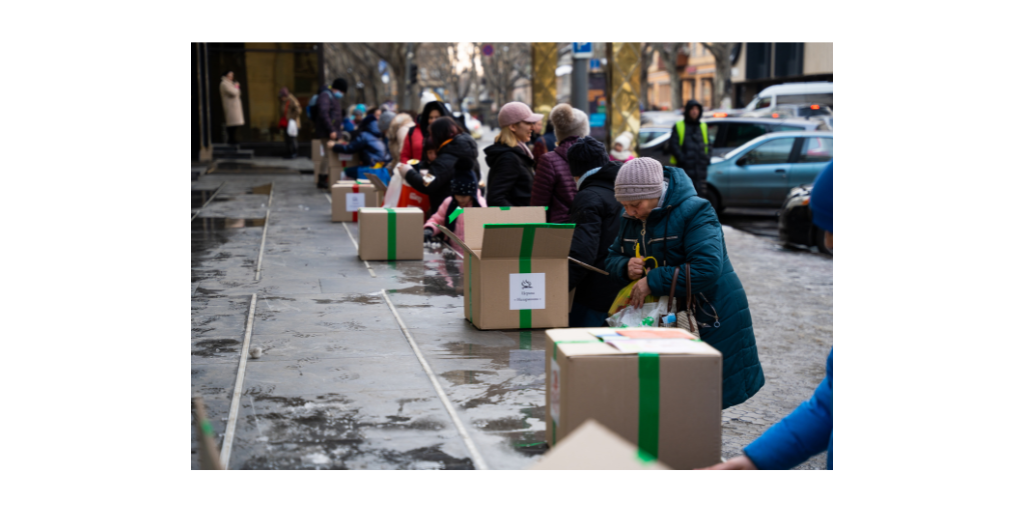 1. Babysitting Night
Ask your nursery volunteers to serve for an evening event, and charge a set amount per child. Once you've provided a snack or craft, the rest of the funds can be donated to support the Christmas Project. Parents can use the time to shop for Christmas presents or enjoy a date night!
2. Kids' Coin Offerings
Similar to an Alabaster offering, have children collect coins from around their house or car and bring to church to donate. Consider placing a jar in the children's church area and challenge the kids to fill it up by the end of December.
3. Church-Wide Dinner Fundraiser
Have teens in your youth group serve as waiters or take-out food runners, and ask church members to cook the food. Offer a simple menu like spaghetti or chili, and donate the remaining profit from ticket sales to the Christmas Project.
4. Christmas Bake and Craft Sale
Hold a baked goods and crafts sale of items donated for the Christmas Project. Think of things like quilts, paintings, flower arrangements, Christmas cards, and more! Consider combining this event with a dinner fundraiser or other event to raise more funds.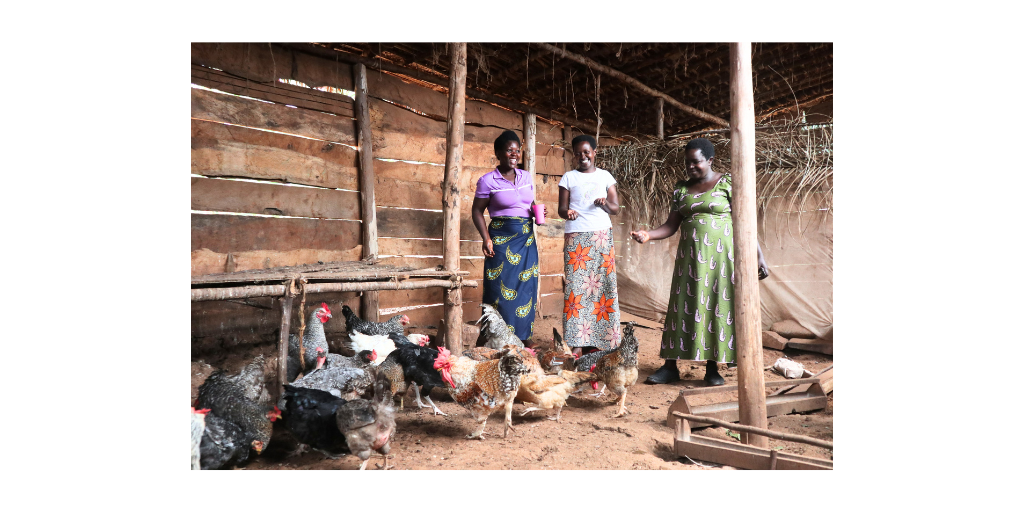 5. Concert or Coffeehouse Fundraiser
If your church is blessed with talented musicians, ask them to display their skills in a concert or coffeehouse. Donate the proceeds from ticket and concession sales. Leave donation baskets on the tables or at the entrance for those who want to give above and beyond the cost of entry.
6. Giving Tree
Place a Christmas tree in the church foyer, and decorate with paper ornaments using the Christmas Project seal. Attach an offering envelope to the back of each ornament, then ask people to remove an ornament, insert their donation, and place in the offering plate or a decorated box beneath the tree.
7. Extra Offering
Include the Christmas Project bulletin insert in your handout one Sunday morning in December and take an extra offering for the project. Make sure to explain where the funds will be going—find details and the insert on our website.
8. Run a "Donate the Same" Campaign
Encourage families or individuals to donate the same amount toward the Christmas Project that they would spend on a meal out for their family. Include stats about food insecurity around the world found on our website.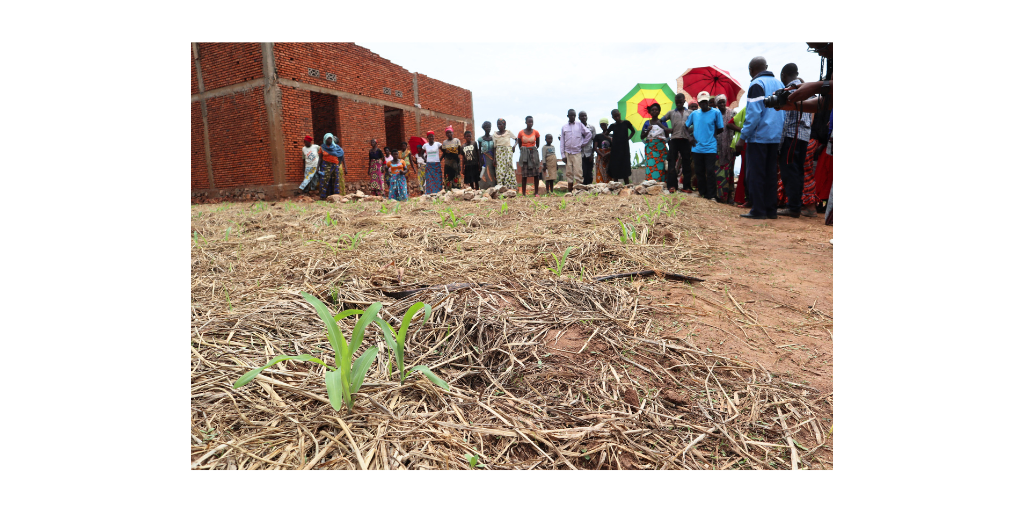 ---
If your church tries any of these ideas, we'd love to know! Send us a picture through our social media channels (Facebook, Instagram, or X: @nazcompassion) or via email.