Feeding the Body and the Soul: Food Ministry During COVID-19
The COVID-19 pandemic has caused disruptions to supply chains, country-wide lockdowns, and loss of income. Combined, these challenges have both created and intensified food insecurity for millions of vulnerable people around the world. There are no easy answers for families struggling to feed their children—something that is especially difficult if they have been forced out of steady employment due to lockdowns and curfews.  
The global church is uniquely positioned to bridge the gap for those most in need. Nearly 6,000 Nazarene churches have COVID-19 programs, many of which center around providing food for hungry people. In fact, more than 200,000 people have benefitted from COVID-19 food security programs since March.
"The global church is uniquely positioned to bridge the gap for those most in need."
When disasters come, children are among the most impacted. The network of child development centers in Nazarene churches has provided a key point of contact for food distribution ministries. Even though the centers had to close their in-person care, staff and volunteers have stayed connected to their students and families from a distance. Some centers have provided students with distance academic and Bible lessons and regular phone calls or emails with teachers. But many have also provided food distributions for the families of children who come to the center and the broader communities.
---
In Kenya, students have received food packs for their families, along with counseling from staff with reassurance that the pandemic won't last forever. Teachers spend time reading Bible stories to children over the phone to encourage their spiritual growth during this time.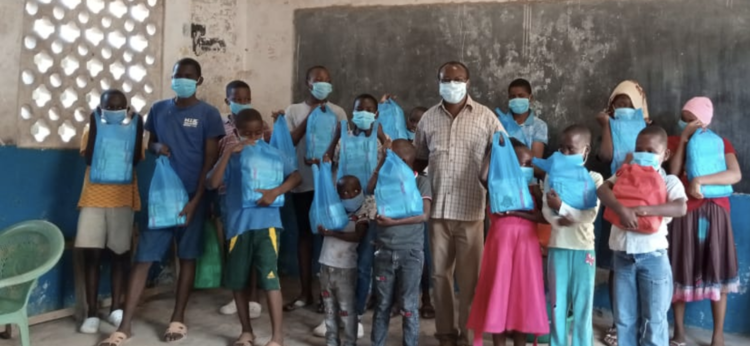 In South Africa, food packs are handed out to eight families two times a week, and 70 children receive meals in the center three times a week. The center staff is also providing emotional counseling to children who need encouragement.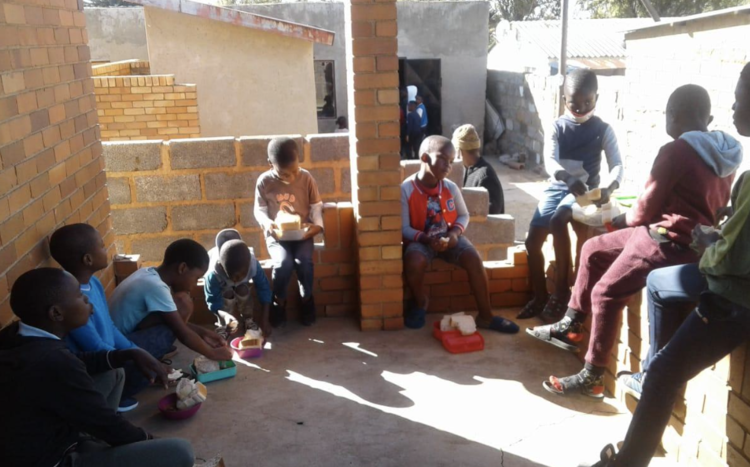 In the Dominican Republic, center teachers have used Zoom calls to stay connected to their students, and families who have lost income have received bags of food and supplies to support them.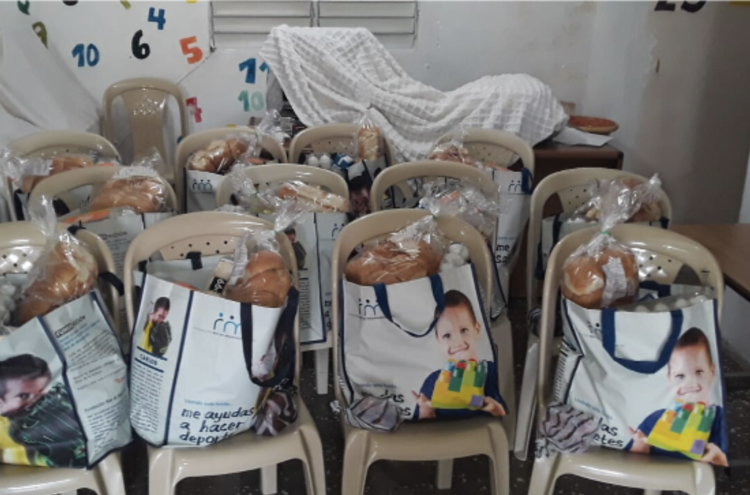 In Panama, the local police assisted the center staff and volunteers in distributing food packs to their students and families. These packs included face masks and Bible studies for the children, along with seeds so the families could begin their own gardens at home.

In Romania, 37 families received 50 pounds of food along with a bag of soap. The food packs included oil, pasta, flour, sugar, rice, butter, canned meat and vegetables, and juice. Some of the staff have continued to use their personal funds to supply additional food for families facing the most need. One center family said upon receiving the pack, "Thank you from the bottom of our hearts!" Another mother explained that the last income she had received was a month prior to the distribution and she had no ability to purchase food.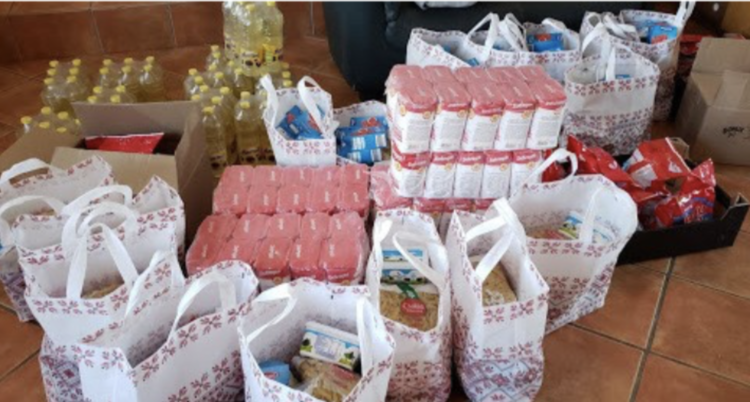 In Nicaragua, a child development center coordinator explained how food ministries care for the children in their center:
"The center program is located in a rural community.  The families from this community are seasonal agricultural workers and the income is very low. The center creates hope for life for children, where they can see that the church feeds them with the Word of God and also by providing food.  The center is a source, not only of learning where children are able to reinforce their daily classes, but [where] they also receive nutritious food, which is prepared with love. It is the only opportunity some children have to eat regularly."
---
Every food distribution, whether held in a child development center or in a local church, is bridging the gap for people living with great need. As the pandemic and associated economic difficulties continue, churches will continue to serve and feed their communities. Through these food distributions, the love of Christ (who himself fed the 5,000) is demonstrated in a very tangible and meaningful way.  
~~~
Thank you for your support of COVID-19 projects around the world. To learn more or give to the relief efforts, click here.