So You Want To Know About Global Migration: Part Three
Missed the first two parts of this series? Read it now here and here.
How can people of faith show compassion to refugees and immigrants?  
In Poland, a group of Nazarene volunteers are answering this very question. The refugee-response team has made a practice of visiting two of the ten reception centers housing asylum seekers in Poland. The group regularly visits centers near Warsaw and the border with Belarus. During their visits, the team provides encouragement to the residents, builds relationship, and distributes food and supplies. Asylum seekers in these centers come from places like Iraq, the Chechen Republic, and various African nations. More recently, evacuees from Afghanistan have arrived to the centers.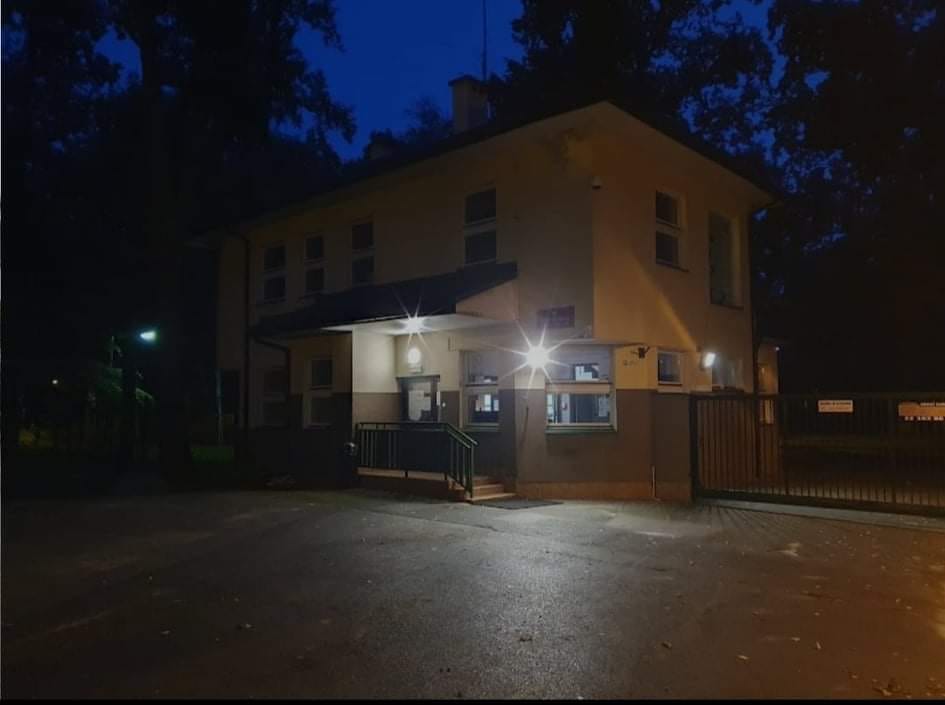 "Why do you help us? We are Muslim and you are Christian," asked one asylum seeker. Majid*, a man from Iraq, fled his homeland to seek safety in Europe. His question opened the door for volunteers to explain what motivates them. "Jesus loves us and we love people," they replied. "No matter who they are." Over time, Majid came to trust the volunteers and even attended some church services with them. The entire team mourned when he passed away unexpectedly soon after, a reminder of how precious these relationships are to the volunteers.
At the end of August, the team distributed backpacks and school supplies to 16 children in the center near Warsaw. When evacuees from Afghanistan arrived to the centers in recent weeks, the team was grateful to find a translator who could communicate with the evacuees while they distributed much-needed food. One volunteer described their message: "Through [the] translator, we were able to tell them that it is God's love to them and we are praying for them," she shared.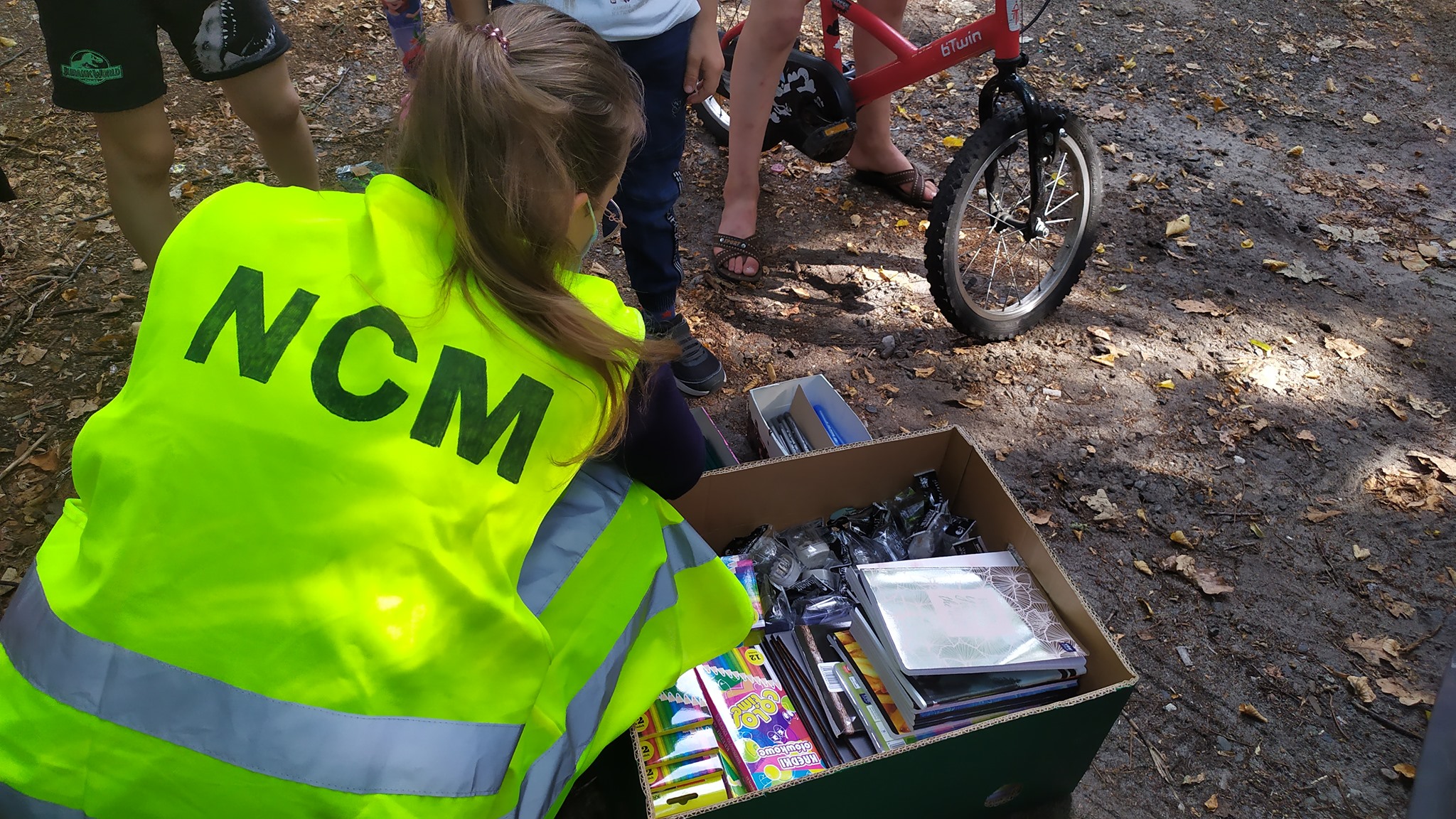 According to the European Council on Refugees and Exiles, the reception sites in Poland are located in difficult-to-access areas, often requiring long walks for those living there to reach public transportation or available jobs. Their remote locations combined with restrictions on the numbers of allowed outside visitors can make integration into a new culture more difficult for reception center residents. By regularly visiting the centers with aid and offering friendship, this group of Nazarene volunteers is closing the gap between people who come from very different backgrounds.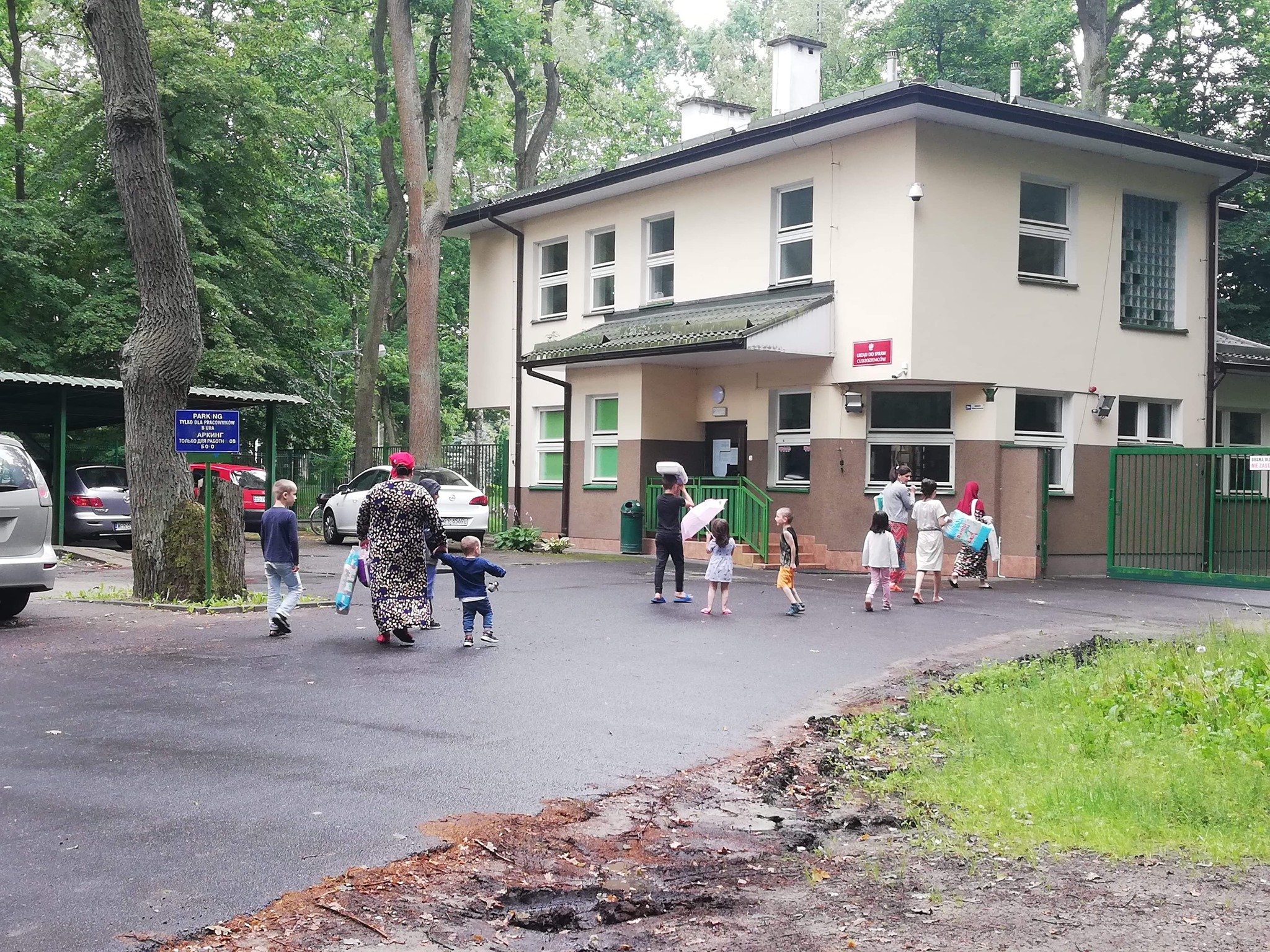 RESOURCES FOR CHURCHES
With hundreds of millions of people around the world who have left their countries to establish new homes in new cultures, the opportunity is great for churches to extend welcome and support in Jesus' name.
SHARE YOUR STORY
Is your church standing with refugees, migrants, or other types of immigrants in your community? We'd love to hear how you are extending welcome and hospitality to your new neighbors. Drop us a note to share your story.  
*Name is changed for protection.