Ukraine Churches Support Families Amid Food Crisis
AUGUST 18, 2022 · CHET BUSH
Ukraine residents are experiencing severe food insecurity as prices soar and essential goods become scarce in the wake of the invasion. In response to this crisis, Nazarene Compassionate Ministries has partnered with four Nazarene churches in Ukraine to collect goods, assemble them, and distribute food packages that will feed 1,000 families each month for the next six months.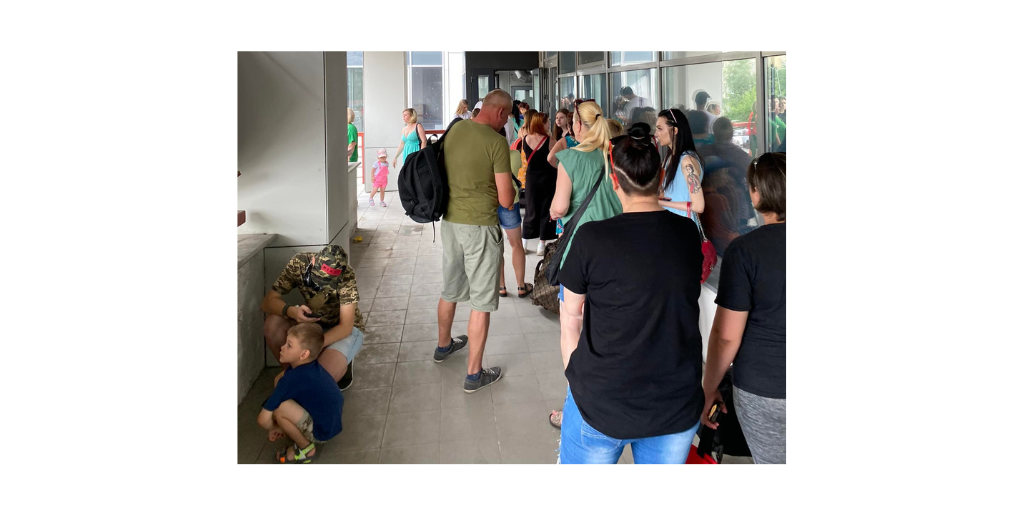 In early July, enough goods for assembling 2,000 food packages arrived to a warehouse in Vapniarka, Ukraine. Upon assembly, food packages containing nutrition and hygiene products went to 1,000 vulnerable families still living in the country. While these packages are designed to supplement a households' needs, each is capable of feeding an entire family for two weeks. By the end of the project, 6,000 food packages will have been distributed.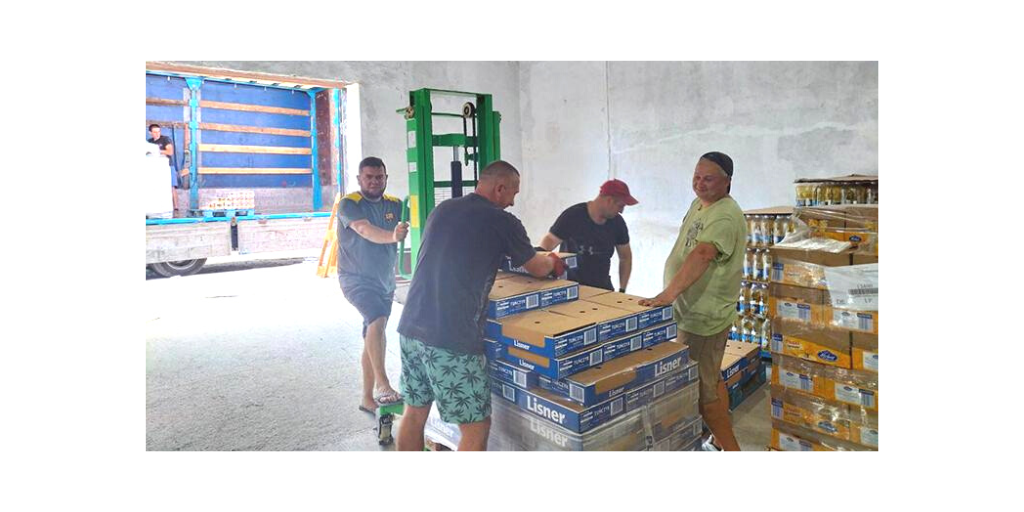 This initiative builds on the ongoing ministry that four churches offer their communities. Pastors and volunteers from Kyiv, Odessa, Kazatin, and Vapniarka are collecting, assembling, and distributing the food packages to families in their communities who are most in need, particularly families with children, senior adults, and people living with disabilities.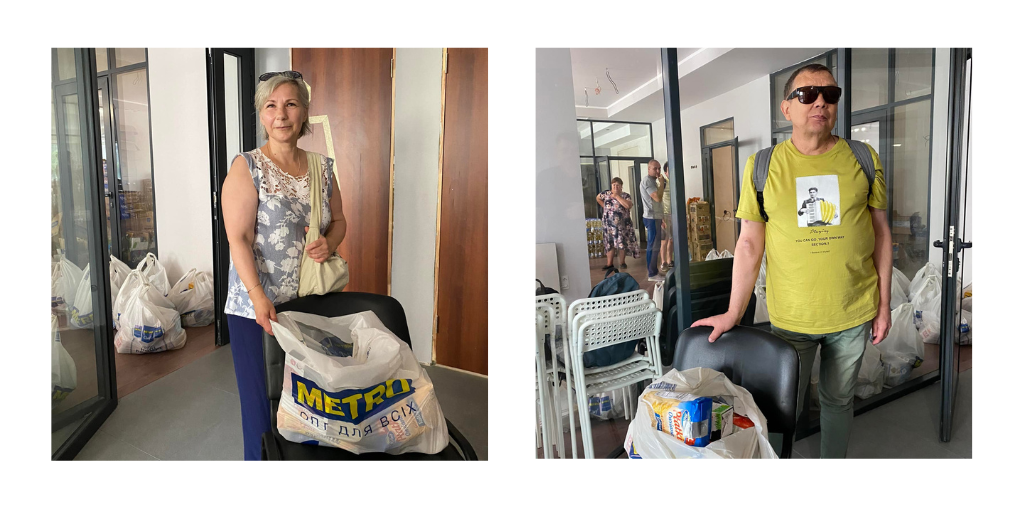 Because the local church has long been active in these communities, this distribution amplifies the impact of compassionate ministry in the area. Each of these churches has engaged in providing food relief since the early days of the invasion. They already have an existing network of contacts for identifying who in their community needs assistance. In addition to assembling the packages, volunteers deliver the food and supplies to homes where they also offer spiritual support, encouragement, and prayer.
This project is consistent with the vision these local churches share with Nazarene Compassionate Ministries to meet the physical, psychological, and spiritual needs of those in their communities who are vulnerable. In addition to the food distribution project in Ukraine, generous people around the world continue to offer Ukrainians relief by sending money and filling Crisis Care Kits.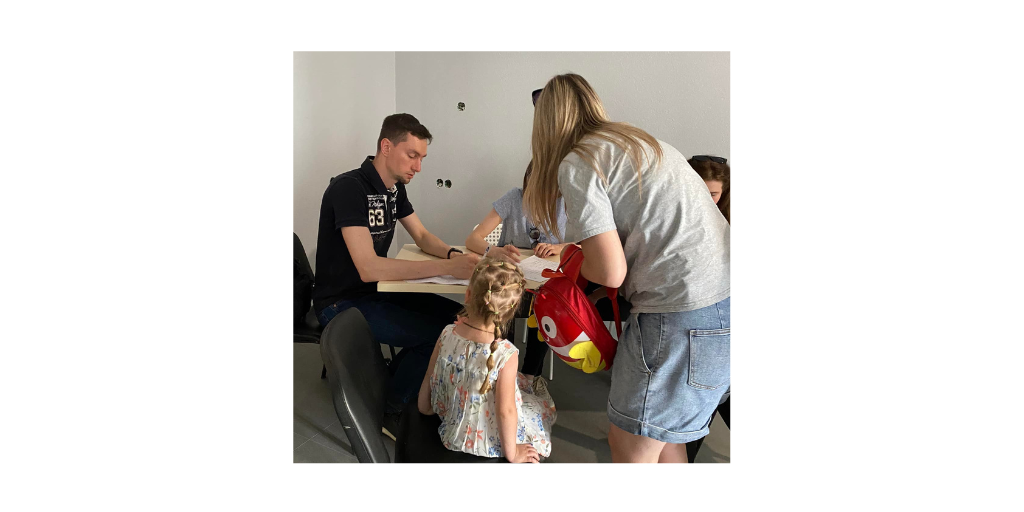 Continued prayer is requested for those seeking shelter within Ukraine, those relocating to other countries, and those grieving losses. Pray for church leaders and churches responding to the needs around them. Above all, pray for peace. To send a prayer or note of encouragement, go to ncm.org/pray.
Churches and individuals around the world can provide support through the NCM Ukraine Crisis Response Fund – Eurasia Region. Donations will go toward ongoing support associated with transportation, shelter, food, water, and essential supplies. To support churches as they care for people within Ukraine and those now living in neighboring countries, give today: ncm.org/Ukraine.
---
This article was originally shared on www.nazarene.org. 
Comments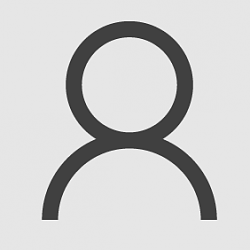 Gary Aills (not verified)
Mon, 08/22/2022 - 08:39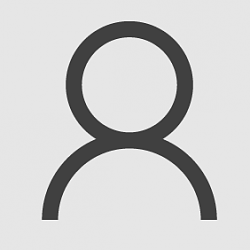 Add new comment