Waiting in Hope: Emilio's Story
Thirteen-year-old Emilio* is just one of the children living through the changes brought about by pandemic-related protocols in his country, Peru. Emilio attends a local Nazarene child development center, one that he begged to join when he learned it was opening. Right from the start, he applied himself to the activities in the center, was punctual in his attendance, and faithfully completed his assignments.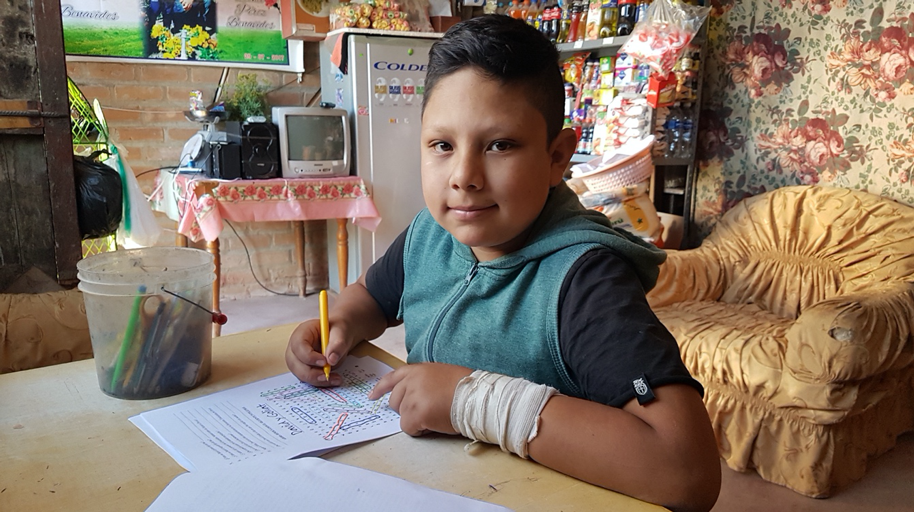 Then came COVID-19, and life for families in Peru changed drastically.  The nation was hit especially hard by the virus, and more than 30,000 people in Peru would eventually die from it. Emilio's father, a motorcycle taxi driver, was suddenly out of work for months due to lockdown restrictions. His mother, who ran a small business selling quinoa, soybeans, coffee, and other foods, was also forced to cease selling as they stayed home for protection. Emilio couldn't attend his local government school or the child development center. 
Emilio, like many children, was upset he couldn't attend his school or center in person, but he shares that everything he learned at his center is helping him in his online schooling. He expresses how much he misses his friends and looks forward to the end of the pandemic when his routine will return to normal. He is excited to one day return to the tutoring and care he receives at the center.
For families like Emilio's, the disruption of food supply chains and income makes hunger a very real threat. The only way his family was able to put food on the table was donations from some relatives and monthly food pack deliveries from Emilio's child development center. These food packs made a very real difference.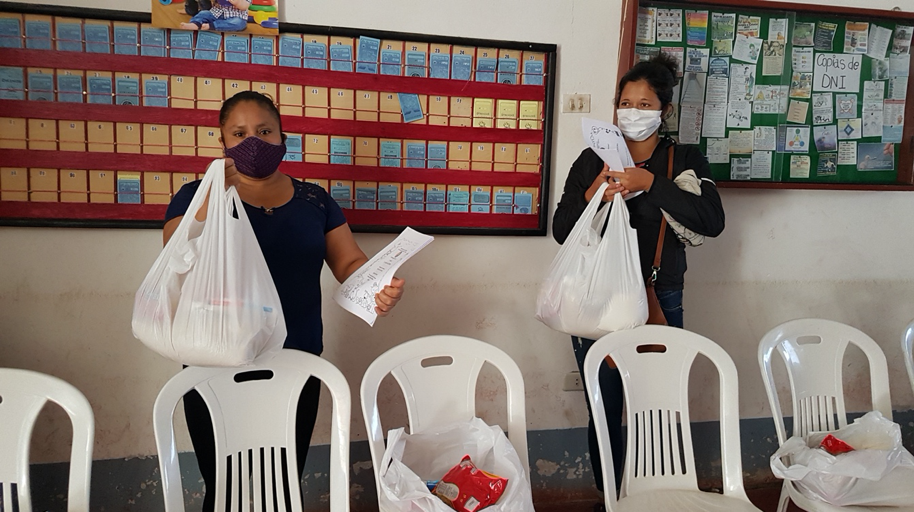 The struggle isn't over for Emilio's family. Even now, as the country opens up more businesses and public spaces, Emilio's father shares that his motorcycle taxi business has not rebounded— many people are still taking precautions and continue to stay at home. The local Nazarene church and child development center will continue to offer care and support to families in their communities, while they all wait in hope for a return to stability and normalcy. 
*Name is changed for protection.
---
COVID-19 relief projects like the food packs Emilio's family received are funded through the COVID-19 Response Fund. Learn more and give here.